Lotan has called for tougher rules on strip shows
Big Brother stripper Lotan Carter has revealed a drunk woman once BIT his penis during a performance.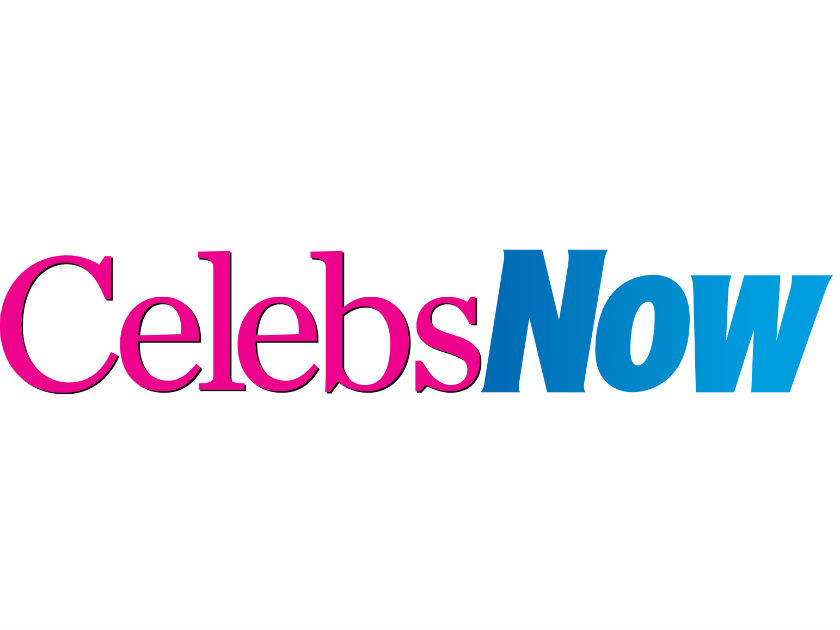 The reality star appeared on Friday's This Morning to urge people to take attacks on male strippers seriously – revealing shock stories about audience members scratching and biting him while he's on stage.
Opening up to hosts Ruth Langsford and Eamonn Holmes, Lotan said: 'Sometimes there's women who have grabbed [my penis]… I've had someone bite me – they didn't try, their attempt was successful.
'I was down to a towel, I took my underwear off – you put towel in front and on the side and put [the audience member's head] underneath it.
More: Find out why Holly Willoughby was BANNED from wearing this skirt on This Morning
'There's always something between you [and their head].. but she bit my [penis].' OUCH!
He added: 'Because you do what you do, they think they have a right to handle you in way that's not very nice.'
The 28-year-old – who was dismissed from the Dreamboys after he was kicked out of the Big Brother house for aggressive behaviour – then went on to argue there would be 'mass uproar' if men treated female strippers in the same way and compared it to the recent #MeToo movement.
'You have to have a certain character to be in this line of work', he said.
'It's sad that it's become commonplace, but it is commonplace.'
After revealing men have also been inappropriate with him on stage, Lotan went on to say there should be stricter rules at the performances, adding: 'We have security, but there aren't enough of them.
'They think "That guy's built like Arnold Schwarzenegger, he can look after himself."'
Following the chat, This Morning viewers rushed to support the star, as one wrote it is 'disgusting', while another said: 'Poor lad!'
Let us know what you think @CelebsNow!