It's like a drunken nursery...
Reality shows are known for their arguments over nothing and none are more renowned than dearest Big Brother; and no argument is pettier than an argument over alcohol.
And that's just what Natalie Rowe and Laura Carter argued about so much that Natalie ended up getting a formal warning from BB. The former dominatrix was also forced to spend the night in the spare bedroom, so you know it got quite heated.
In scenes from tonight's show, the storeroom is opened for the housemates as a reward.
But as Ryan Ruckledge began to our some wine for the house, Natalie took the bottle and poured the glasses for Lateysha, Emma and herself.
Everyone got really wound up and Laura told Natalie to, you know, share the wine with the rest of the group.
Natalie, though, knocked Laura's hand away as Ryan helpfully yelled: 'Horror! An absolute horror!'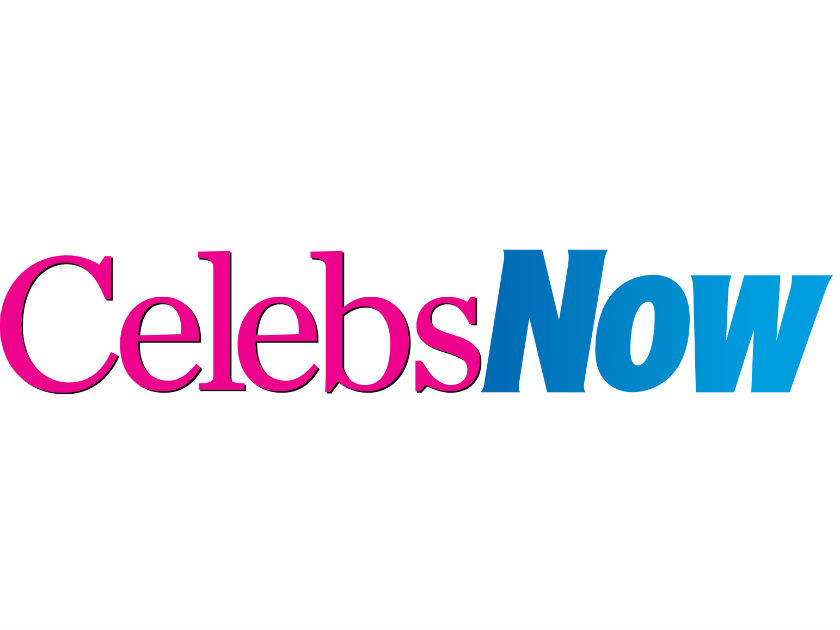 READ THE LATEST CELEBRITY NEWS
Big Brother then intervenes, and in the Diary Room Natalie Rowe tells the house-master: 'They clearly don't like me! I've been trying my best. It's like I'm their target.'
She's then given a formal warning and sleeps the night in the spare bedroom away from the main house.
However, not everyone in the house is anti-Natalie. In the main bedroom, Sam told Alex, Lateysha and Georgina: 'I know what Natalie did was wrong but I did feel that people went crazy at her. I thought Ryan was going to swing for her! He was far too in her face, I felt a bit sorry for her.
MORE: Big Brother's Marco Pierre White Jr arrives in court over drug driving… and turns up an HOUR late!
'What she did was wrong. She had no choice but to move Laura's hand out her way, it was her first reaction. She's not a bad person.'
And all of this drama would have been sorted if everyone learnt to pour the wine equally. Niiiiiice.
@TomCapon