Remember when these two were an item?
We can hardly believe it has been 10 years since Pete Bennett won the hearts of the nation on Big Brother 2006, beating Welsh egg-chef Glyn Wise to the top winner's spot.
But it wasn't only us that he managed to charm, as that series of the classic reality show saw him pursue an unlikely relationship with premier tantrum thrower, Nikki Grahame.
They were one of the original BB sweethearts, but sadly they didn't last too long outside the house. However, after so long apart, they've now had a reunion, live on national TV – and it was fantastic!
More: You'll never believe the new career ex-Big Brother winner Pete Bennett is in now…
Read: All the Latest Celebrity News
Nikki joined the panel on Thursday's (20th October) edition of Loose Women to talk about her life now and her latest endeavours. Though still delightfully zany, she's come a long way since those iconic temper outbursts – for example: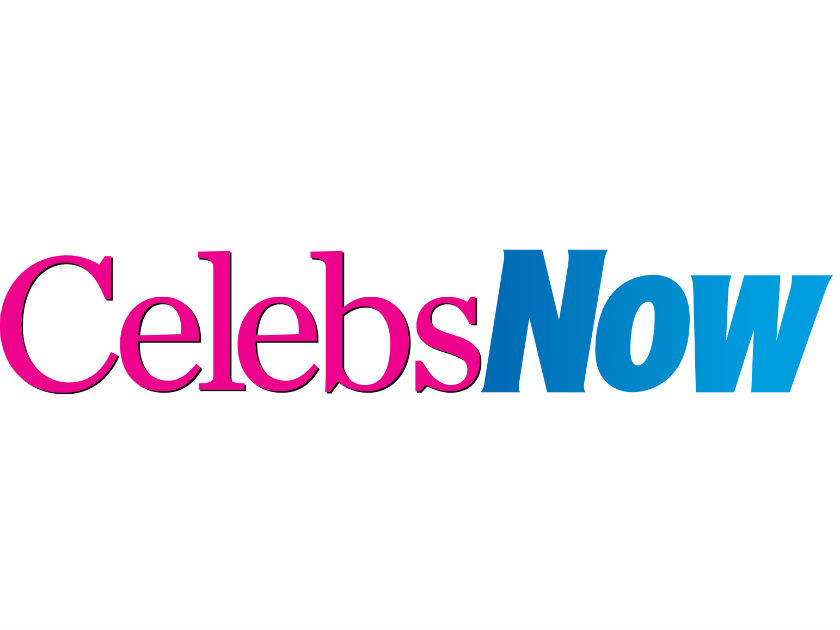 Seemingly to take the BB nostalgia level even higher, out came Pete – and happily, there's no love lost between them, as he gave her a big ol' bear hug.
It's nice to see that they're still civil, despite being exes for nearly a decade – so much so, that 34-year-old Pete even asked Nikki to be a part of his Celebrity Cleaning company!
(We'll hold our breath on seeing whether this ever comes to pass…)
More: LOL! Nikki Grahame has an EPIC meltdown on BB Canada…
However, not everyone saw the interview as a complete success – and it was criticised as being 'awkward' and 'cringe' by some who thought that Pete spoke over Nikki…
Eeek…
In the past, Loose Women bosses surprised 2010 BB winner Josie Gibson with a video message from her TV show ex John James Parton. So a warning to other BB champions – be prepared for a possibly awkward moment the next time you're asked to join the women on the panel…