The show is coming to an end after 18 years
After months of speculation, Channel 5 have officially confirmed that Big Brother has been axed after 18 years on air.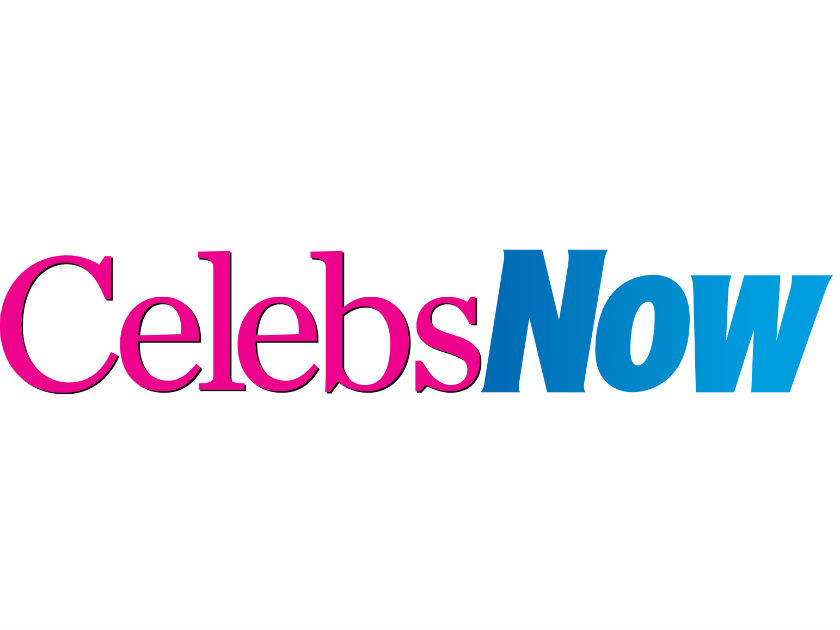 It's been announced that the show won't return in either the celebrity or civilian format following the latest series which kicks off tonight.
'The forthcoming series of Big Brother will be the last – of either celebrity or civilian versions – on Channel 5,' a statement on the channel's Twitter feed read.
MORE: Celebrity Big Brother 2018: Ryan Thomas set to 'make millions' after Roxanne Pallett punch row
'We'd like to thank Endemol and all of the production team who have worked tirelessly to make the show a success.'
Producers paid tribute to hosts Emma Willis and Rylan Clark-Neal as well as narrator Marcus Bentley, who has been the voice of Big Brother since the very beginning.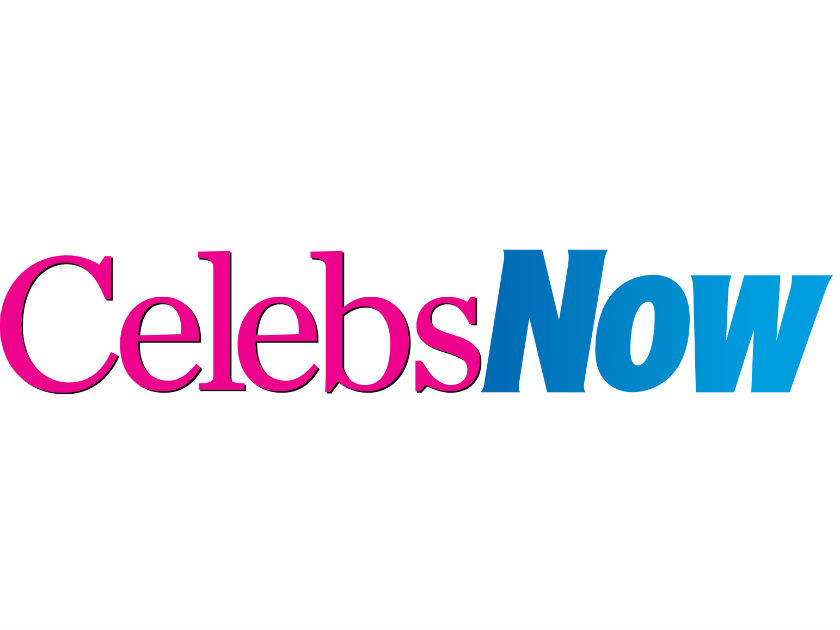 'We'd also like to thank our brilliant presenters – Emma on Big Brother and Rylan from Bit on the Side – for their consummate professionalism, Marcus, the voice of Big Brother and all of the housemates who have created so many memorable moments,' the message added.
'Most importantly, we'd like to thank fans of the show for their support over the last seven years. We look forward to giving the final series a brilliant send-off.'
Rylan – who not only hosts BOTS but also won Celebrity Big Brother back in 2013 – has spoken out about the news and admitted he's devastated that BB won't be back on our screens.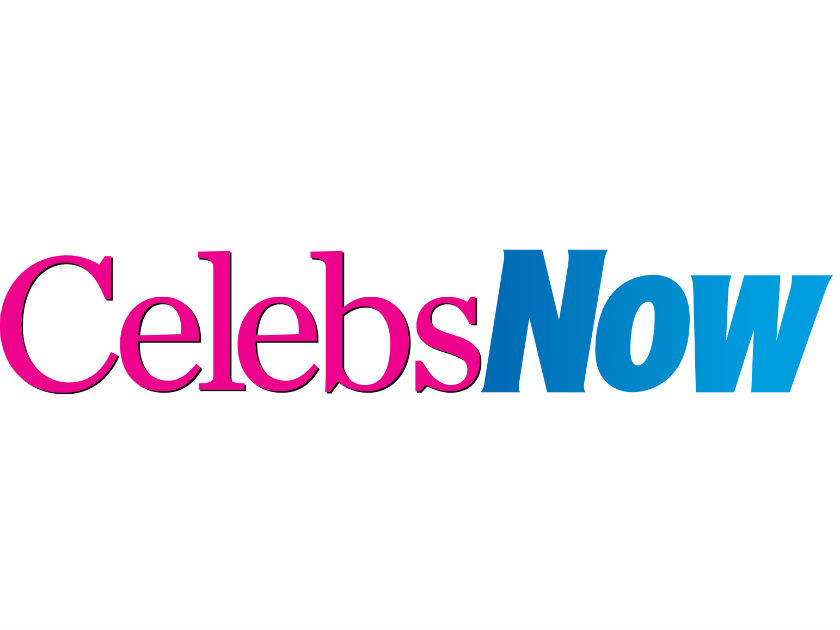 'After 6 years working on one of the most iconic shows on television I'm saddened to hear the news Big Brother won't be returning,' the 29-year-old said on Twitter.
'It has been the biggest privilege being a housemate, a winner and a host on my favourite show on the television.'
Rylan revealed that he hopes to see Big Brother return 'one day' and added: 'I learned how to host a show on the job here and I'll be forever grateful for the opportunity.'
Big Brother first aired back in 2000 on Channel 4 where it remained a regular fixture until the final series in 2010.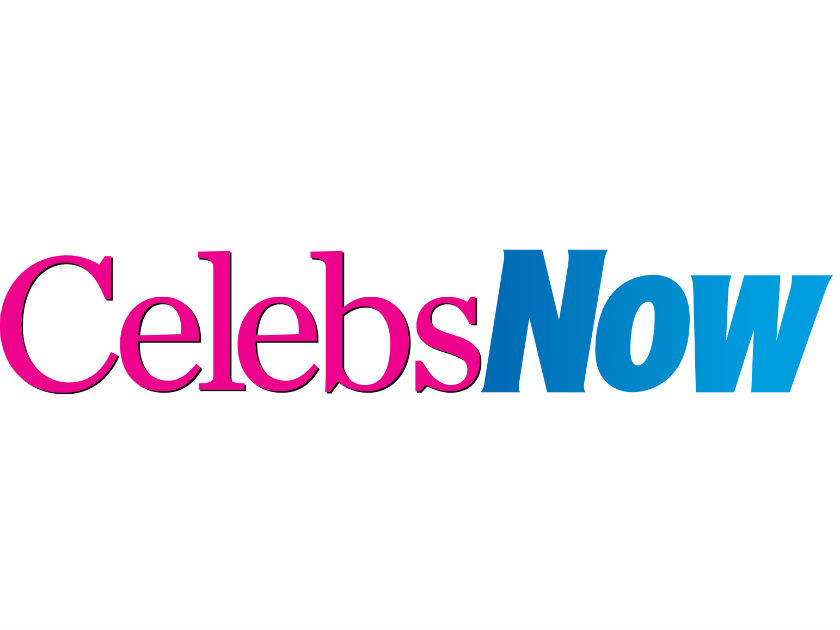 It was then picked up by Channel 5 the following year.
Earlier this week the final Celebrity Big Brother came to an end, with Ryan Thomas being crowned the winner.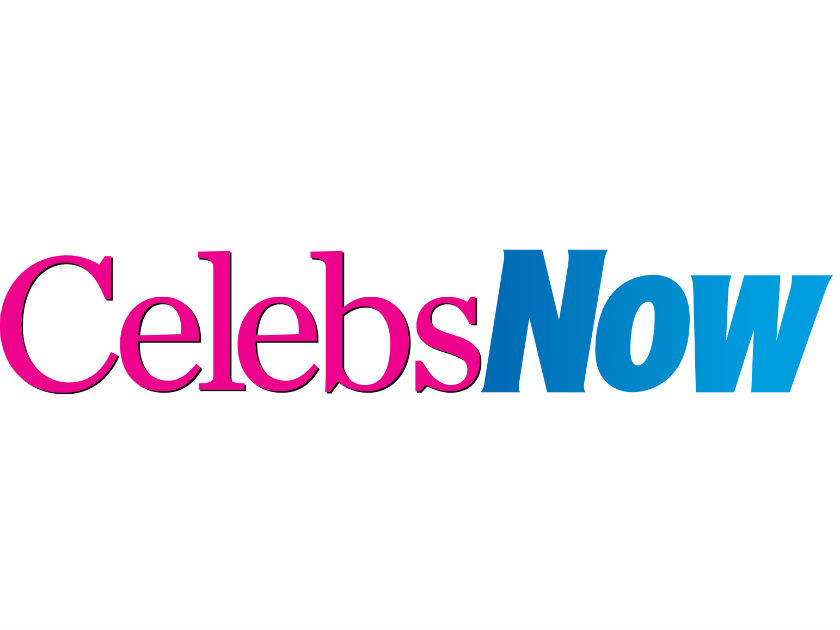 Some fans have supported the decision to bring the show to an end.
'Big Brother has had its day!' one Twitter user wrote, whilst another said: 'Hours of your life you will never get back! Glad it's gone'
Others are pretty gutted by the news though, with one tweeting: 'Its been such a huge part of my life for 6 years now and I will miss it dearly. I desperately hope that another Channel will pick it up and bring it back!'
'THIS MUST B A JOKE dnt do this to me channel 5,' a fellow fan posted.
Do you agree with the decision to axe Big Brother? Let us know @CelebsNow…