Ouch!
The contestants on this year's series of Big Brother are so unpopular that they have the miraculous ability of losing fans the moment they got them. Horrible Ryan Ruckledge – who has dressed in blackface in the past – managed to anger Kerry Katona the moment she expressed support for him.
The attention seeker has caused controversy for dressing in blackface and making transphobic comments to about former transgender winner of the show, Luke A.
However, The X Factor rejects personality made an impression on mum-of-five Kerry Katona, who tweeted: 'I've got to say I love Ryan!! @bbuk'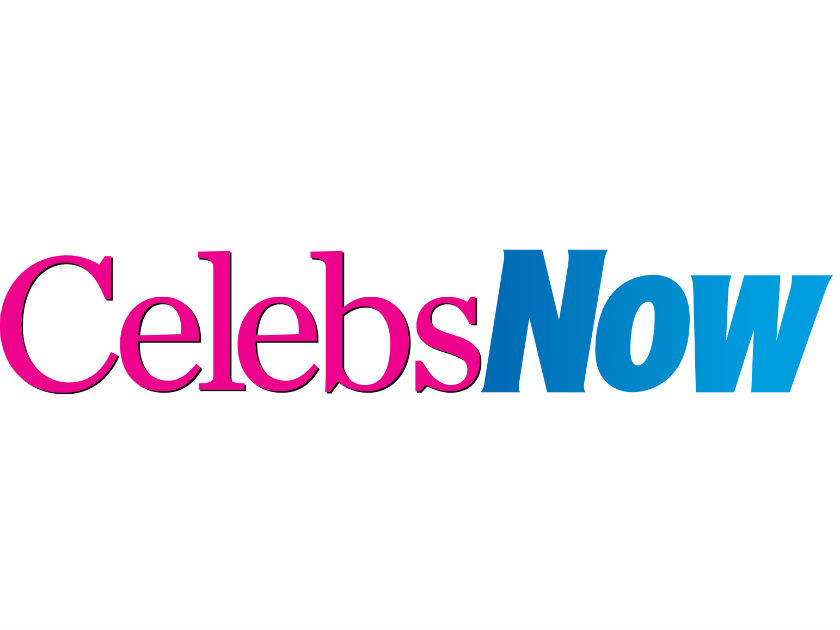 READ THE LATEST CELEBRITY NEWS
Unfortunately, tweets came to light of Ryan being very horrible to the Atomic Kitten singer in the past.
In three separate tweets he wrote: 'I'm sure @PerezHilton is permanently off his nut e!! It's like he's been on it with Kerry katona, tanning bags of speed! @bbuk #CBB #offbean [sic.]'
'Merry Christmas eve. Hope you all get that steaming tonight you don't eat ya dinners tomorrow and all feel rough as kerry katona looks'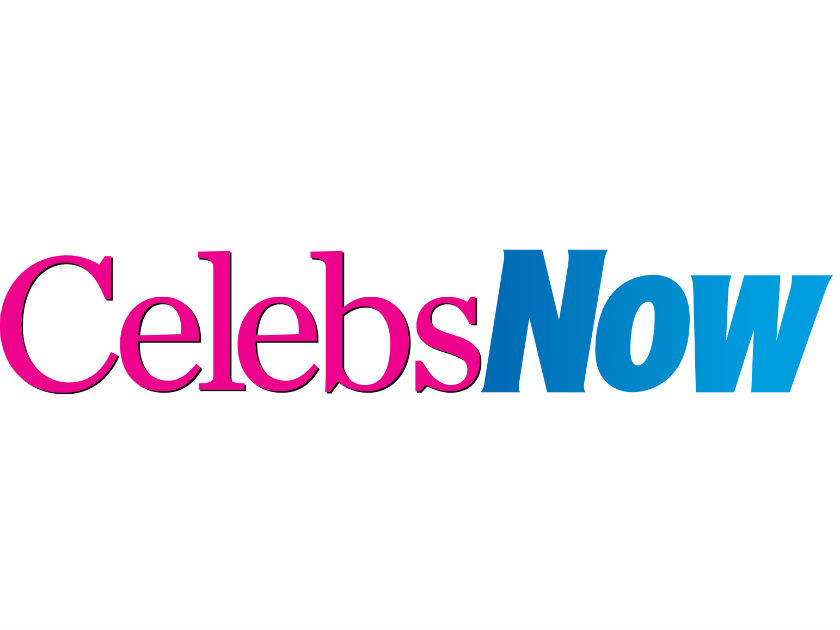 And finally: 'When it gets to Thursday all I wanna do is go out. Slut drop like lorraine Kelly and neck jagerbombs like kerry katona on speed.'
He certainly has a way with words.
When this was pointed out to her by a fan, she wrote: 'mmmmm well that's really changed my view!!!' with crying emojis.
Honestly, Kerry, he is the opposite of worth it…
MORE: Ryan Ruckledge faces calls for removal from Big Brother house for THESE transphobic comments
It takes a special kind of person to isolate a fan BEFORE you've even made them. Considering Ofcom is 'looking into' this series of Big Brother, it's safe to say this series has been the most controversial.
@TomCapon