The Big Brother babe strips off for January to December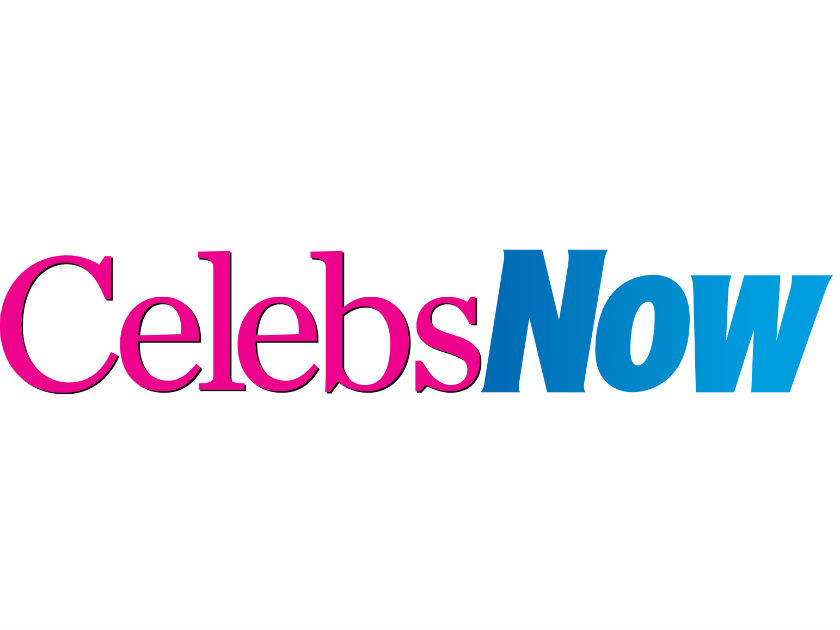 If posing for raunchy pictures is good enough for Victoria Beckham, it's good enough for Chanelle Hayes.

Only the BB contestant doesn't have Becks to pose beside her. Instead the 19-year-old student has stripped off on her own for a saucy 2008 calender.

The Posh wannabe, who is cashing in since leaving Big Brother, is sure to please the boys with the risqué poses shot in Spain.

One photo shows her completely naked from the back.

Wonder if Ziggy, 26, has already put in his request for a signed printer's proof.