But she and Ziggy must stay together to keep big bucks coming in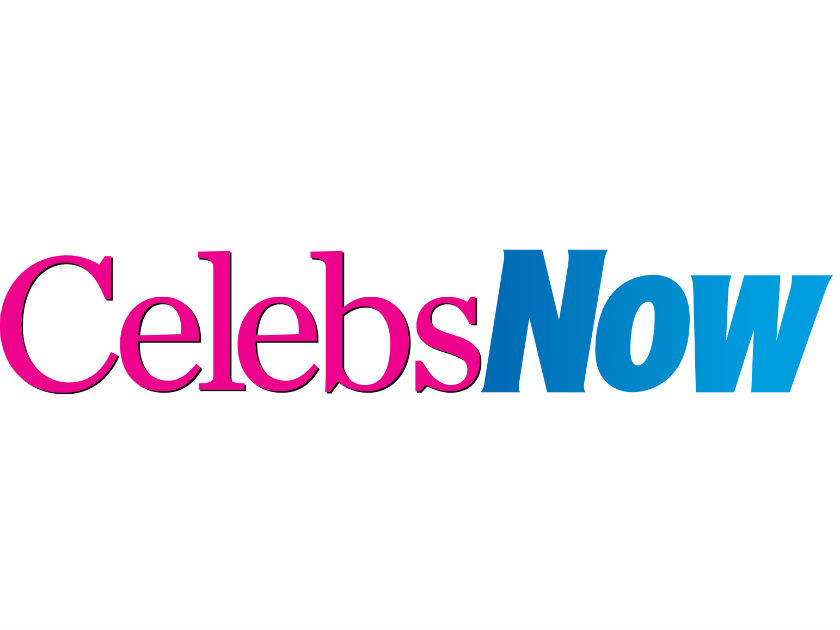 Ziggy and Chanelle's romance is far from over – and that's official. In fact, they're heading for marriage.

Within 24 hours of Ziggy leaving the house last Friday, the pair vowed to sort out their petty differences.

When Now spoke to Chanelle's friends and family, they all responded: 'She's madly in love.' And her proud parents Christine, 49, and Harry Hayes couldn't be happier.

'There's nothing put-on about their relationship,' says Harry, 55. 'There are real feelings there.'

And the pair will soon be millionaires.

Chanelle, 19, and Ziggy, 26, have been flooded with offers from newspapers, magazines and big brands.

Chanelle's already made more than £600,000. She's signed a deal with a lads' mag worth £120,000 and netted £280,000 from three exclusives since leaving BB in early August.

Neon Management, which used to look after Jordan, is taking care of her affairs.

As for Ziggy, he's keen on getting back into music – and beginning a TV career.

See the full story in Now magazine – out now!