Feuding pair nominated by fellow housemates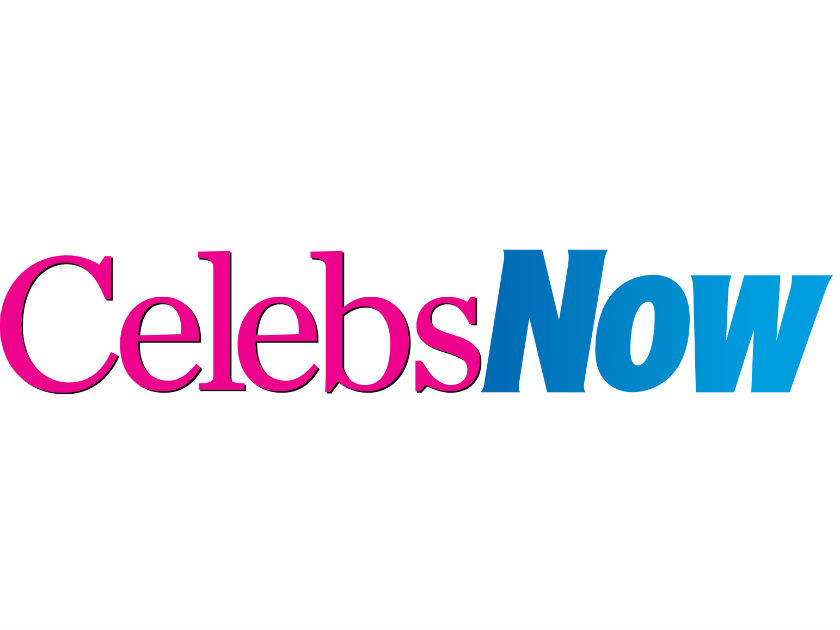 Big Brother's Jennifer Clarke and Rex Newmark will face the public vote this Friday.
The pair each received 6 nominations.
Rex, 24, who housemates found too 'controlling', seemed delighted by the news.
'Thank **** for that! My heart's going well fast now,' he said when his name was called out.
But single mum Jen, 21, seemed gutted, saying, 'That's what happens when you speak your mind.'
Her fellow housemates said she was having a negative impact on the mood of the house.
Jennifer is the hot favourite to be evicted on Friday.
SEE PICS First time Rebecca Shiner goes topless>>
SEE PICS Big Brother's Rebecca Shiner flashes her boobs in a wet T-shirt competition>>
SEE PICS Big Brother romance gallery>>
SEE PICS Big Brother couples quiz>>
SEE PICS Big Brother contestants gallery>>
SEE PICS Big Brother launch night gallery>>