Gina Melissa Bannister is gutted he's downplayed relationship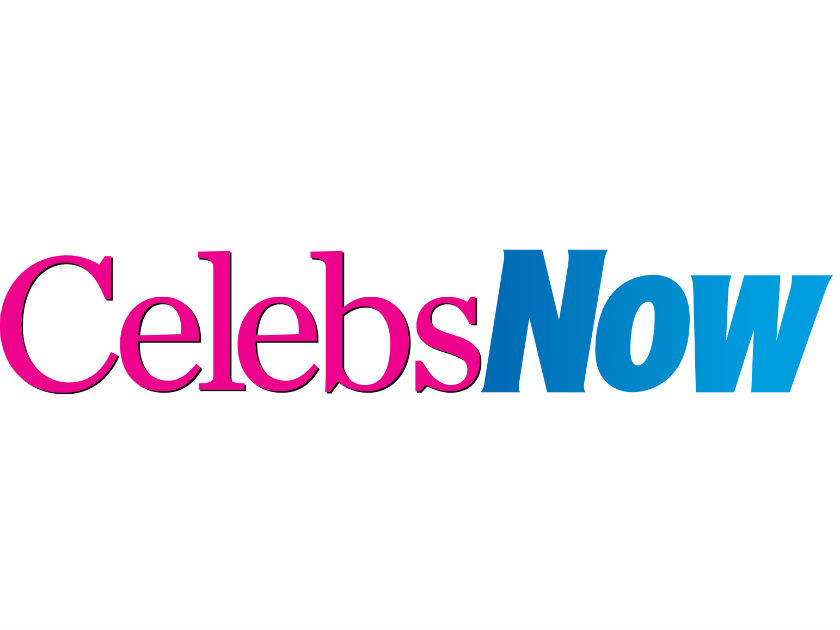 A teen who claims to be Luke Marsden's girlfriend has hit out at his behaviour in the Big Brother house.

Gina Melissa Bannister, 17, says she dated the politics student for 6 months before he joined the Channel 4 reality show.
And she's heartbroken that Luke, 21, has enjoyed a snog with fellow contestant Rebecca Shiner, 21.
'I was head over heels in love with him,' she says. 'But when they kissed, it tore me up. It was unforgivable. I couldn't stop crying.
'It really hurt. If he wasn't happy with me, why didn't he finish with me before he went into hiding, instead of putting me through all this?'
Gina, who admits she never slept with Luke, is also angry that he has downplayed their relationship to housemates.
'I want him to apologise and actually own up that I've been more to him than a couple of dates at Pizza Hut,' she says.

SEE PICS First time Rebecca Shiner goes topless>>
SEE PICS Big Brother's Rebecca Shiner flashes her boobs in
a wet T-shirt competition>>
SEE PICS Big Brother romance gallery>>
SEE PICS Big Brother couples quiz>>

SEE PICS Big Brother contestants gallery>>

SEE PICS Big Brother launch night gallery>>