The lack of punishment for this housemate hasn't gone down well
Big Brother viewers have been left fuming after one housemate escaped punishment after THAT chaotic row that led to another being removed from the house.
Ellie Young hasn't been given a reprimand following the almighty fight aired in Sunday night's episode, despite the fact that Chanelle McCleary and Deborah Agboola were issued with official warnings for their behaviour during the spat.
WATCH The shock Big Brother fight that saw Lotan Carter removed from the house
Meanwhile Lotan Carter was forcibly evicted after Big Brother said they would no longer tolerate his 'intimidating behaviour'.
Ellie was one of those involved in the row and was heard shouting 'Go on then, hit me' at Deborah as the latter charged towards her up the stairs and had to be restrained by security and other housemates.
This left many fans of the show outraged that the 23-year-old didn't receive any sort of punishment.
'This annoyed me, other people received warnings about their behaviour and she deserves one for goading people into aggression,' one Twitter user wrote.
Another said: 'Ellie hasn't got a warning yet she was so aggressive ! What a joke !'
In fact some viewers think the former Ibiza Weekender star's punishment should go beyond a verbal warning…
'Ellie needs to be evicted actually #bbuk,' one fan of the show Tweeted, whilst another said: 'For following around Lotan during that argument I think Ellie should be evicted'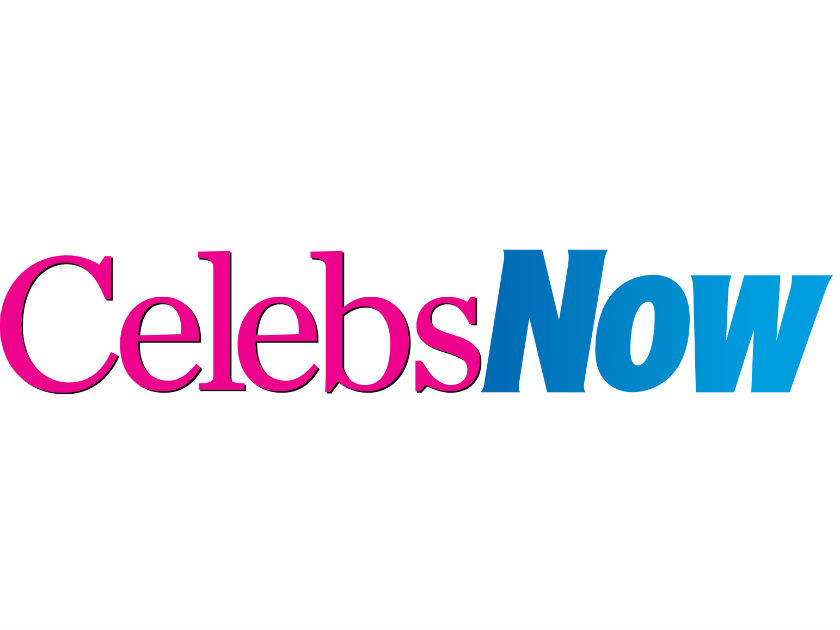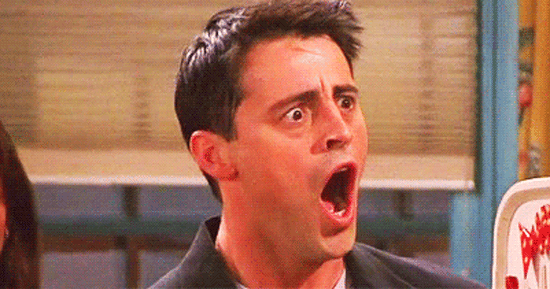 Blimey, dramatic stuff. It's not all bad though as Ellie's fans are still standing by her, with one Tweeting: '@Ellieweekender NEEDS to Win Big Brother!!! #bbuk'
Former TOWIE star Frankie Essex added: 'I deffo think @Ellieweekender is gonna win @bbuk this year'
It comes after the housemates were told of Lotan's exit in Monday night's show and also learned that they'd ALL be facing eviction following that nasty row.
Previous nominations have been voided so it could be anybody going this week… The dramz continues.