New series to be in Cyberspace online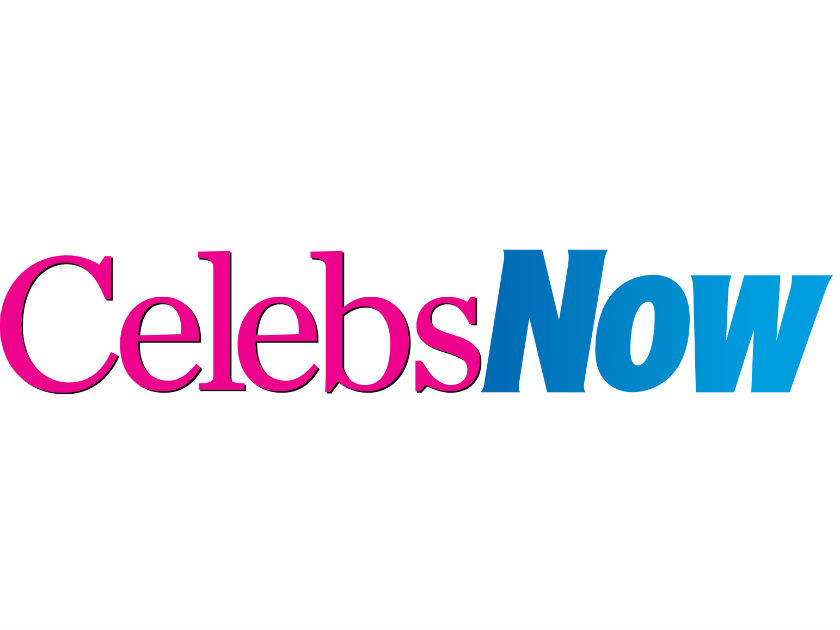 TV reality show Big Brother is expanding into virtual reality with a new edition within the online world of Second Life.

From 1 December, 15 contestants – from three different time zones – will compete to win their own virtual island.

Contestants will have to spend at least eight hours a day in the virtual Big Brother house for a month, and will have to perform tasks such as building copies of famous buildings.

'Big Brother is the perfect format,' says Paul Römer, managing director of Endemol Netherlands. 'Now that it's been seen by 2 billion viewers all over the world, it is now time to conquer the virtual world.'

Second Life is a three-dimensional virtual world with more than one million registered users and its own economy and currency. It was created by San Francisco-based Linden Lab.

(Image shown is from Monster House.)