Is Big Brother's Tom Barber unknowing single?!
We can imagine that being holed up in the Big Brother house, with your every waking moment, being broadcast for the nation to watch could *probably* cause quite a lil' stress.
And, as we've seen, BB contestants are often appear concerned over exactly how their behaviour has been perceived by the outside world.
Espesh with this season being so flipping explosive and all that.
See: Is Big Brother facing the AXE after backlash over 'unacceptable' violent scenes?
In fact, just this week, BB housemate Tom Barber was seen picking at his brains, as he wondered exactly what his girlfriend would think of his time inside the house.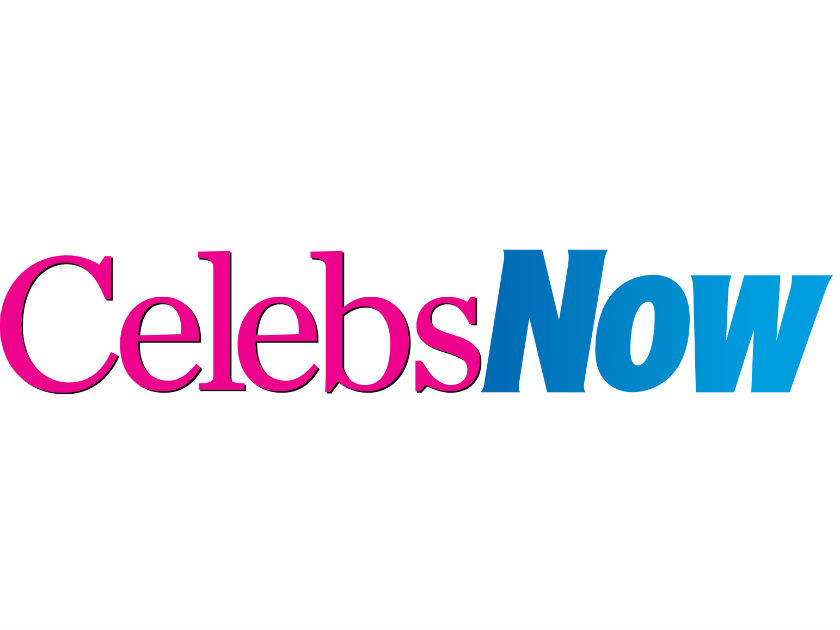 Earlier this week, Tom had been stressing his relationship- as he told fellow housemates: 'I've got a girlfriend I've been with her for five months, I just want to make sure everything's good, I'm worried about how she's doing.'
See: Big Brother fans SLAM 'fame hungry' Savannah O'Reilly as she hints at Justin Bieber relationship
However, it would look like Tom might have just had a gut feeling with this one- as the 'fella has apparently been DUMPED by his lady, according to her sister (and Big Brother royalty) Lateysha Grace. 
Yup. We're on about this c
According to Lateysha, Tom is unknowingly single- and its been his behaviour in the house which has landed him in hot water with her lil' sis.
See: Big Brother viewers stunned as contestant is REMOVED from the house – and they've lost their JOB too
Speaking with MTV, Lateysha certainly did *not* hold back- sharing that 'Tom is an absolute d******d". I really don't like him', adding 'I don't like guys like him who just think that they rule the roost. He needs to have more respect for women as well'.
The Valley's star then explained that Tom has been ditched by her sister because he's been getting a bit flirty- Lateysha explains, 'He's gone in there with my sister but I see him getting in showers with girls. Flirting with girls and it's uncomfortable for me to watch'.
She then added, 'at the moment I think he's single, he doesn't know yet. My sister's just shocked, she's just watching it and seeing a different person'.
Someone, please. Send a postcard into the house and let the poor 'fella know!
Alice Perry