The BB experience hasn't ended well for one housemate
Big Brother fans have been left gobsmacked after the house descended into a chaotic row, resulting in the removal of one contestant.
Lotan Carter was ordered to leave the house for 'intimidating behaviour' following the incident – and now things it turns out he's lost his JOB too.
Big Brother's best EVER contestants, from Nikki Grahame to Jade Goody
The dancer's exit came after what was surely one of the most explosive episodes in Big Brother history, with a group brawl breaking out after Lotan threw a drink at Isabelle Warburton when she suggested he was a bad role model to his son during a task.
Sisters Deborah and Hannah Agboola appeared to be hit by the drink and it sparked an almighty row which resulted in security entering the house to calm the situation.
Meanwhile Lotan was ordered to the Diary Room and at the end of the show viewers watched the moment he was told he'd been ejected from the house by Big Brother.
'Last night when you were already angry and behaving in an intimidating way, you deliberately ignored Big Brother's instructions, broke out of the Diary Room and refused to return,' BB told the 28-year-old contestant.
'Big Brother has also spoken to you previously about isolating and intimidating behaviour, particularly towards women
'Last night you threw your drink angrily at Isabelle, Chanelle and Hannah and then threw the empty bottle across the room. Later in the bedroom and then in the Diary Room, you used threatening language about a fellow housemate.'
Lotan – who is the nephew of dance star Louie Spence – had nothing to say in response as Big Brother told him to leave via the door on his left.
It's since been revealed that the dancer's role with The Dreamboys has most definitely come to an end as they don't approve of his behaviour.
'We can confirm that Lotan is no longer a part of The Dreamboys,' a statement from managing director David Richards says in The Sun. 'His contract with the group ended when he entered the Big Brother house, win, lose or draw, and he will not be returning to The Dreamboys show.
'We would like to state that we do not condone any of the behaviour we have seen from Lotan whilst he has been in the Big Brother house, and we made this explicitly clear on social media on numerous occasions. His behaviour during the series simply does not sit with our brand values.
'We pride ourselves on the fact that every one of our performers are respectful, approachable and ultimately gentlemen at all times.'
The BB experience hasn't ended well for Lotan, then.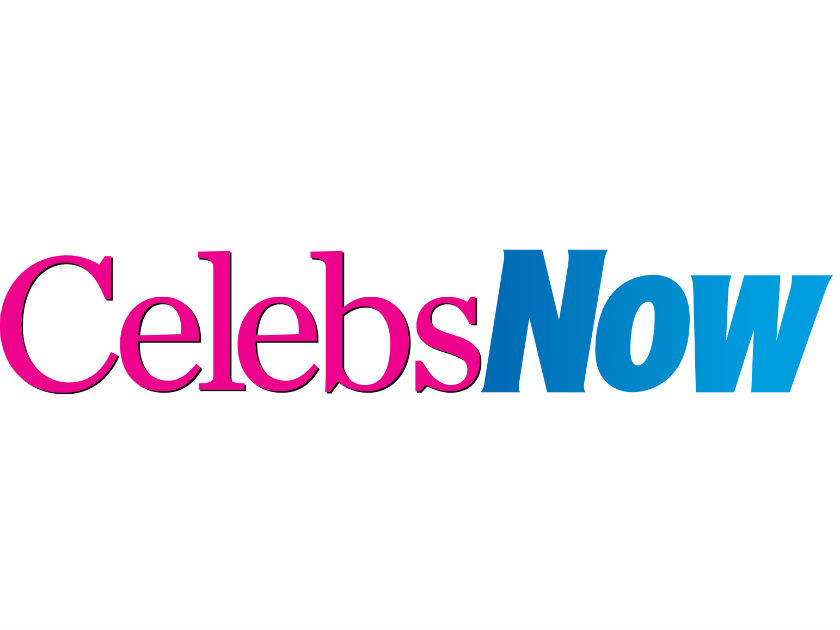 Meanwhile viewers have been left gobsmacked by the turn of events, with one writing on Twitter: 'In all years of watching Big Brother, I've never been more shocked! #BBUK'
Whilst some were disappointed to see him leave, many supported the decision to evict Lotan from the house.
'after his behaviour recently I'm not surprised.. thank you #BBUK for removing such a vile man!' one Twitter user posted, whilst another said: 'Not saying Lotan was the only person in the wrong in the debacle, but he defo trumped in terms of intimidation and bullying #BBUK'
SO much drama.