With the juggernaut reality show back on telly, we take a trip down memory lane to look at some of the most outrageous housemates ever!
Are these the best Big Brother contestants of all time. Yes, yes they are…
Nikki Grahame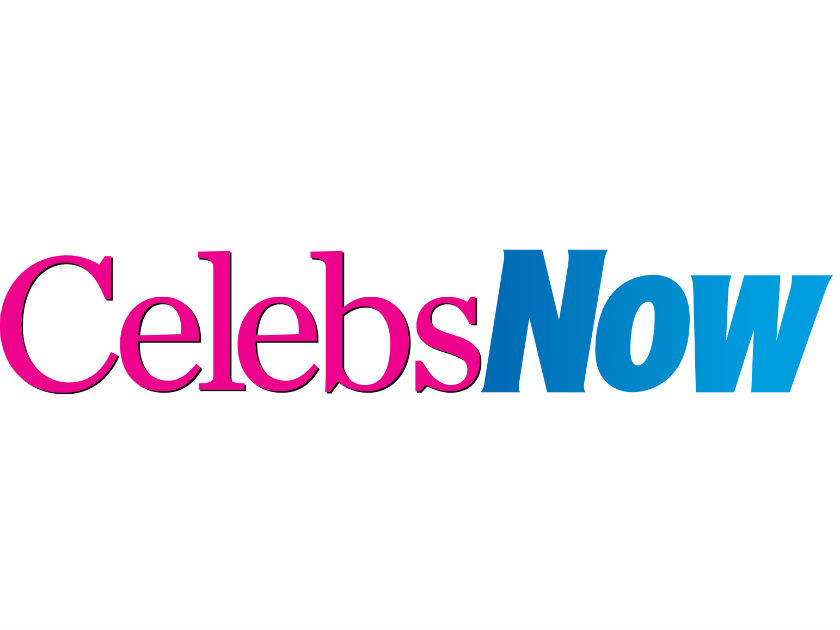 Who is she?! Nikki immortalised that phrase for us and it's still going strong even now. The highlight of Nikki's time in the house in 2006 during series seven – apart from her massive temper tantrums and histrionics – was her romance with fellow housemate Pete Bennett (aww!). The reality telly legends split up after they left the house, but delighted us when they appeared on Loose Women last year revealing that they're still 'fond' of each other. Nikki said: 'I've definitely calmed down since, I can assure you. I'll always be fond of Pete' – which makes us feel all gooey inside.
READ: TOWIE's Gemma Collins disgusted as Chanelle McCleary WEES on her in Big Brother hot tub
Kinga Karolczak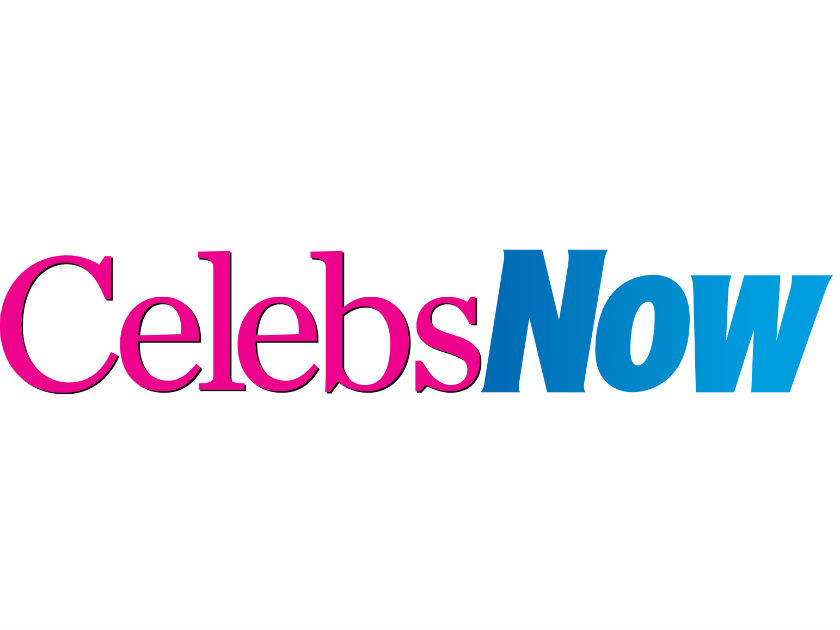 Arguably one of the raciest Big Brother moments ever (and there've been a fair few) came when housemate Kinga decided to get, er, busy with a wine bottle in 2005 during series six. Look, she was missing sex, OK? After drinking a shed-load of booze, Kinga grabbed an empty bottle and, well, the rest was history. On leaving the house, Kinga said: 'On Big Brother they want you to go crazy so give you loads of alcohol. And drinking makes me behave like a completely different person. So I just put the bottle between my legs, ran into the garden and did it again.' Cheers for that, Kinga.
Nick Bateman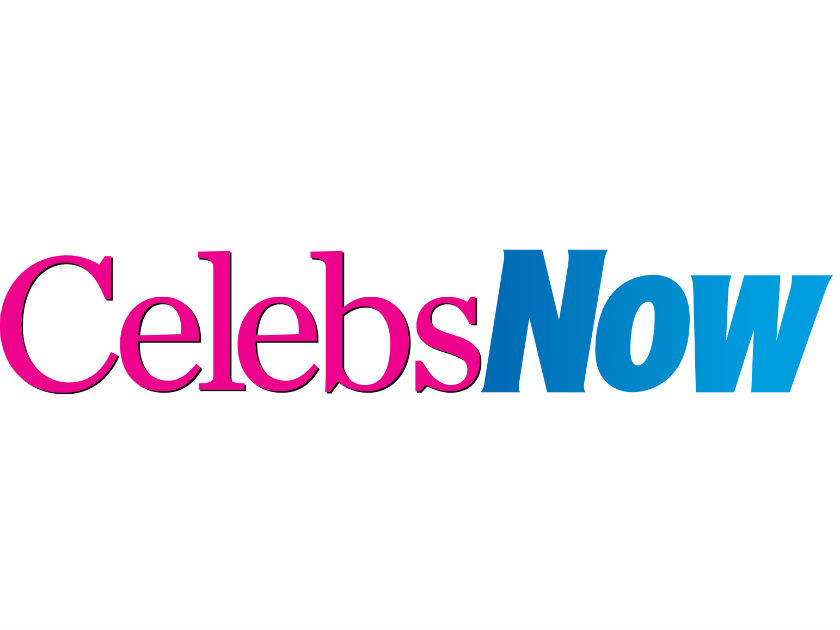 The original bad boy of Big Brother, 'Nasty' Nick got into loads of trouble on the very first series in 2000, after it emerged that he was trying to trick his fellow housemates into voting for each other by writing names down on secret pieces of paper. How very early noughties indeed. The nation was gripped and Nick was eventually removed from the house, briefly becoming the most hated man in Britain. Nick revealed: 'It was surreal and strange. In the immediate aftermath, the show's producers sat me down and said: "Here are the papers." I was front page in every one, apart from the Financial Times, where I was page three.' Amazing.
Josie Gibson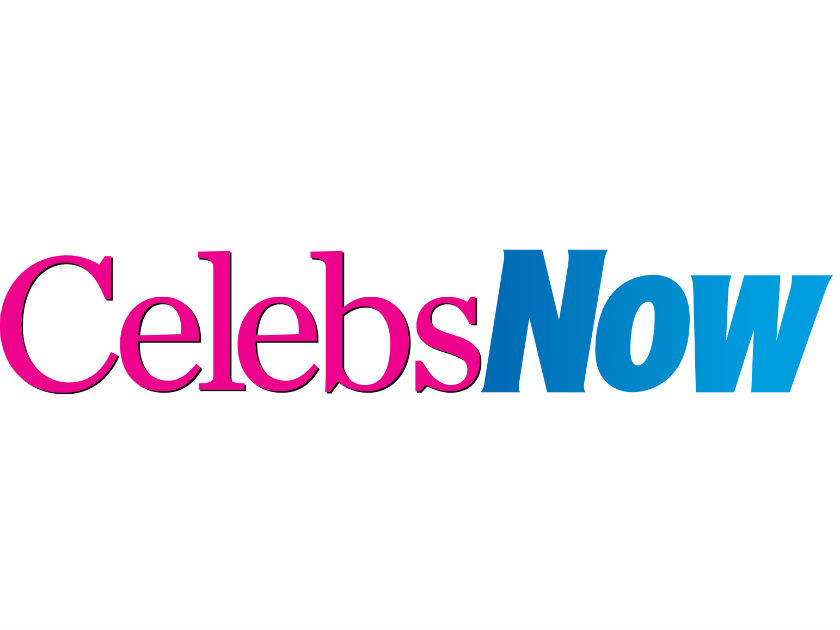 Bristol's finest, the lovely Josie became one of the most well-loved housemates in Big Brother history. During her time on the 11th series in 2010, she received just five nominations and won the show with the highest-ever percentage of the public vote, 77.5 per cent. We loved her for her romance with fellow housemate Aussie John James Parton, although their relationship didn't last long after leaving the house. Josie went on to become a huge success, losing lots of weight and making two fitness DVDs, and landed many lucrative endorsements. She's now a qualified personal trainer.
Jade Goody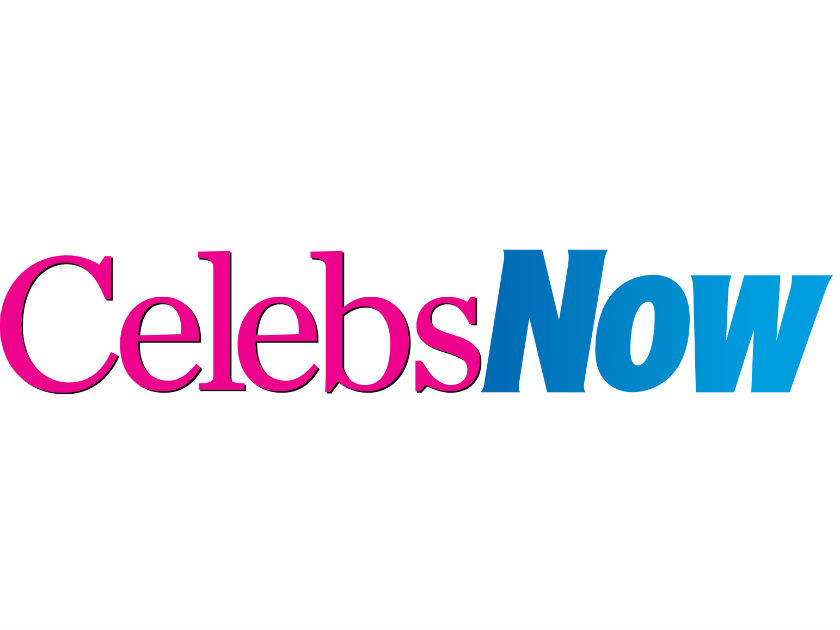 Big Brother's most famous star appeared not just once but twice on the show. After coming fourth on the third series of the show in 2003 and being widely mocked for her lack of general knowledge (she didn't realise that East Anglia, or 'East Angular', was in Britain), the nation grew to love Jade, who became a huge reality star in her own right after leaving the house. But her second appearance, on the celebrity version of the show in 2007 alongside her mum Jackiey Budden and boyfriend Jack Tweed, didn't go quite to plan after Jade was accused of racist comments against Bollywood actress Shilpa Shetty. Jade sadly died from cervical cancer in 2009.
Chanelle Hayes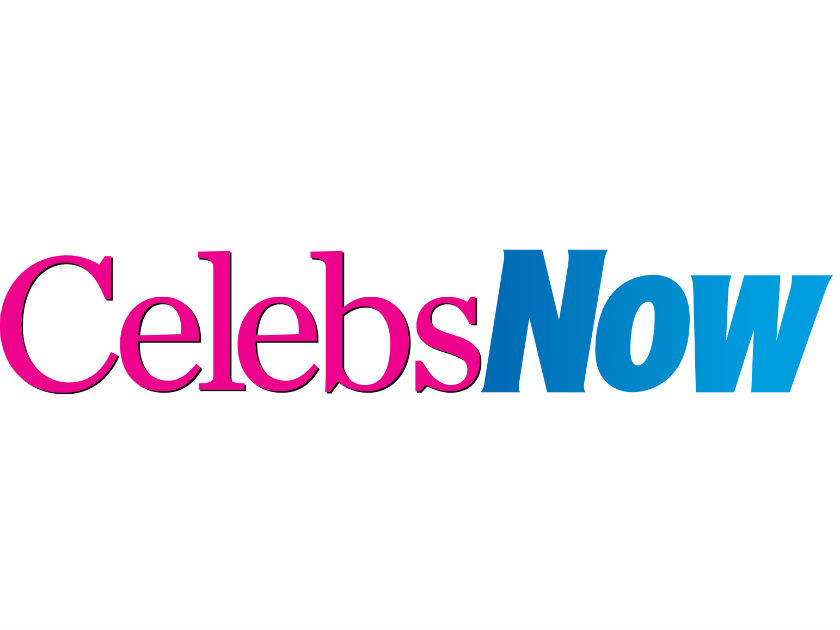 We do love a reality telly romance. Posh- Spice-alike Chanelle and fellow contestant Ziggy Lichman had a stormy on-off relationship while they were in the house during series eight in 2007, and had a series of blazing rows that drove the rest of the house mad. Chanelle was spotted out wearing an engagement ring following the show, but Ziggy denied he'd popped the question. He even later labelled Chanelle a 'psycho', claiming: 'If we'd stayed together she would have killed me.' It's not often Big Brother couplings work out, and this one was no exception.
Makosi Masumbasi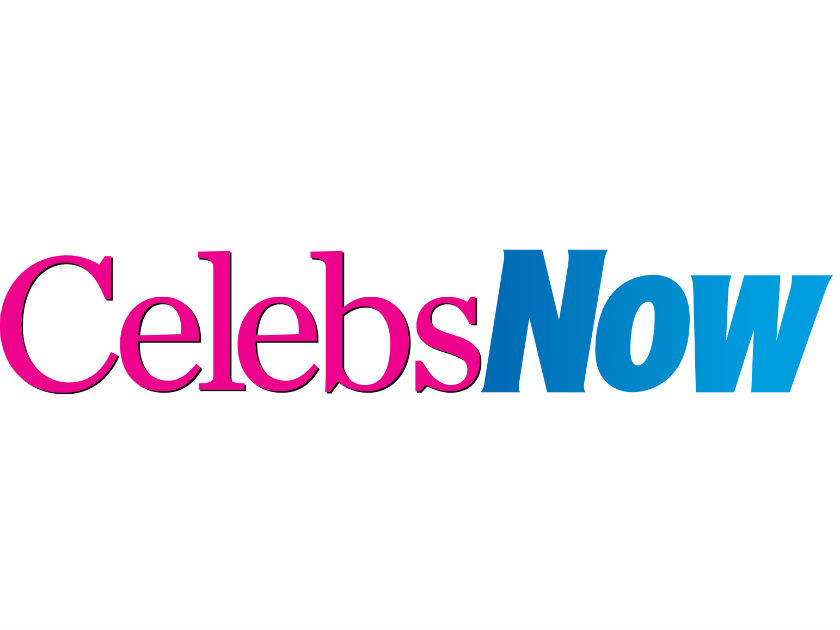 Big Brother ledge Makosi certainly wasn't the quiet type and got herself into many blazing rows – as well as that steamy moment in the hot tub with housemate Anthony Hutton in Big Brother 6 in 2005. But there was more drama to come when Makosi, convinced she was pregnant, took a test while in the house. Luckily, it was negative. The stress of it all!
Michelle Bass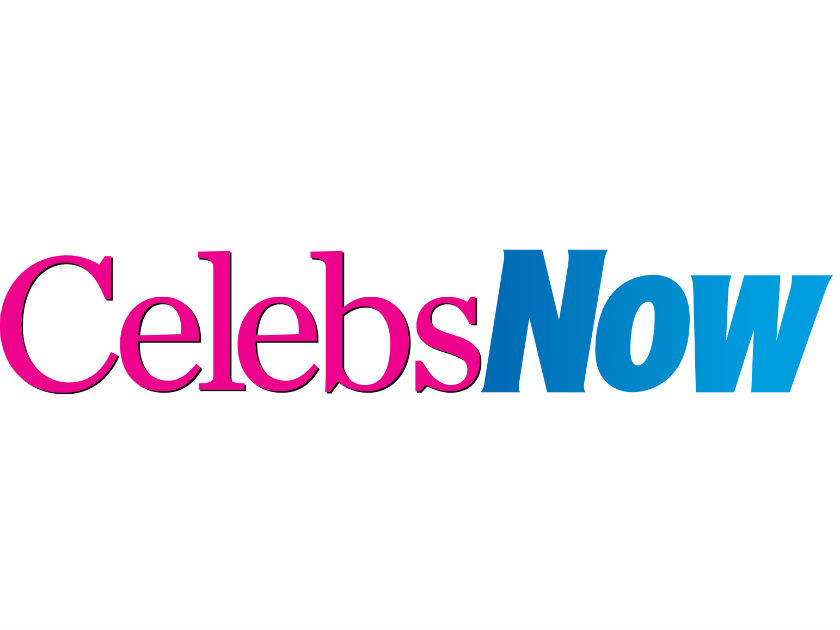 When we think of Michelle, we can't help but think of one incident in particular: when she had sex with fellow housemate Stuart Wilson under, er, a table. Oh yes. On Big Brother 5 they became the first contestants in history to consummate their relationship on the show – and you've got to hand it to Michelle, at least she was inventive when she prepared the table area and lured in Stuart, who she referred to as her 'chicken Stu'. Not that he was complaining. After the show, Michelle worked as a glamour model, but sadly the romance with Stu didn't last.
Charley Uchea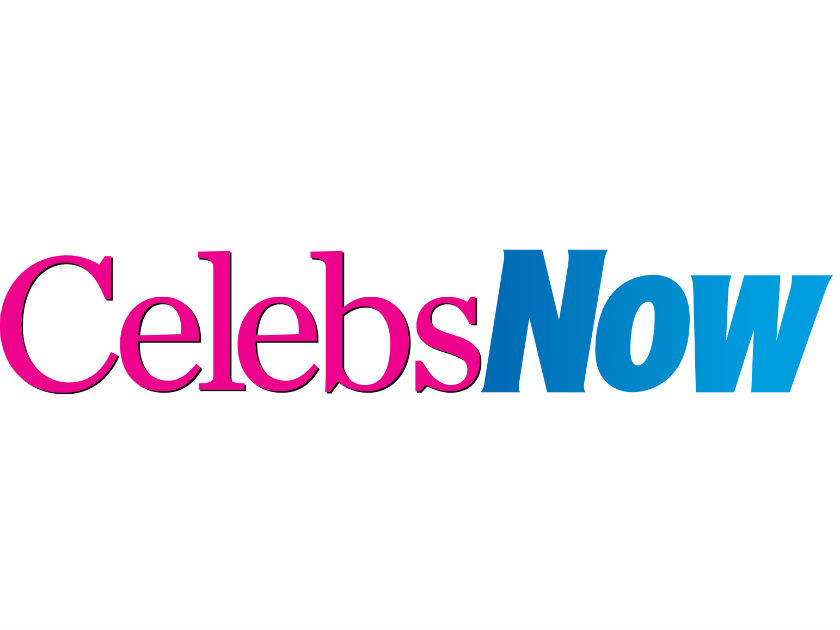 The self-proclaimed 'South London It girl' was involved in a lot of rows while she was in the BB8 house – and had quite a dislike for fellow housemate Chanelle Hayes. She also dubbed fellow housemate Gerry Stergiopoulos 'ugly'. Nice. It was all about Charley, and on leaving the house she claimed she was the main source of entertainment, saying: 'Who was the main character? Me. Who was the most spoken about? Me.' Talk about gutsy.