Georgina has been spotted with a hefty rock on her finger...
This would make us SO happy!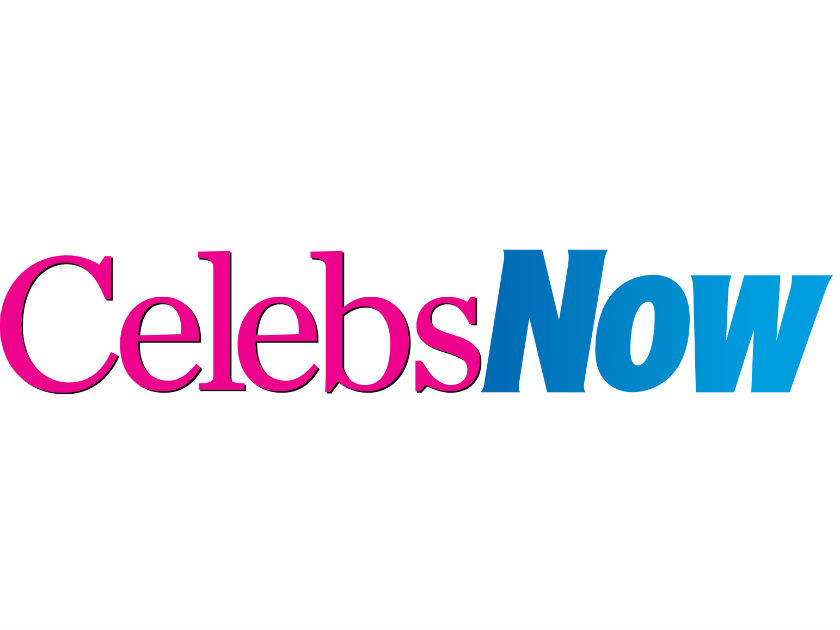 They won over the nation's hearts in this year's Big Brother, and now it looks like things have taken a giant leap for couple Georgina Leigh Cantwell and Jackson Blyton.
Yep, it seems they are ENGAGED after a whirlwind two month romance!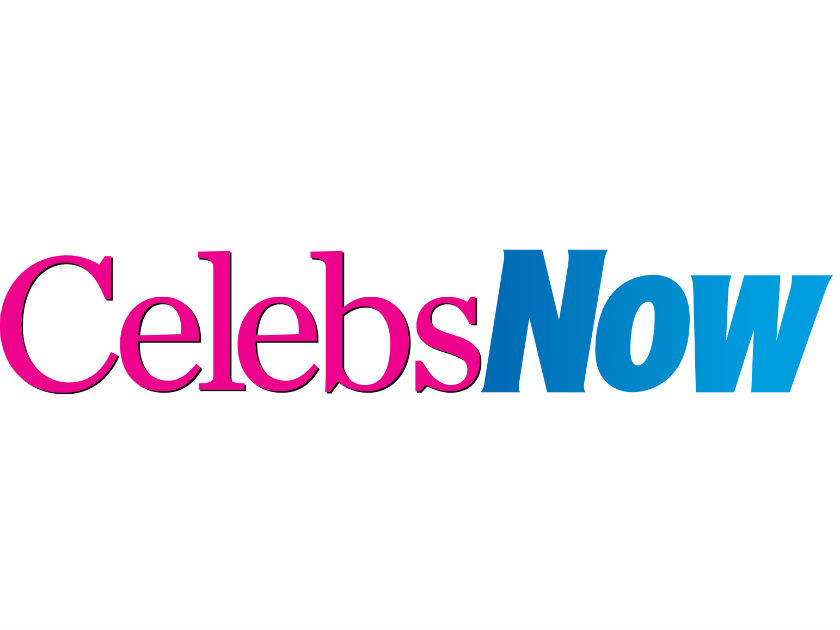 The pair met on the Channel 5 hit reality show Big Brother over the summer and, despite admittedly being from very different backgrounds, they became an unlikely item during their time together in the house.
And now it seems that the pair have hit back at their doubters in the BEST way… They've apparently got engaged!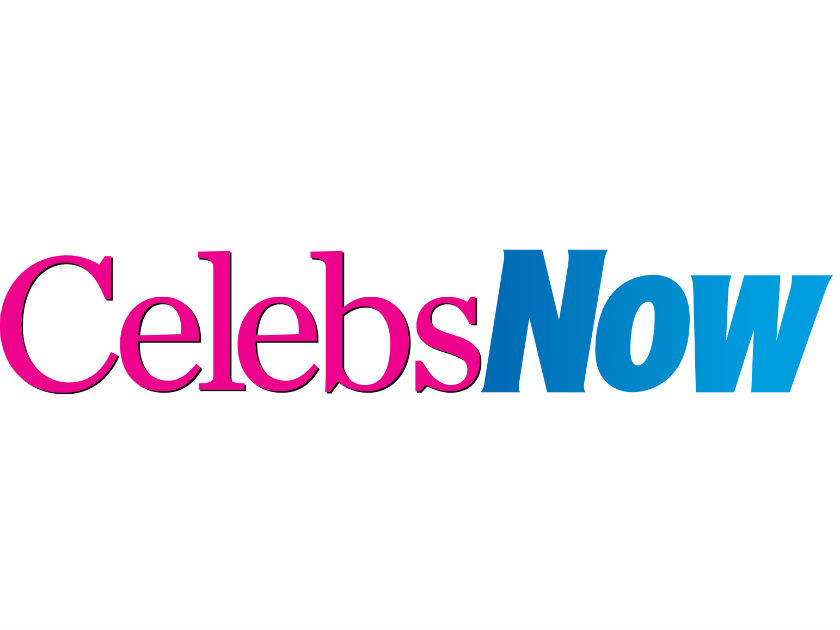 Georgina was spotted out with a friend in London over the weekend (looking drop-dead-GORGEOUS in a strapless black dress) flashing a sparkly diamond ring on her engagement finger. With a glass of champagne in hand, the Big Brother beauty was making a toast with her close pal and clearly had something to celebrate.
Speculation was already running wild as the pair shared on social media that Jackson had come through on his promise to take Georgina to Disneyland. Georgina tweeted: 'On our way to Paris for a magical & romantic few days. Cannot believe Jackson's surprise' and one fan got straight back to her with an educated guess at what the 'surprise' may be…
We knew marriage was always on the cards for the pair, when Jackson admitted in an interview, 'In a year, if we are still together, we'll get engaged and I will give her the proposal she wants.' Aw!
Jackson also dropped a hint on his Instagram page over the weekend, posting a picture of the two Big Brother lovebirds with the telling caption: '@georgina_leighc the rarest diamond of them all 💎'
https://www.instagram.com/p/BKJGBXqBs4d/?taken-by=jacksonblyton
Erm, diamond?!
MORE: VICKY PATTISON SENDS DEFIANT MESSAGE TO ONLINE HATERS
'It will happen at the Gran Floridian Hotel in Walt Disney World.' Adorable Jackson had planned the proposal already, and as the couple visit Disneyland it is clear he's made good on his promise.
Congratulations, you two!
Emily Jefferies