These stars have got a whole new look!
2017 has seen a whole lot go down in the showbiz world including some seriously jaw-dropping celebrity transformations!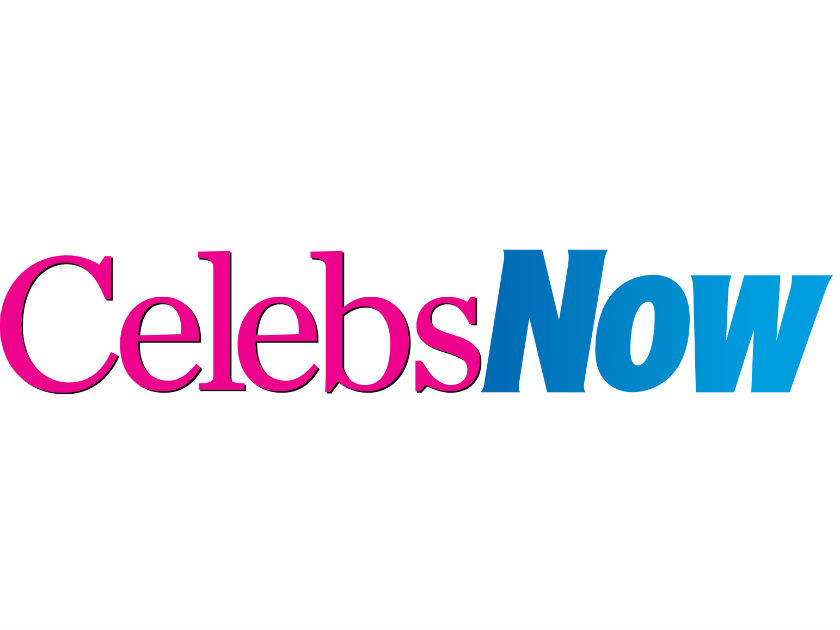 Throughout the year a host of stars have changed their looks, be it through weight loss, cosmetic surgery or just a good old fashioned hair makeover.
So what better way to reflect on the past 12 months than to gather up some of the biggest transformations of them all? Scroll down to see them in all their glory…
Whilst some celebs prefer not to spill the beans on how they've undergone their transformation, one star who's definitely not afraid to speak out is Katie Price.
The glamour model has always been open about her use of surgery and cosmetic procedures to get her look and throughout 2017 has continued to alter her appearance.
Katie openly shared a video of herself undergoing a facelift operation and has since attracted attention over how it's changed her face.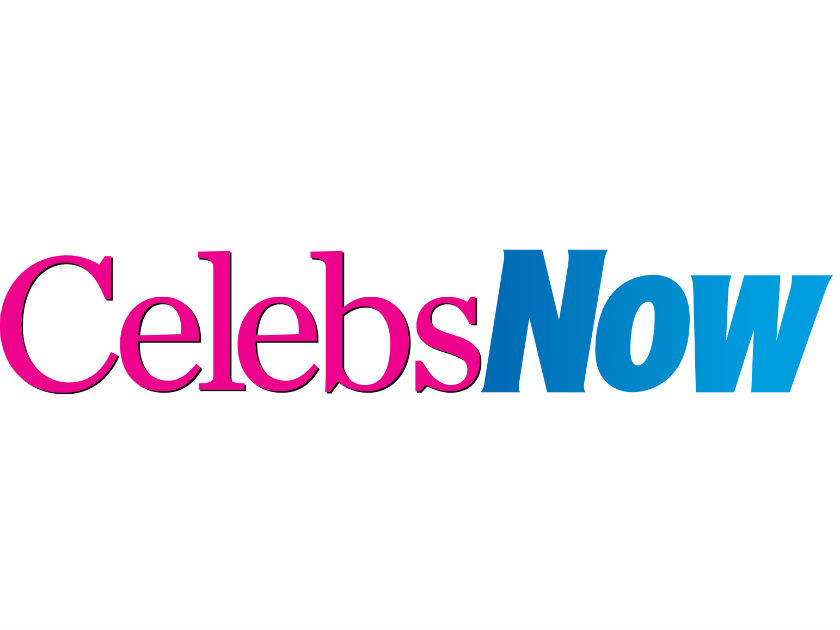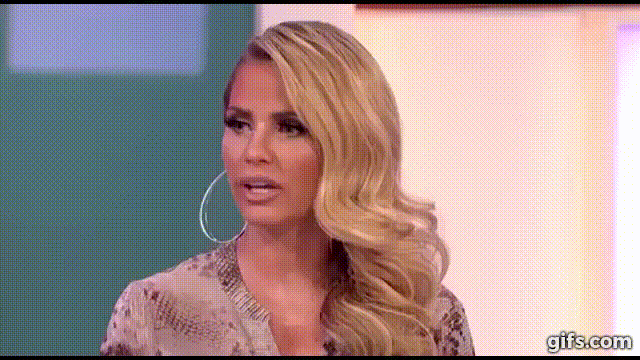 Other stars to go under the knife this year for their celebrity transformations include Jemma Lucy, who unveiled a very different bod following a procedure to enhance her bum.
The reality star had fat from her body put into her bottom and was happy to show off the results on Celebrity Big Brother.
Meanwhile TOWIE star Georgia Kousoulou unveiled a brand new nose following an op but received a mixed reaction from fans to her new look.
It's not all about surgery though – some celebrity transformations have happened through changing body shape.
Scarlett Moffatt has seen her figure change following her dramatic weight loss in 2016 and she's since put the pounds back on, but the lovely Gogglebox lass isn't letting it bother her and remains happy in her skin.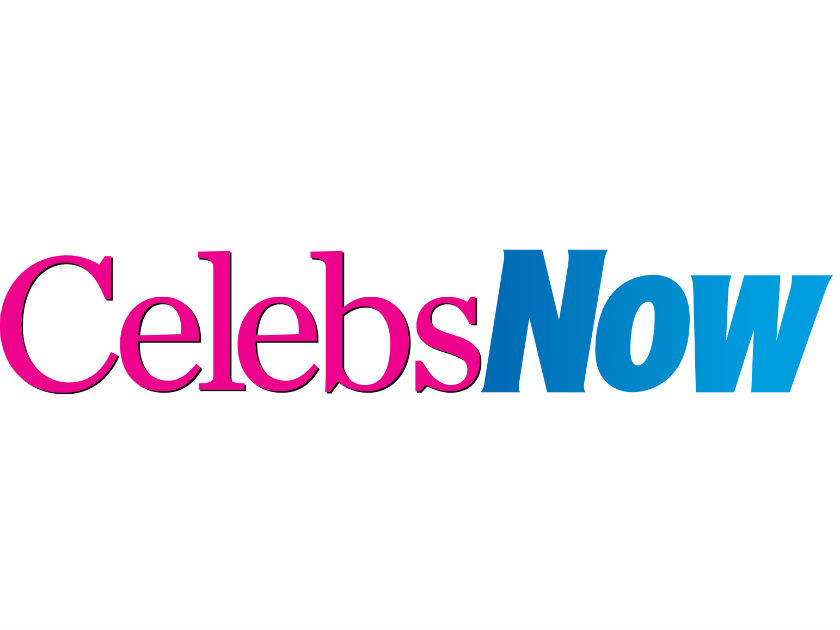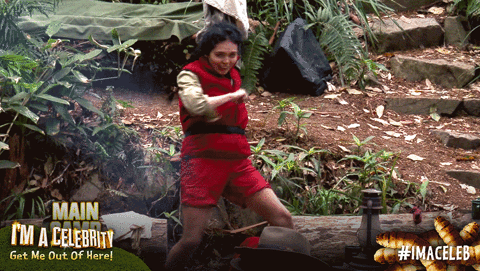 And sometimes a makeover can take place through a simple hair change – step forward Kate Hudson, who is almost unrecognisable thanks to a drastic new 'do!
Have a scroll below to see just how much these celebs have changed in 2017!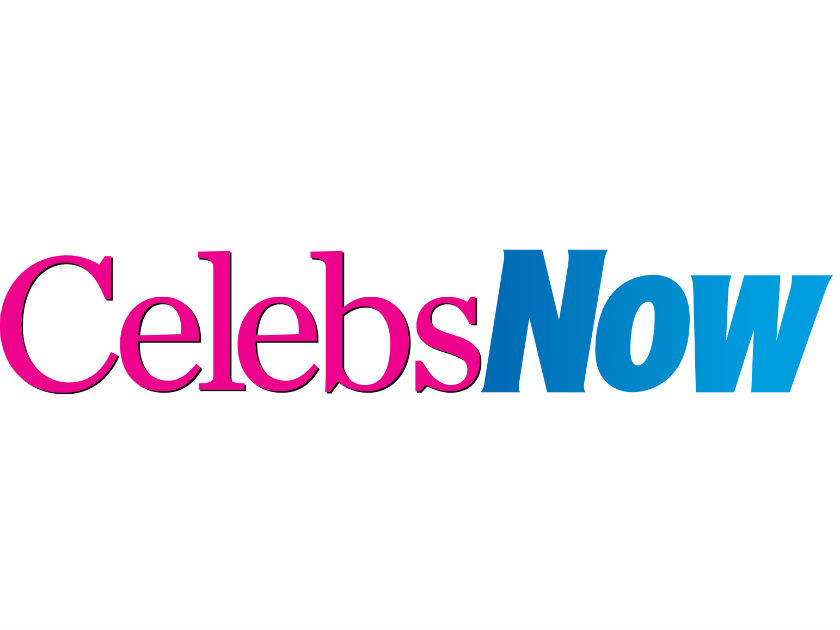 Louise Redknapp
Since gaining confidence through her appearance on Strictly Come Dancing, Louise has become a whole new woman style-wise. The singer has been daring to bare and performed in a tour of Cabaret in a racy outfit featuring suspenders and black underwear.
Credit: David Fisher/REX/Shutterstock/Instagram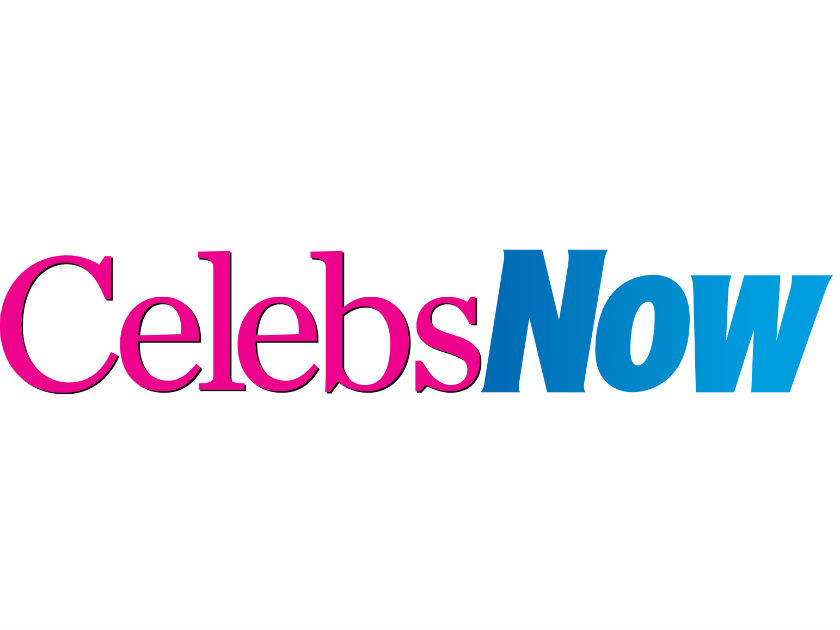 Scarlett Moffatt
Back in 2016 Scarlett was promoting her fitness DVD after dramatically slimming down. But with an increasingly busy schedule, the presenter has regained her curves. She's perfectly happy with that though, having admitted: 'I'm not superhuman; I'm just the average northern lass who likes a chip-shop dinner and doesn't particularly like yoga and cross-training.' We can totally relate to that, Scarlett!
Credit: David Fisher/Steve Meddle/REX/Shutterstock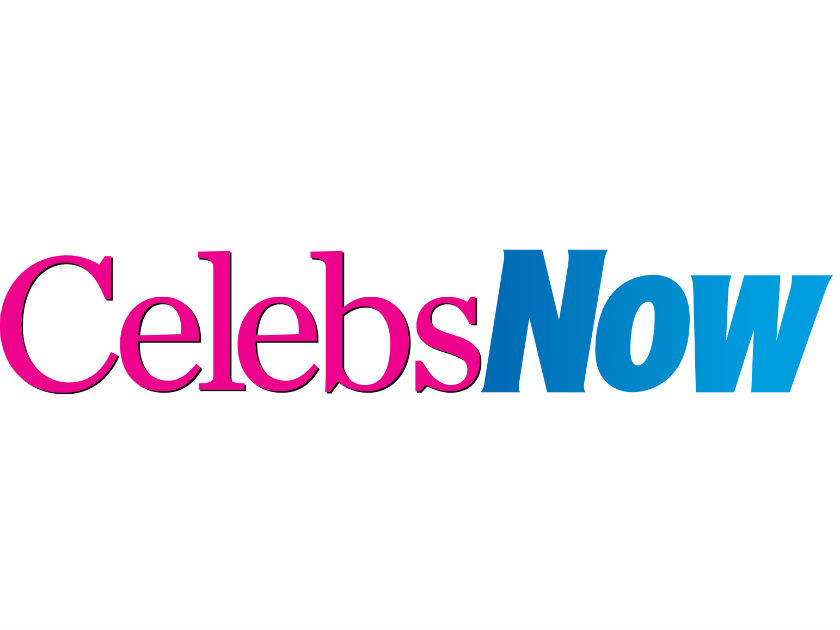 Georgia Kousoulou
TOWIE's Georgia unveiled a brand new nose this year after having surgery and remained defiant after receiving some cruel comments about her transformation. The reality star shared a close-up photo of her new look and wrote: 'I had to second guess putting this picture up because of the trolls I'm getting .. BUT than I remembered …what the negatives say .. this is MY Instagram (and) MY choice so bye'
Credit: Beretta/Sims/David Fisher/REX/Shutterstock