TOWIE star Billie Faiers speaks to Now about being a mum to adorable one-year-old Nelly!
TOWIE star Billie Faiers, 26, is a mum to one-year-old Nelly with fiancé Greg Shepherd. We caught up with her to talk about family life…

Billie, what are you like as a mum?
I'm very organised and I really enjoy spending time doing lovely things with Nelly and putting her in lovely little outfits.
Aww! What's your favourite way to spend the weekends?
On a Saturday or Sunday, Greg and I take Nelly out somewhere lovely, whether it be for breakfast or to the park. We also love watching Saturday night tele.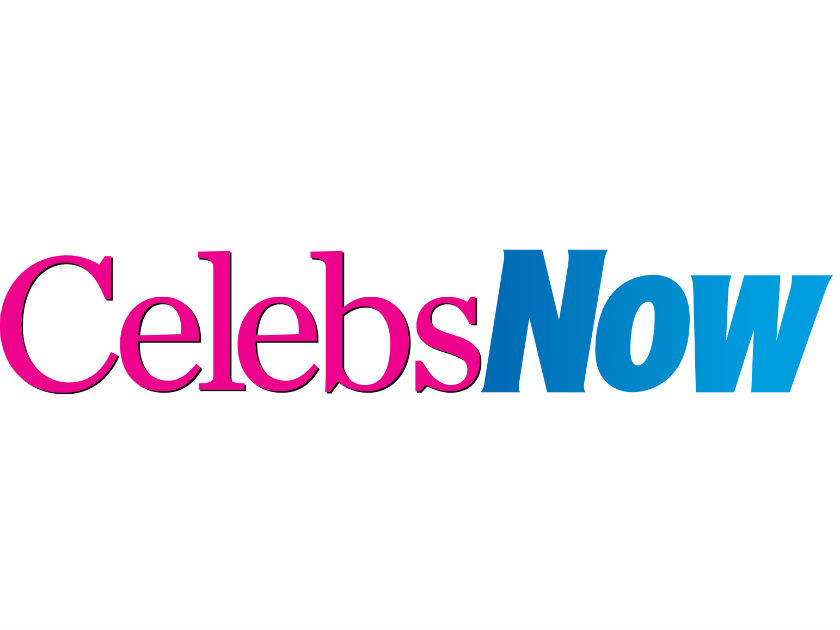 Any favourite films or books you enjoy together?
Nelly is still too young to sit through films but saying that, she loves Frozen. We love the Peppa Pig books; we have the whole collection. Nelly is Peppa mad!
READ MORE CELEBRITY NEWS HERE!
What's the naughtiest thing Nelly does?
Probably emptying her food on the floor and eating off the floor. She's still a baby and still learning so I can't tell her off but I try to teach her not to do things.
How about the funniest thing she does?
She says funny things like, 'ok dolly' when she's talking to me. She also dances at any opportunity, even when an advert with music comes on the TV!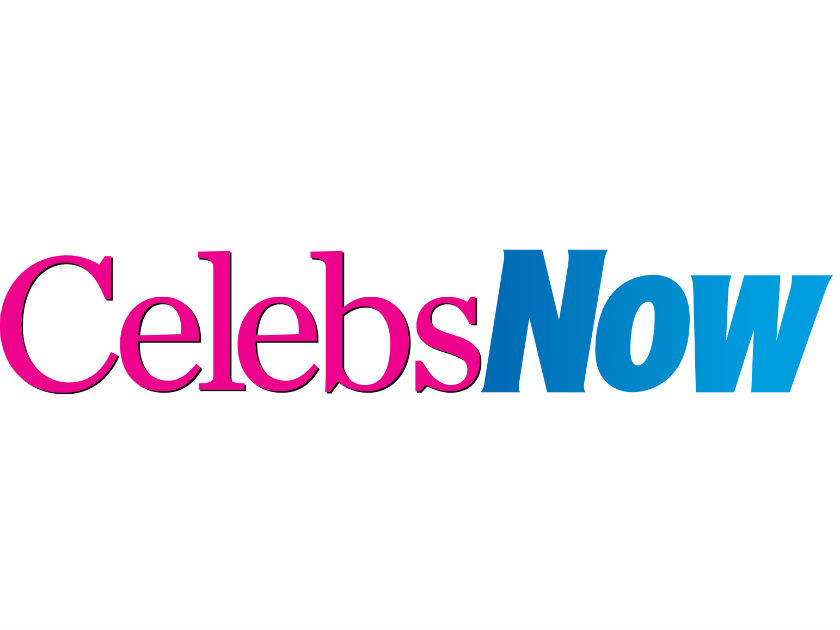 Billie Faiers: 'I'd love to see Kim Kardashian wearing my clothes'
We love watching Nelly on TOWIE, is she a fan of the camera?
She doesn't really understand that she's being filmed yet bet she's definitely aware something is going on. She always says 'Nelly' when she sees herself on TV as well, which is cute.
Are there any celebrity parents you admire?
I think that Katie Price is a really good mum; she takes her kids everywhere with her and is always doing family orientated things whilst still managing to have a successful career.
What's been your most embarrassing parenting moment?
Sometimes in Sainsbury's Nelly has a typical baby tantrum and starts screaming in the trolley. That's quite embarrassing!
Find out more about the Billie Faiers Signature Range of pushchairs at www.mybabiie.com