Fans want the three-year-old to get her OWN series
The Mummy Diaries might have focused on Sam Faiers' pregnancy when the series returned on Wednesday night but it was Billie Faiers ' daughter Nelly who TOTALLY stole the show in hilarious style.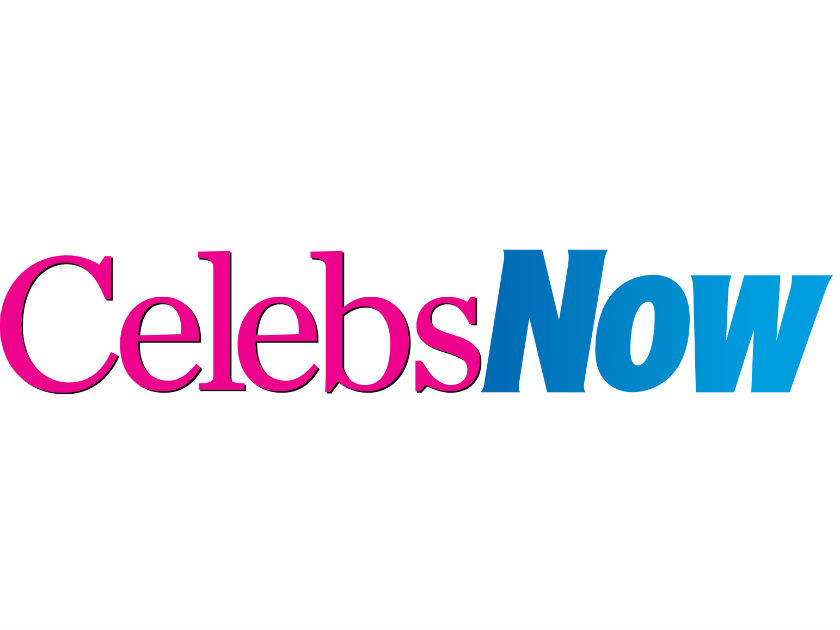 The three-year-old girl proved a huge hit with viewers thanks to her funny comments, including one moment where she cheekily accused Billie of farting in the night.
MORE: Sam Faiers melts hearts with the CUTEST throwback snaps of Billie Faiers on her birthday
Billie – who has Nelly and one-year-old Arthur with fiancé Greg Shepherd – was baking with her daughter when Arthur woke up from his nap, prompting Nelly to ask if he'd done a 'pop pop'.
She then said to 28-year-old Billie: 'You did a pop pop the other night and it woke me up!'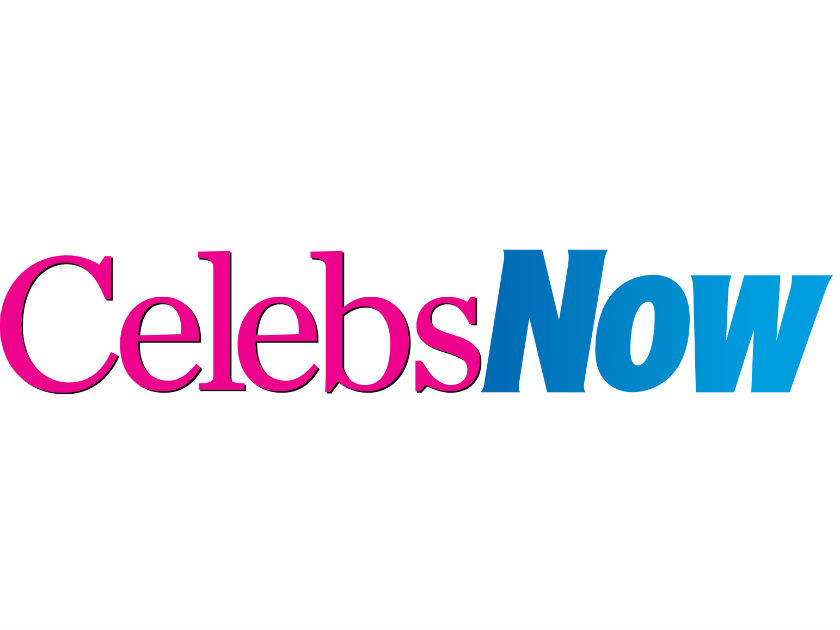 The former TOWIE star was left in stitches at the remark but passed the blame onto Greg.
'She's stitched me up! And if that did happen then it was definitely Greg!' Billie responded. LOLs.
Nelly also amused viewers by calling her parents by their first names and hilariously responding to auntie Sam's request for a cup of tea: 'I don't do tea. I only do coffees.'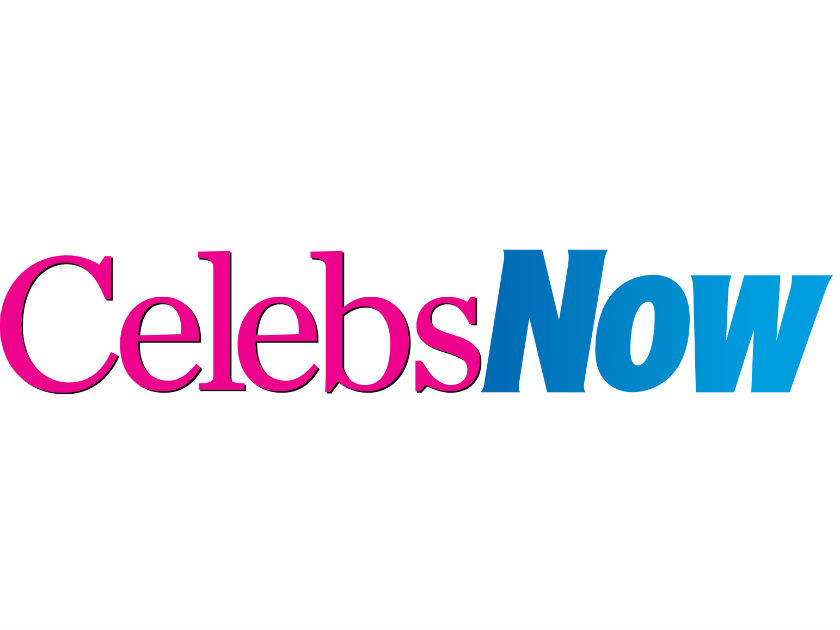 There were some seriously cute moments too, including Nelly gushing over her little brother: 'I love my darling Arthur.'
Awww. Needless to say Nelly's antics won over fans of the show who were quick to praise her on social media.
'Nelly is literally my spirit animal I love her,' one viewer wrote on Twitter, whilst another said: 'As if Nelly isnt THE cutest, funniest little girl everrrr @BillieFaiers #MummyDiaries'
And one added: 'Nelly has totally stole the show! Funniest like girl ever #brilliant'
Some even called for the toddler to get her OWN show.
'Aw Nelly is a natural star! Can we have the Nelly show?!! #mummydiaries @SamanthaFaiers @BillieFaiers,' one admirer tweeted. Well we'd totally watch it!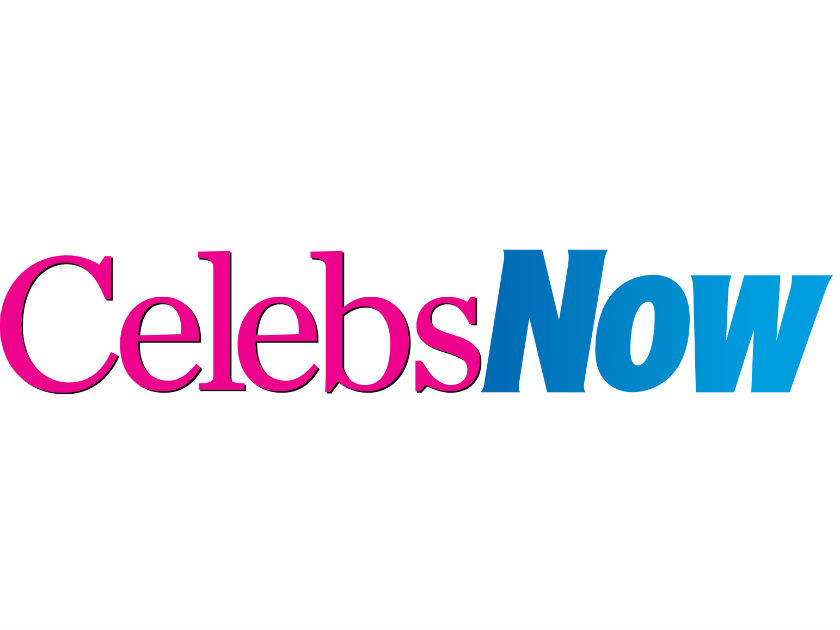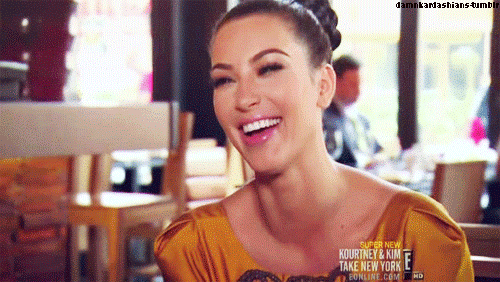 Fortunately for fans of the show they'll be plenty more opportunities to see Nelly's cuteness as this series will run for eight weeks to document Sam's pregnancy with daughter Rosie, who was born in November.