Send us a postcard, you guys!
The sun might be shining in down Blighty, but that doesn't mean our urge to jet off to even warmer climes is any less prevalent.
No point having the sun if you cant kick back on the beach with a pina colada, eh?! Get us on the plane!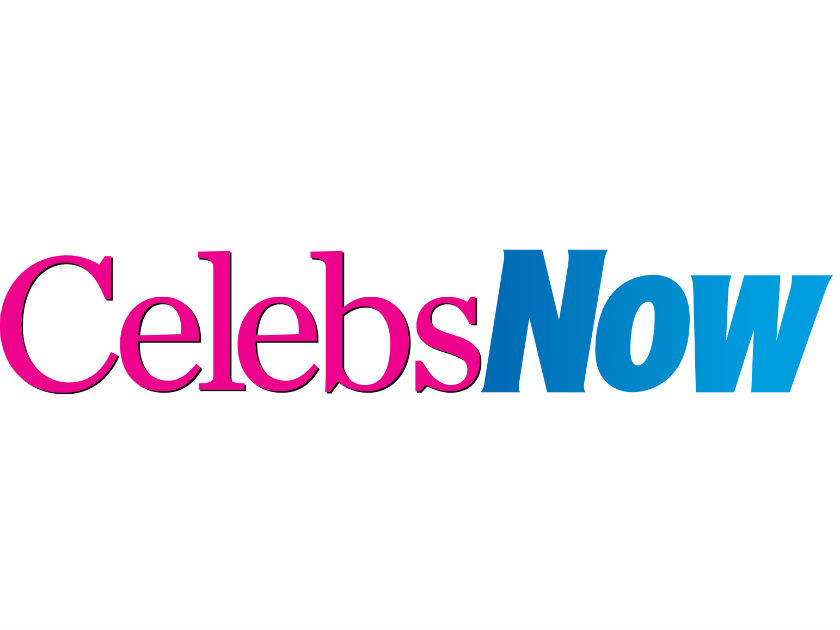 And do you know whats not making our desire to hop on a plane and fly far, far away any easier?!
The fact that former TOWIE 'gal Billie Faiers is on her holidays with her lovely little family and we don't get to join in on all the fun.
Like, just *look* at how amazing it looks?! Not to mention Billie's ridiculous bikini bod…
28-year-old Billie is currently holidaying with her partner Greg Shepherd and their two tots four-year-old Nelly and one-year-old Arthur. 
The family are taking some well deserved time away from their stomping ground of Essex ahead of Billie and Greg's wedding in the Maldives later this year.
Luckily for us lot back home, Billie has been documenting her family vacay – and it just looks delightful!
More: TOWIE's Billie Faiers hits back after being accused of AIRBRUSHING photo of her children
In one snap, Billie poses in an incredible leopard print swimming costume – which she has captioned: 'You can never own enough swimwear'. Well, when you look like *this* good in a cozzie…
Billie has shared a sweet snap of her two tots cradling each other by the pool – which she has captioned 'best friends forever'.
Sharing a snap of herself and the 33-year-old father of her son and daughter, Billie writes 'Out with my sweets'.
In another snap, Greg and Arthur hit the pool for a well deserved dip.
Oh, and can you *believe* this bod?!
Thankfully, Billie has been making sure to get some well deserved mum time in, sharing a snap of herself kicking back with a cold G&T.
Billie writes: 'You know you're on holiday when you're youngest bubba is asleep and you have a cold G&T  #happyfriday #holiday #fun'.
Can we come next time, you guys?!