That is one impressive bod!
Former TOWIE star Billie Faiers welcomed her second child into the world a mere five months ago.
And yet the blonde beauty showcased an enviable bikini body just a few weeks ago, and she's revealed to us exclusively at Now exactly how she does it.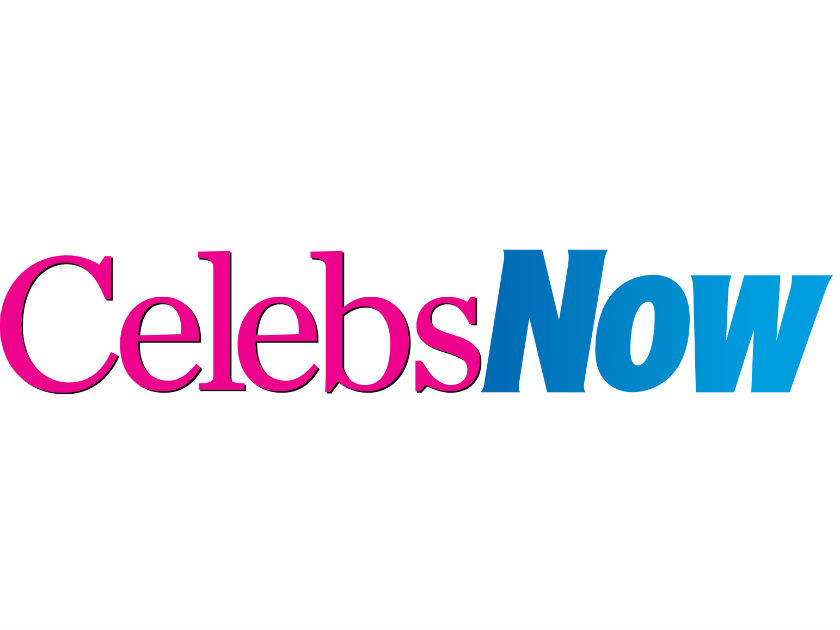 READ: Former TOWIE star Danielle Armstrong SPLITS from boyfriend just months after quitting the show for him
Billie left us all stunned when she uploaded this AH-mazing bikini pic to Instagram in July.
With many of her followers requesting to know how on earth she gets that incredible figure.
Well now the Essex lady has revealed all, and it's a lot more simple than you'd think.
'I don't have the time to go to the gym or have a personal trainer at the moment, so I just try and do like little bits of exercises at home,' Billie revealed to us.
She adds: 'I drink lots of water. I am busy, I am always on my feet like most mums are. So I think of things that I want to do, like stomach exercises, waist exercises and bum. I try and do 30 squats, 30 sit ups, and 30 Russian twists, and when I have the time I'll just do it.'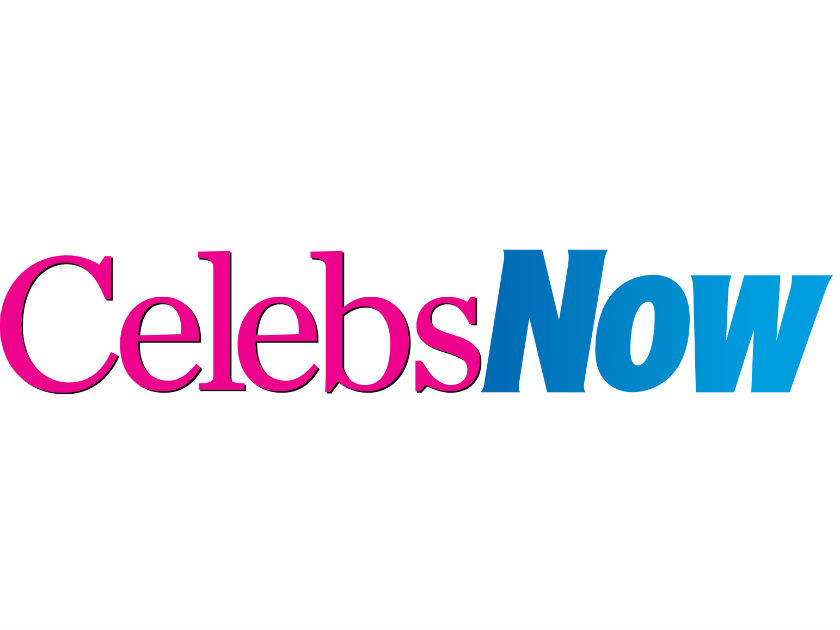 And that isn't the only tip Billie has for anyone wanting to lose a few pounds, the mum of two also swears by ordering in her shopping online.
'You can plan your meals, so if you see a recipe or something you like and you want to get organised and have a healthy week, you can just go on there and pick everything you need.'
Billie has just launched her new transitional collection with In The Style, so we're not surprised this lady is short of time.
But she is looking incredible.
And we're off to do some sit ups and meal planning!