After four years engaged 
to Greg Shepherd, Billie Faiers exclusively spills details of the big day
Billie Faiers and Greg Shepherd have been engaged since 2014 and 
in those four years they've had two children – Nelly, four, and 19-month-old Arthur.
They have also seen Billie's sister Sam have two children – Paul, two, and 11-month-old Rosie – with her partner Paul Knightley.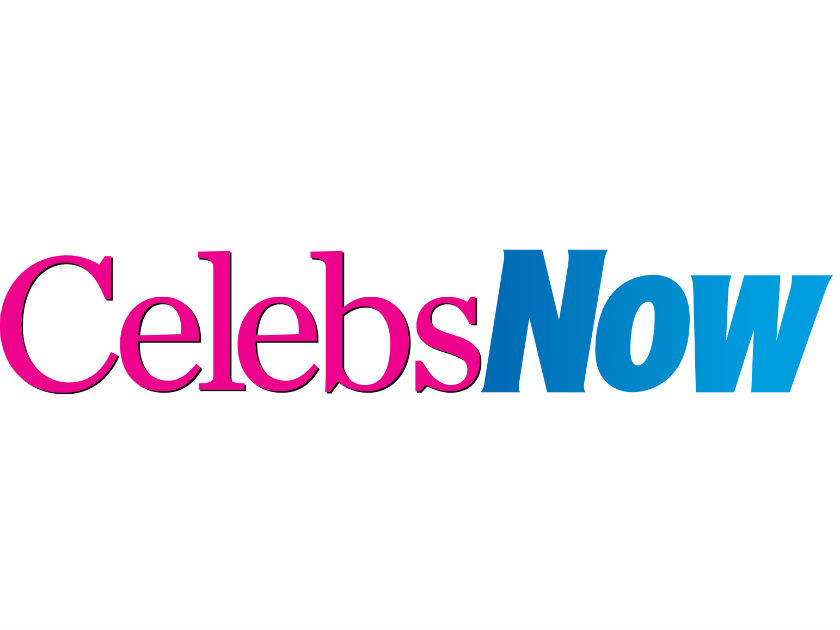 The 28-year-old former TOWIE star has continuously said she and Greg are nowhere close to setting a date – despite her having already had two hen dos – but as we sit down and chat to Billie, she confirms they've now not only got a date but also a location. And in 
true Faiers fashion, they'll be saying 'I do' in the Maldives!
READ: Vicky Pattison shares emotional post as she jets off for make-or-break Dubai trip with John Noble
Hi Billie! How's the wedding planning 
coming along?
We've got so much to do, 
so much!
Did you always want 
a long engagement?
When we got engaged I was pregnant with Nelly. I always said I wanted two kids before 
I got married and now that's happened. They were a priority.
So you wanted your kids to see you get married?
Yeah, that's exactly what I had in mind. Even when I had Nelly, people were like, 'You should get married now!' But I did want another baby quite soon after, 
so I felt like I'd rather wait. And even though we have had a long engagement, there's been so much going on in between that it was always pushed to the back. But now it's actually happening.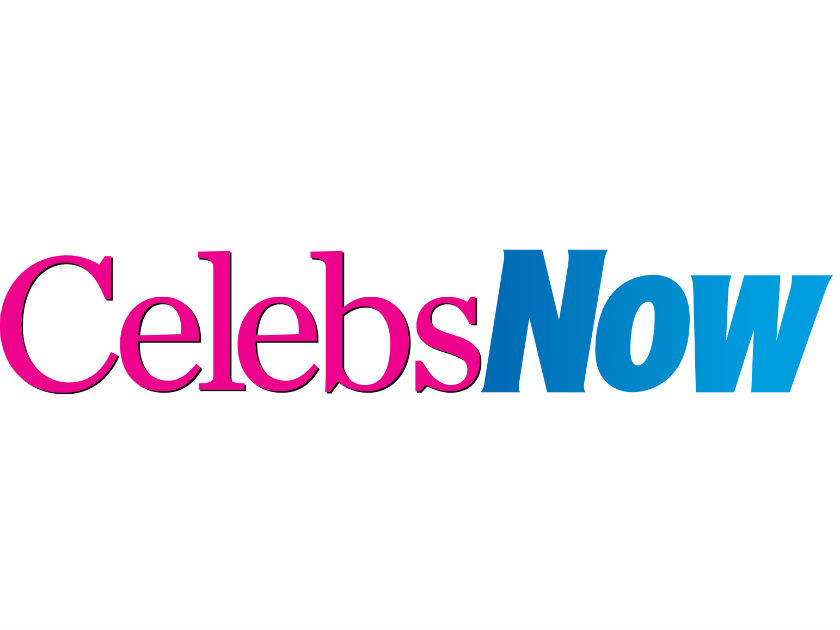 So does that mean you've 
set a date then?
We actually have! We're just keeping the exact date to ourselves for now, but it is going to be spring next year.
Is it going to be abroad, 
in the Maldives?
Yes, it is!
Has becoming parents changed your and Greg's relationship?
Yeah, a million per cent. Our social lives have changed, though we do still go out together and with the kids. It's about having the right balance.
Do you do date nights to keep the spark alive?
As much as we try to, our date nights are more like if we have 
an occasion to go to. Then we'll get someone to babysit the kids. Otherwise, if it's a normal weekend and we've got nothing else on, especially now, Nelly loves watching X Factor with us on a Saturday night, it's so cute.
Nelly has just started school. How is she finding it?
Yeah, she started in September and she's settled in really well. It's all going really good. She's 
enjoying it and it's amazing 
how much they do surprise 
you. Sometimes you can underestimate them a bit because they're so young, but already she's talking about all these different things she's 
never spoken about before, 
and it's really cute.
Do you miss 
having her 
around at home?
Yeah, I do. She finishes at 10 past three every day, so even though she's not there during the day, I do see 
her after school and we do stuff, like go for an ice cream or go to 
a trampoline park. She loves 
the trampolines.
What are Nelly and Arthur like together?
They play together all the 
time, and Arthur just loves TomyToomies bath toys, especially the Turtle Bath Salon toy, where you can play with the turtles' hair. It's really funny actually. The toys are for Arthur's age range but I always bath them together, so Nelly really likes getting involved, 
and where he doesn't really understand everything, she actually shows him. She pulls the lever down, which does the foam on the hair, and then he copies her, more so than 
when I show him.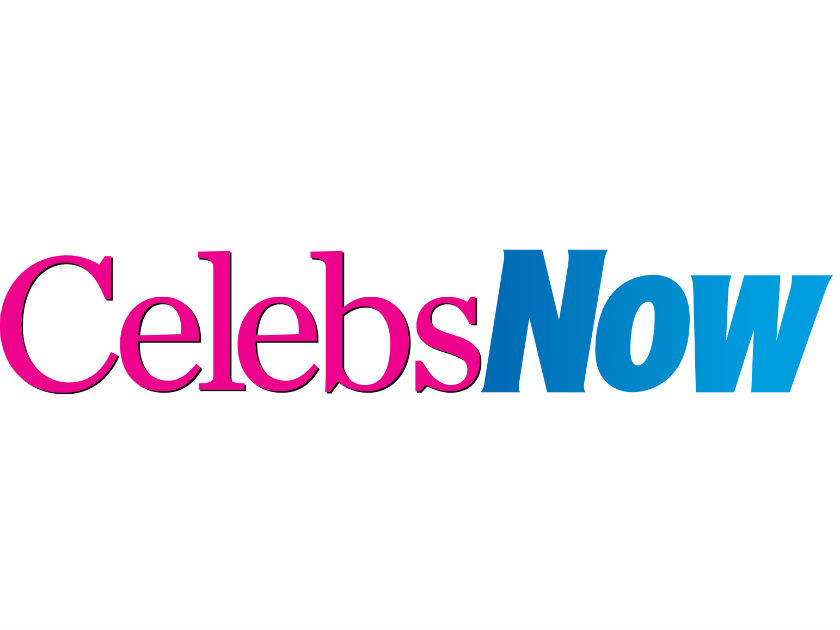 Is Nelly quite motherly towards Arthur, then?
Yeah, sometimes she's like, 'Oh Arthur, my darling, my little baby brother!' And she wants to mother him, and teach him 
how to do things. She's got so much patience. If he doesn't 
do something right, she'll be like, 'No! What are you doing?' and she gets frustrated with 
him. It's quite funny but it's obviously just her age.
What are the best things about 
being a mum?
Simply how much joy and happiness they bring you. It's the really simple things, like when they make you laugh. 
There are so many moments 
I just think, 'I'm so lucky!' 
You learn to appreciate all 
the small things.
And what do you find the most challenging?
Juggling childcare and working. Obviously, the kids are always my number one priority, but 
I work a lot, so that means a fair bit of juggling and getting that work-life balance.
Would you like any more children?
Well, I always say, 'Yes maybe.' 
I wouldn't say 'Never again.' 
But I think, see what happens.
Billie & Arthur are Brand Ambassadors for Tomy Toomies'  collection of toddler and bath toys