But the PVC outfit is sweaty torture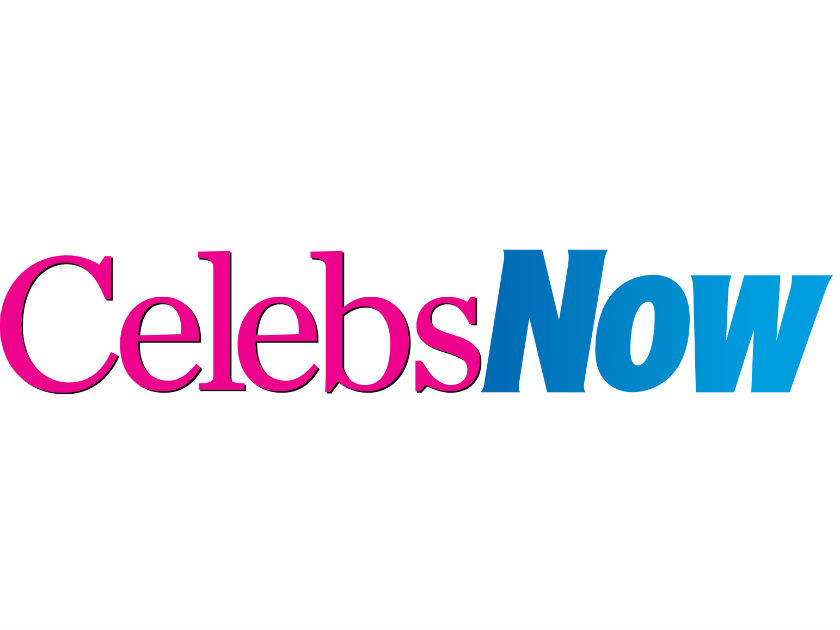 Billie Piper loved filming sex party scenes for her new TV role.
The actress, 24, stars as a high-class hooker in The Secret Diary Of A London Call Girl on ITV2.
Billie – who was trained by a real dominatrix – claimed shooting the group orgy was her favourite part.
'[I liked] the sex party scenes,' she tells Sky Magazine.
'I got to wear this short black Uma Thurman wig and a big feathered collar. I've always been intrigued about swingers' parties.'
But she didn't enjoy having to squeeze into her PVC suit.
'The rubber dress for the dominatrix stuff looked great but it was a real bitch to wear,' she admits.
'You have to cover yourself in talc to get it on. And you end up stinking because you sweat so much.'
And Billie admits to suffering from the odd wardrobe malfunction.
'Embarrassing things happened to me about seven times a day,' she tells the Daily Express.
'I was always falling over or my breasts were popping out.'
Read more about Billie Piper's new role>>
Girls Aloud have their own problems with PVC >>