The Dr Who star tells about her desperation to stay thin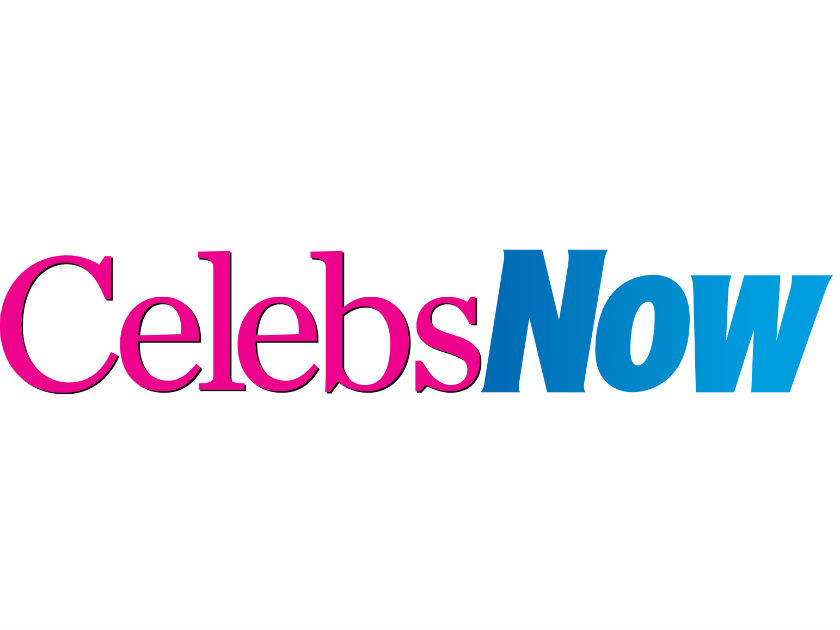 Before Billie Piper met and married Chris Evans, she was regularly taking laxatives so that she didn't put on weight.
At the age of 17 she was already a chart-topping singer and 'living pretty much off black coffee, Diet Coke and cigarettes,' she reveals in her new book Growing Pains.
But after a binge on chocolate, crisps and nuts in a Los Angeles hotel room, she felt so guilty that she ran to a chemist shop and bought strong laxatives – 'pure gut-flushing, dehydrating chemicals'.
Taking them became a habit. 'I'd wake at three in the morning with terrible cramps and spend an hour in the loo crying and waiting for the next cold sweat,' the 24-year-old recalls.
The regime affected her health and she eventually collapsed with a kidney infection in a Soho bar in June 2000.
Billie and Chris – 16 years her senior – became man and wife in May 2001 and she forgot about trying to stay superslim. Trips abroad, including one to the Loire Valley 'tasting wine and scoffing goose fat on bread', helped the new Mrs Evans get her appetite and curvy figure back.
The couple separated amicably last year.