The Doctor Who actress says she only recently beat eating disorder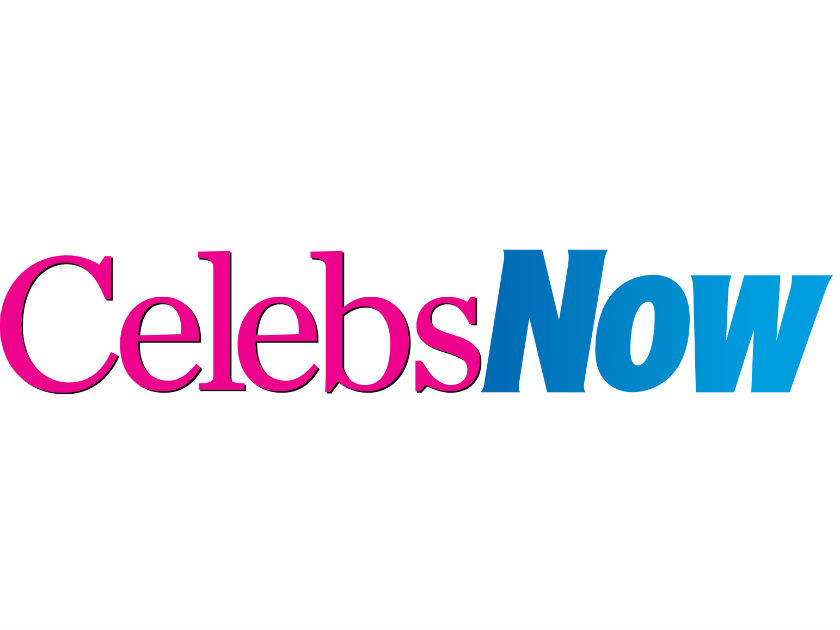 Billie Piper, 24, says she was gripped by anorexia from the age of 16 and struggled with the eating disorder on and off for eight years.
'I didn't feel feel qualified or ready to talk about it until I was really, really well this year,' she admits. 'I didn't want to say, "Oh, poor me" and be known for that – then start losing weight again.'
Billie became a successful pop singer at the age of 15 in 1998 and married ex-husband Chris Evans when she was 18. Her illness improved during their marriage but when it broke down in 2004, she briefly became unwell again.
In an interview in The Mail On Sunday's You magazine, she says she is now very happy and never checks her weight – but is still extremely self-critical.
'I still hate looking at pictures of myself,' she says.