The singer and actress reckons there's too much stress trying to achieve everything
Billie Piper has admitted she feels under immense pressure every day – admitting that the stress of modern life 'f**ks you up'.
Speaking to Stylist magazine, Billie, 34, confessed she finds it impossible to be all things to all people. PREACH.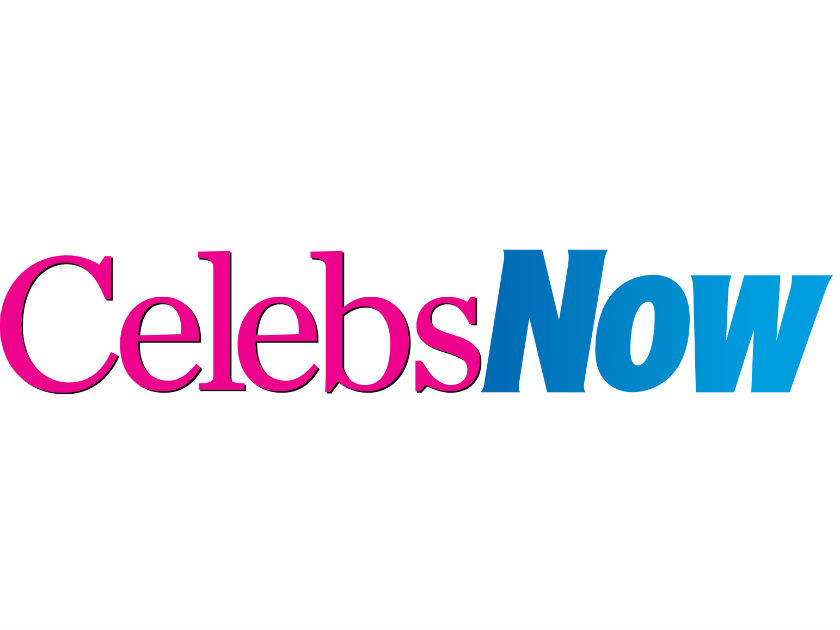 "'I just think some of this new-age female emancipation can often land us in that place in our 30s where we feel, I'm supposed to have this, this and this…
"I'm supposed to be successful and business-savvy and coquettish and making cash and a slag in the bedroom and well-read and I'm supposed to be on top of all of these things, because it's my time."
"I just feel f**ked by this amount of pressure! It feels like it is unnatural to be able to do all of those things."
"I think it's shaky in its brand, do you know what I mean?"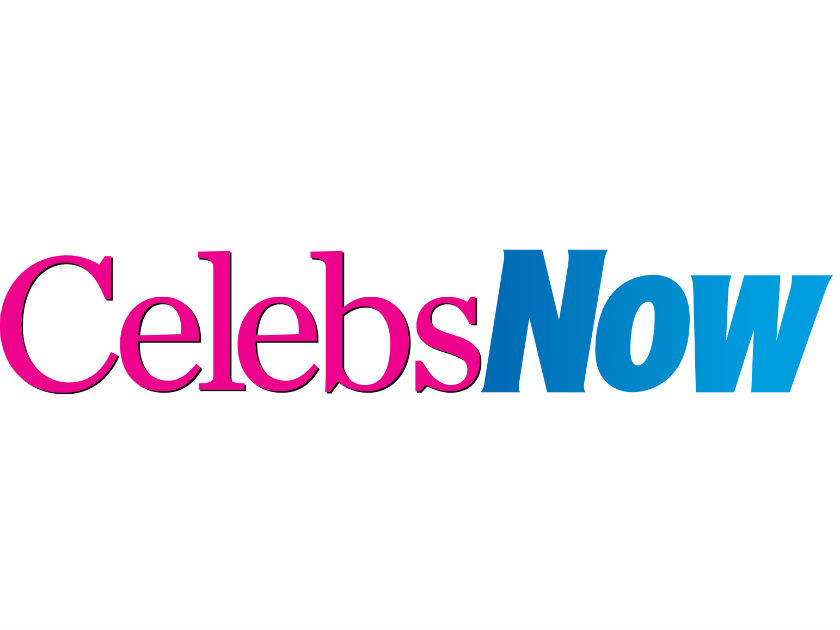 READ: Billie Piper splits from husband Laurence Fox after nine years of marriage
She also took a swipe at feminism.
"When I'm around women of my [24-year-old] sister's generation, I think there's this really misguided view of what (feminism) actually is," she told Stylist. "It's a bit man-hating and sort of oversexualised.
"I think young girls misread what feminism is."
Billie – who divorced her second husband Laurence Fox in 2016 – has achieved more than, ooh, 94 per cent of us, having been one of the later 90s' greatest pop stars, Doctor Who's assistant, a sexy call girl on TV, a renowned stage actress and mother of two.
Billie's mum to Winston and Eugene, her kids with Laurence. She was formerly married to DJ Chris Evans for six years.