The Essex sisters fill us 
in on motherhood...
It's pretty full-on when we arrive at ITV's London studios for our interview with former TOWIE stars, 
Billie Faiers, 28, and Sam Faiers, 27.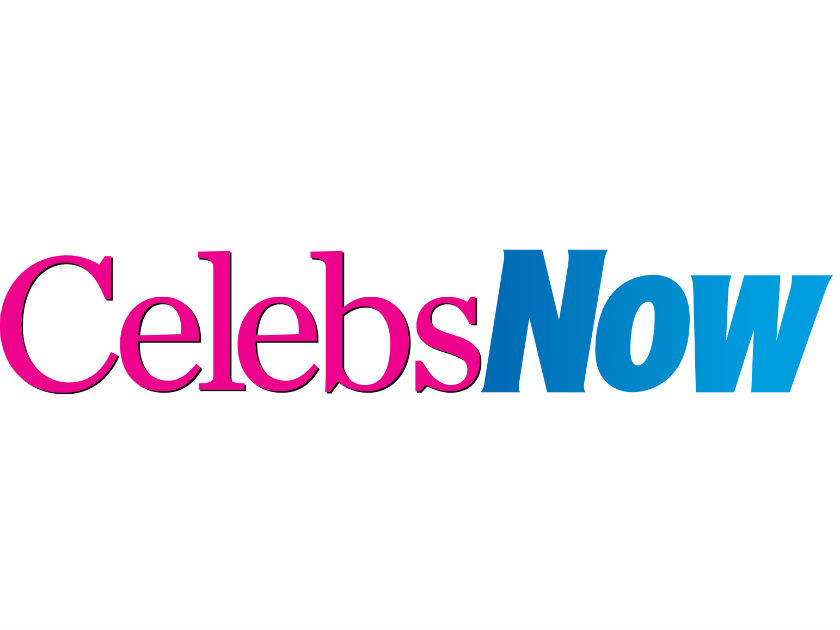 Sam's three-month-old daughter Rosie – whom she shares with her boyfriend of three years, Paul Knightley – 
is blowing raspberries on the sofa, as she receives tickles 
from a staff member.
Paul, 29, is on hand to 
help with his daughter, 
and the Faiers sisters pose for promotional pictures before Sam is pulled away to breast-feed the crying tot.
READ MORE: Ferne McCann FINALLY addresses the Sam Faiers 'feud' over her current relationship with ex Arthur Collins
All we need is Sam's eldest, two-year-old 'Baby Paul', Billie's partner Greg Shepherd and their two children – Nelly, three, and 11-month-old Arthur – to make it a full house.
An awful lot has changed since the girls first burst onto our TV screens in the Essex-based reality show back in 2010.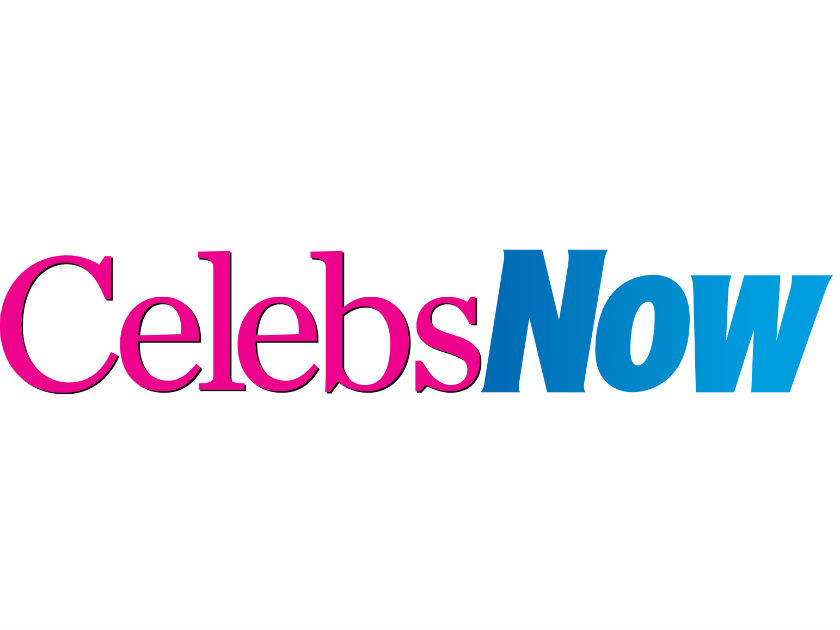 They no longer enjoy wild nights out at Sugar Hut, but instead spend quiet nights in with their respective families.
However, when we quiz the siblings on their former TOWIE co-stars, including Amy Childs and Ferne McCann – 
the latter of whom Sam is rumoured to be feuding with – we're 
told all such questions are strictly off-limits.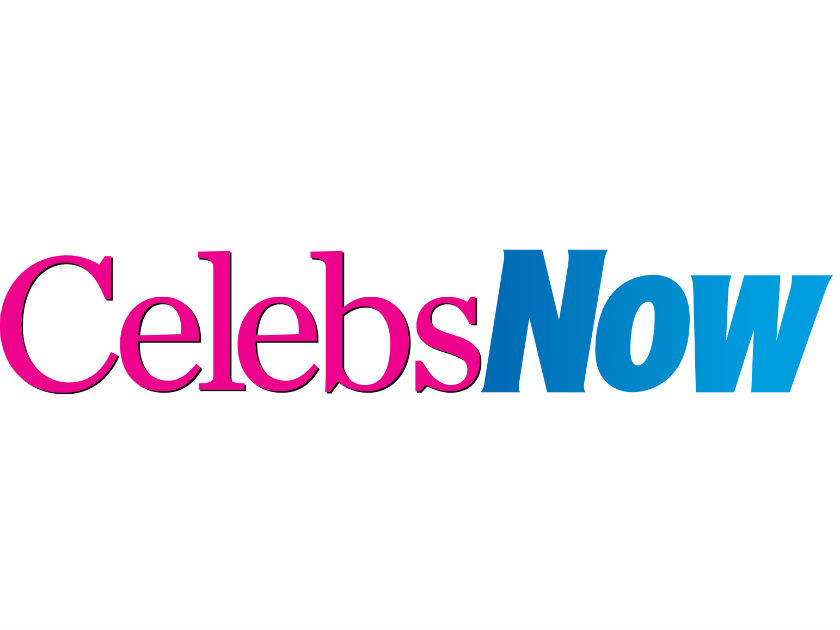 Nevertheless, the duo, who have launched their brand new ITVBe show, Sam and Billie: The Mummy Diaries – are more than happy to talk about Billie's upcoming nuptials and their growing broods, which don't seem to have put them off having more children…
Congrats on your new show! What made you do it together this time round?
S: It was a natural progression. The Baby Diaries did really well, and Billie was in it quite a lot, 
so it felt right to do 
a series together. 
Our families are very different as well, so people may watch 
it thinking they're more like the Shepherds, or more like the Knightleys.
What's it like being 
mums-of-two?
B: [Laughs] Carnage!
S: It's a lot harder than having one, because you don't really get a moment to yourself. 
In the first few weeks, 
I was really emotional.
Is it hard to split time between both children?
S: I'm lucky because 
Paul's at home, so he can give Baby Paul the attention he needs, but you 
do worry. I kept crying and thinking I was leaving him out.
B: Although it's lovely when you welcome a new one, it's such a big change. Nelly's nose was really out of joint when I had Arthur, whereas Baby Paul hasn't been jealous at all.
S: He's completely obsessed with Rosie! He wants to kiss 
her all the time.
Do you still want to have 
more children?
S: Definitely!
B: Yeah.
S: I want a gap now though. Obviously I could have another one tomorrow if I wanted to, but I'd feel bad for Rosie. I want her to have as much time as 
I had with Paul, so Paul would have to be at school first before I have another child.
Will we be seeing any of 
your celeb friends on The Mummy Diaries?
B: There's extended family 
on the show and there'll be 
a couple of parties, where our friends and their kids will be.
S: To be honest though, it's mainly focused on my family and Billie's.
Billie, how's your wedding planning going?
B: We're finally getting somewhere with it. We can definitely say we're getting married next year, so that's really exciting.
Is Greg budging on the Maldives as a location?
B: [Smiles] He's coming round to the idea.
When do you see yourself walking down the aisle, Sam?
S: I really want to get married and I'm so excited for when that happens, but I'm not in a rush at all. We've just had Rosie, we're getting settled 
into our new house [in Hertfordshire], plus Billie's getting married next year – so 
I wouldn't want to clash with that! It will probably be a few more years before we do.
Are you helping Billie plan?
S: Yes! I'm maid of honour, so I'll plan the hen do, help with the dress and do anything she wants, really! Billie's great at planning though, so she'll be fine.
Sam, you previously said you want to be in your best shape when you do get married – how are you feeling about your body?
Not that great. I know Rosie's still young, so I'm probably being a bit harsh on myself – as we are as women – but I don't feel body-confident at the moment. It's just a feeling. I've still got a bit of mum tum.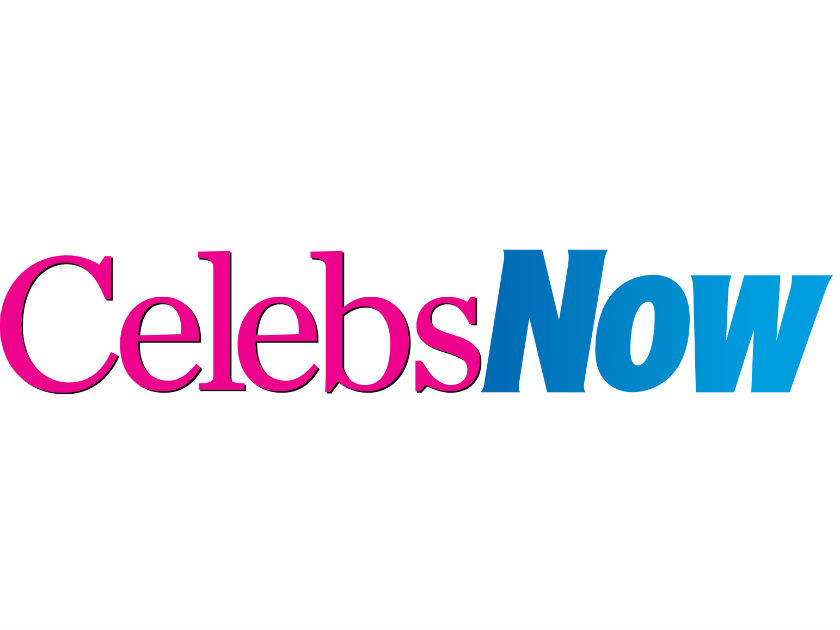 Do you feel different to when you had Baby Paul?
Completely! When I had Paul, I feel like the baby weight just fell off without me doing anything, but I'm going to have to work 
at it a bit more this time.
How do you feel, Billie?
The same really. There's 
always parts of my body that I need to tone, but it's just finding the time. I said I was going to start the gym three times a week this week, but there's no time. We're so 
flat-out – we're mothers, we work, and we don't have nannies. It's hard. I'm definitely going to up my 
game for the wedding.
Do you have body goals?
S: Yeah, but they're really unrealistic
B: Victoria's Secret models!
S: Mine are girls I find on Instagram who have amazing abs. But it's unrealistic, because they're so tall and gorgeous. I now use old pictures of myself before 
I had Baby Paul as a goal 
instead. Hopefully, I'll 
bounce back soon.
How are you liking your new home, Sam?
It's been six months now, and we're really enjoying it. I suppose we're still settling in to the area, but our new home is bigger, so 
there's more space for 
a family-of-four and we 
can have our friends round.
You and Paul recently had 
a night away from Baby Paul, what was that like?
It was just really nice to have time to ourselves, but we didn't do anything but relax and have a massage. We kind of spent the whole time talking about him!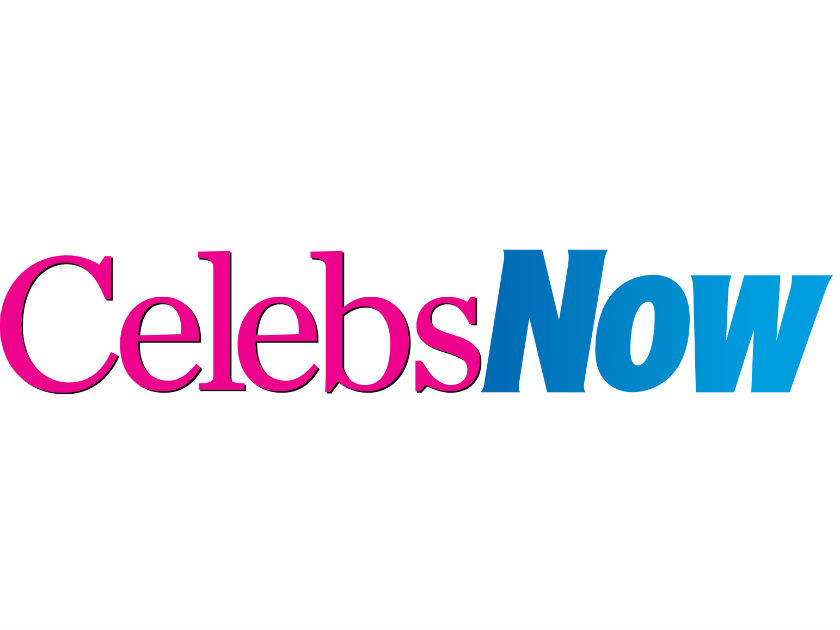 Are you going to try and have more date nights?
S: I think so. Rosie is breast-fed because she doesn't take 
a bottle, so I look forward 
to it in the future, but I don't really mind so much. Me 
and Paul prefer to do things 
as a family.
How do you find time for date nights, Billie?
B: It's different because I'm not breast-feeding, so I'm a bit more flexible. But we don't really have date nights either. Me and Greg like 
to stay in and have dinner together when the kids are asleep. It can be distracting when they're there.
Sam, are your plans for LA now on hold?
Yeah. I still want to go back there, but it's a bit far to 
travel to since Rosie is still 
so small. I have to do it before Baby Paul starts school 
though, so the plan is to 
go at the end of this year 
or next year for six weeks, 
and really live it!
Sam and Billie Faiers: The Mummy Diaries will air on 
7 March at 9pm on ITVBe.