The MIC star faced a pretty terrifying afternoon
Ever since Binky Felstead became a mum back in June, we have to admit – we can't stop scrolling through her Instagram page.
From adorable selfies with baby India, to candid family videos with boyfriend Joshua 'JP' Patterson, the MIC star is the social media gift that just keeps on giving.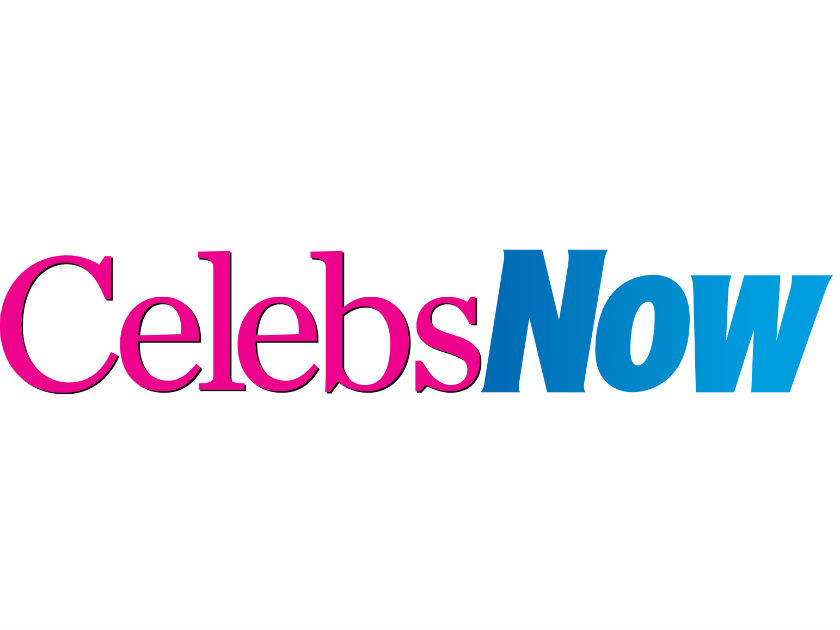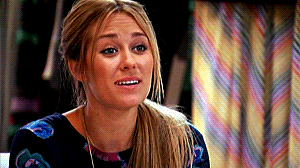 But in the reality star's latest Instagram post, Binky revealed her first 'mummy meltdown' after accidentally locking herself out of her house – while six-month-old India was trapped alone inside.
In the very honest clip, the 27-year-old mum-of-one opened up about the terrifying episode explaining that she stepped outside to put out the bins when the door slammed shut behind her.
MORE: MIC's Binky Felstead posts ADORABLE video of daughter India getting playful with their dog Scrumble
The Made In Chelsea star was then forced to leave India alone while she dashed to her mum's house and fetch a spare key – all while wearing no shoes.
'My first mummy meltdown just happened', Binky told her followers.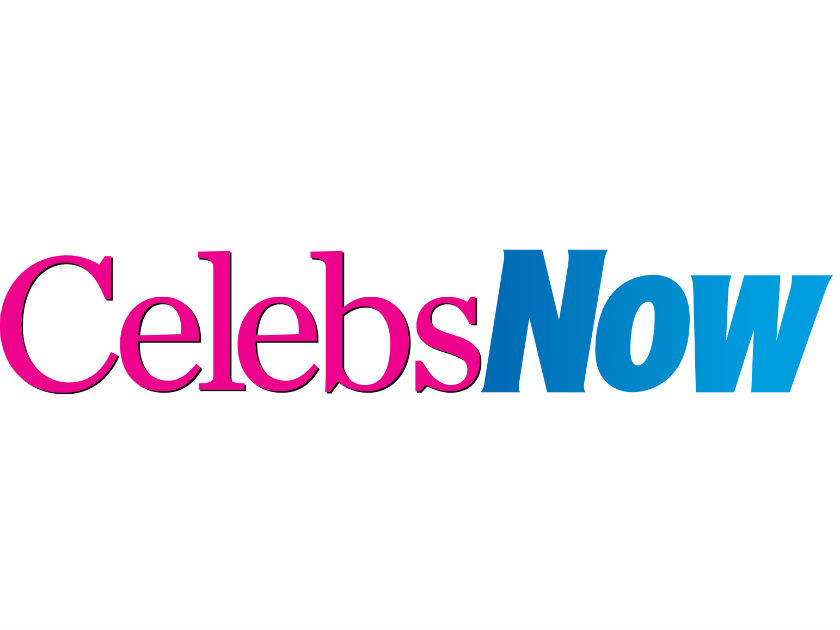 'I was doing the bins, which is supposed to be Josh's job, but he's typically gone to the gym.'
She continued: 'I heard the door slam behind me and I was locked out with no keys, no phone and no shoes.
'India was in here on her own – luckily in her bouncer – so she was quite safe'.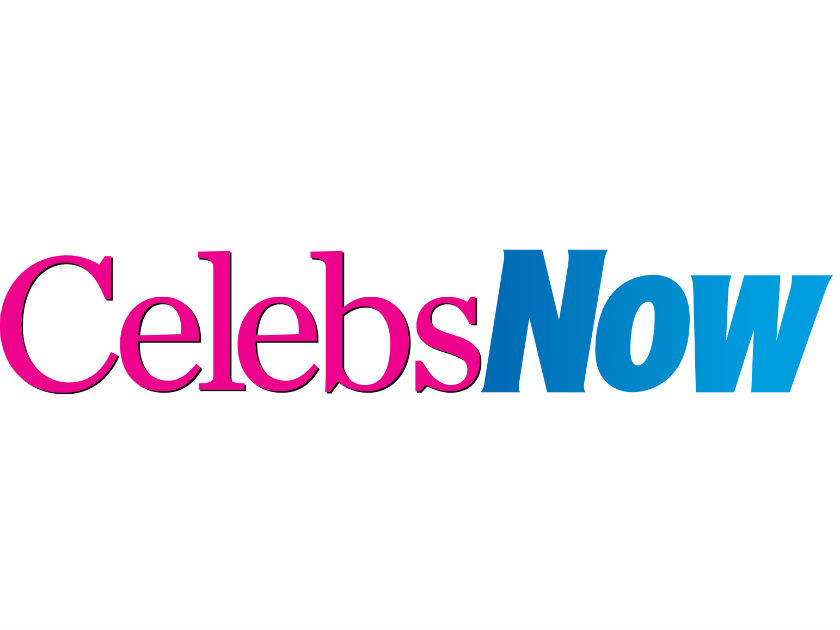 The panicked telly star then said: 'I had to run to my mum's as fast as I could to get the key.'
After rushing over to her mum's house and banging on the door, Binky revealed she'd cut her bare feet to pieces.
'My feet are cut to pieces', she said while giving fans a glimpse of her toes.  'Everyone thought I looked like a mad woman.'
Fortunately, Binky managed to get back in pretty quickly and found little India happily bouncing away, as she added: 'So basically I'm never doing the bins again.'
Which is pretty great excuse, if you ask us…