The reality star has shared some poignant words
Binky Felstead has marked the third anniversary of her father's death with an incredibly heartbreaking photo.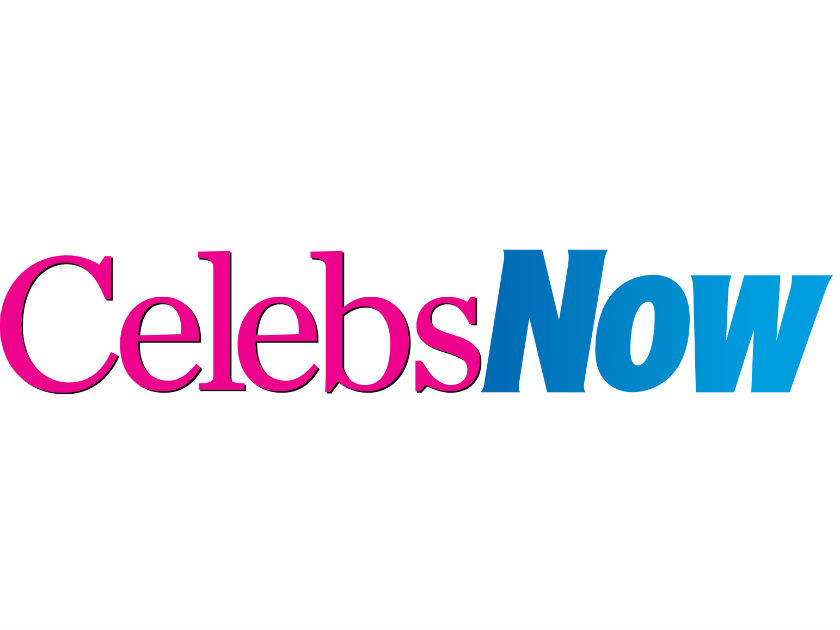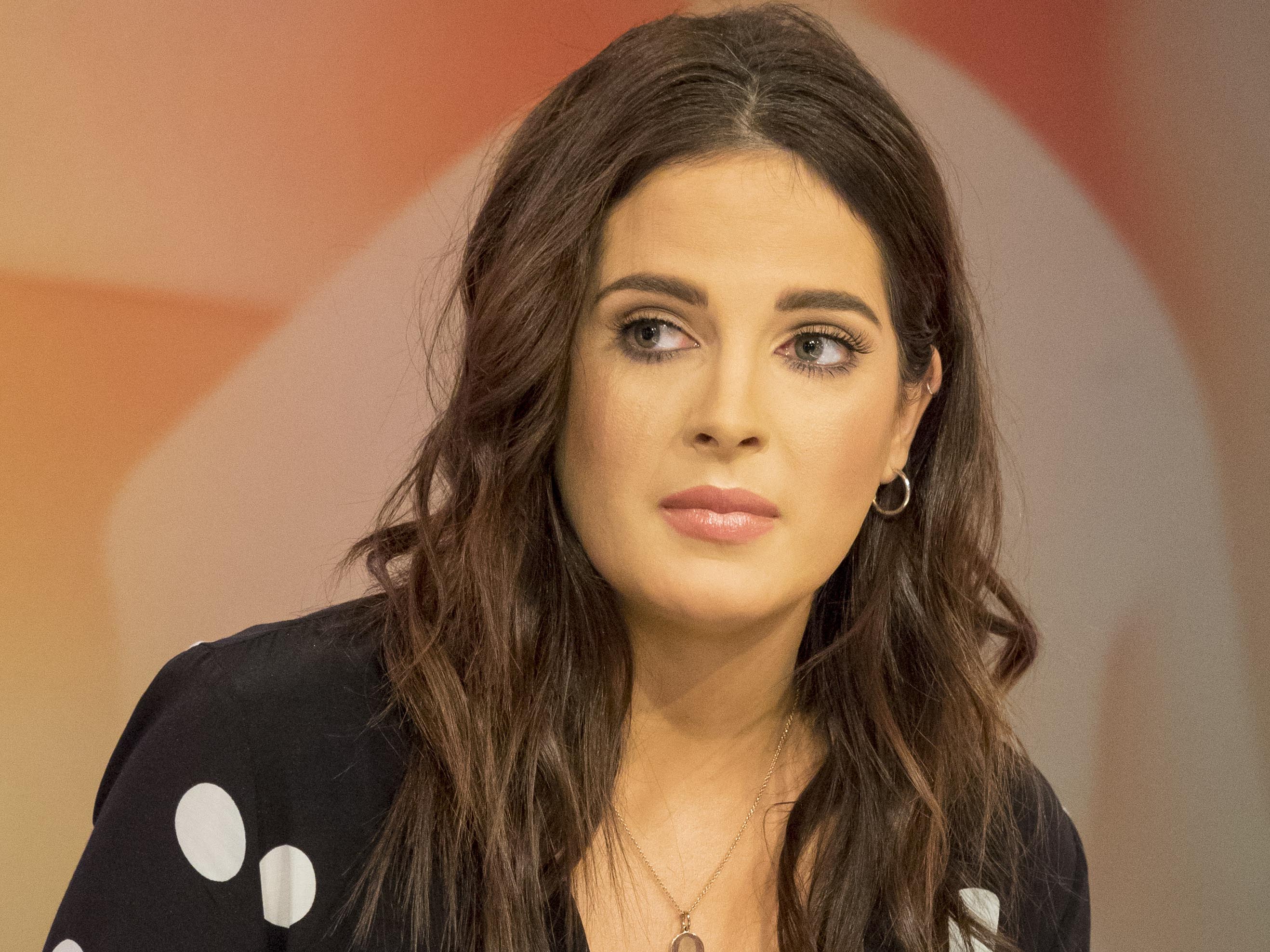 The former Made In Chelsea star posted a picture today which showed dad Roger holding her hand as he lay in his hospital bed and she added some emotional words.
MORE: Binky Felstead reveals secret cancer scare which left her terrified she would never become a mum
'3 years ago today papa!' Binky, 28, captioned the moving image. 'Im sure you're having a fabulous time up there ❤'
Binky's post struck a chord with many of her followers who shared messages of support on such a sad day.
'What a heartbreaking photo @binkyfelstead thinking of you,' one commented, whilst another wrote: 'Sending you so much love, he would be unbelievably proud of you.'
And one added: 'This breaks my heart. I took this same picture with my dad 6 weeks ago. Sending lots of love and positive thoughts'
Binky had previously paid tribute to Roger on the first anniversary of his passing two years ago when she posted: 'I bet you're having a blast up there Papa! Cannot believe it's been a year today.
'Couldn't be prouder to be your daughter. I miss you more and more and think about you everyday. #superman #funnierthanfozziebear'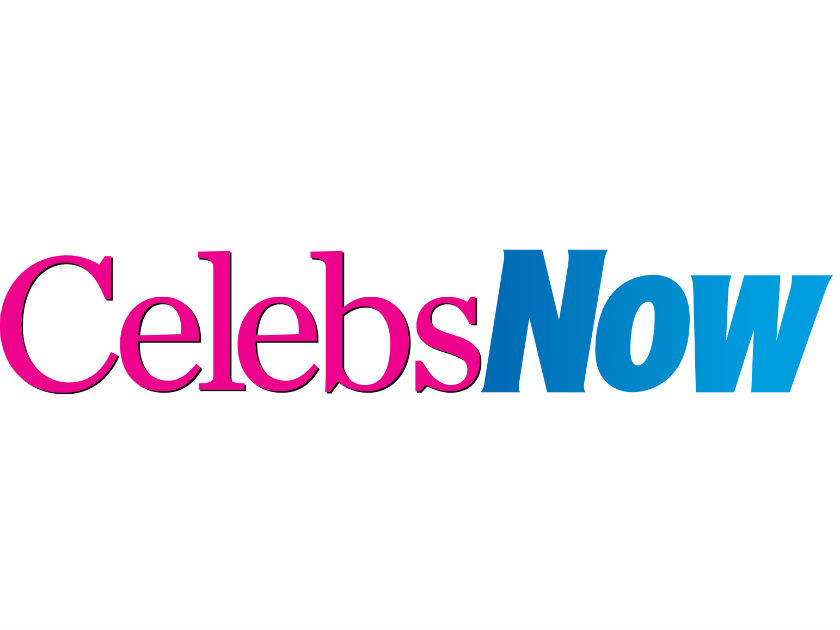 And last year the TV star revealed how touched she was when mum Jane gave her a ring that Roger had gifted her during her pregnancy with Binky.
Binky – who was expecting her own daughter India at the time – explained in an Instagram post: 'This is the eternity ring my late father gave my mother when she was expecting me! 
'FINALLY I've been allowed have it. So sentimental … puts a big smile on my face every time I look at it.'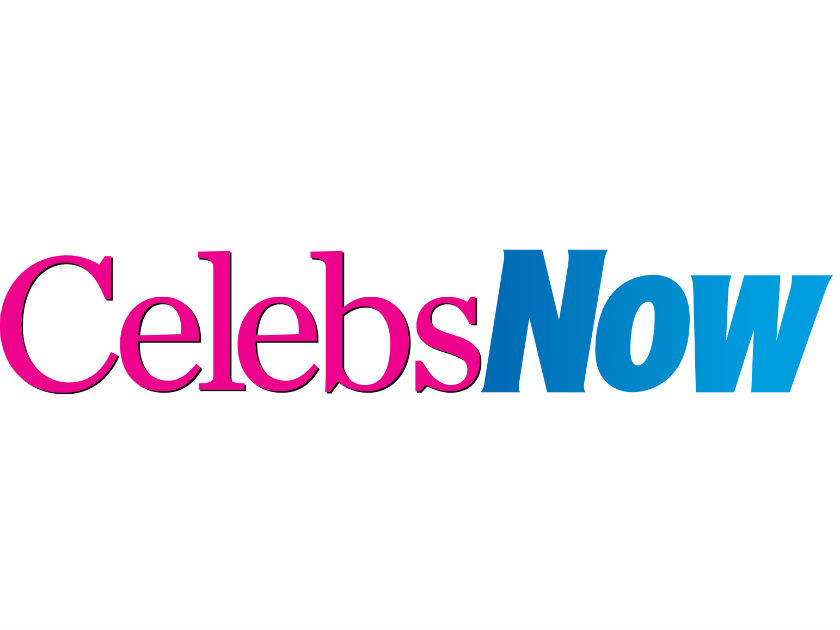 Binky's parents Jane and Roger split when she was younger and, whilst Jane often appeared alongside her daughter in Made In Chelsea, Roger seemed to stay away from the limelight.
Now the reality star is a mother herself to India, who she welcomed with boyfriend Josh 'JP' Patterson in June 2017.