Someone pass the tissues...
Made In Chelsea stars Binky Felstead and Josh 'JP' Patterson have had their ups and downs as a couple, but since the announcement that the pair were expecting a little bundle of joy the couple have been inseparable.
The gorgeous pair documented the lead up to the birth of their daughter India Elizabeth in new two part series Born In Chelsea which aired on Monday night, and it has turned fans into blubbering wrecks!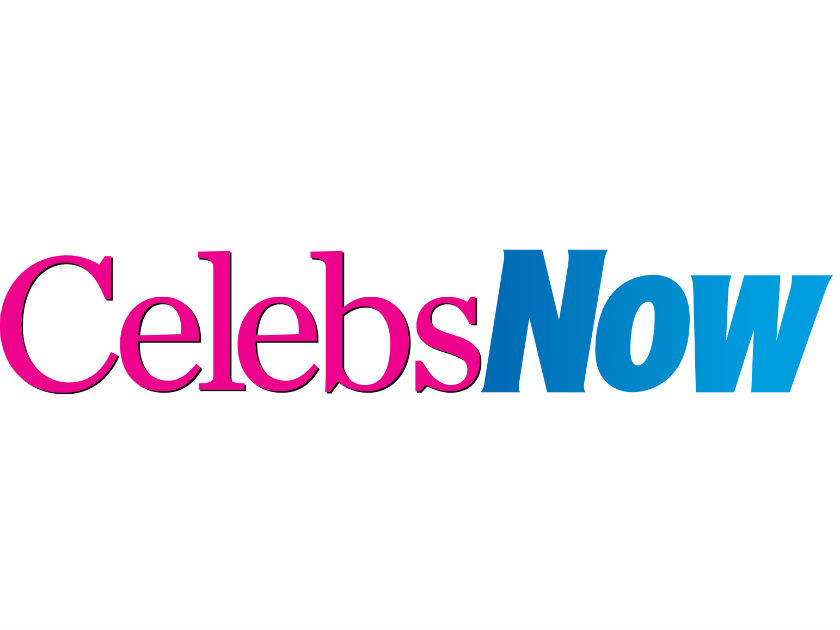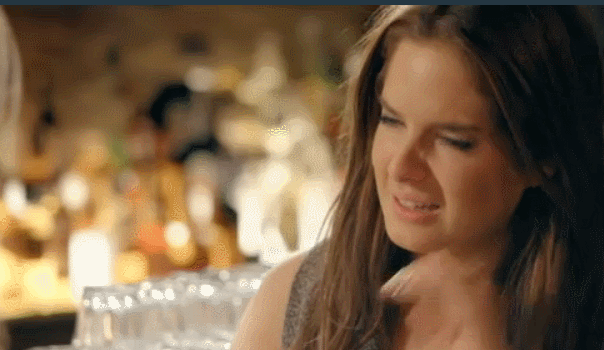 READ: OMG! Married Jeremy Meeks AKA 'Hot Felon' snapped snogging THIS ex Made In Chelsea star
Monday night's ep showed the soon to be parents adjusting to life with a baby, it documented the very real struggles of attempting to put a baby seat into a car, a soon to be mum's body hang ups and learning how to feed a newborn.
And there was A LOT to learn.
But of course Binky's bestie, Ollie Lock was on hand to help and even organised a naked photo-shoot for the mum-to-be, Ollie even stripped off to make her feel comfortable. Aww, bestie goals!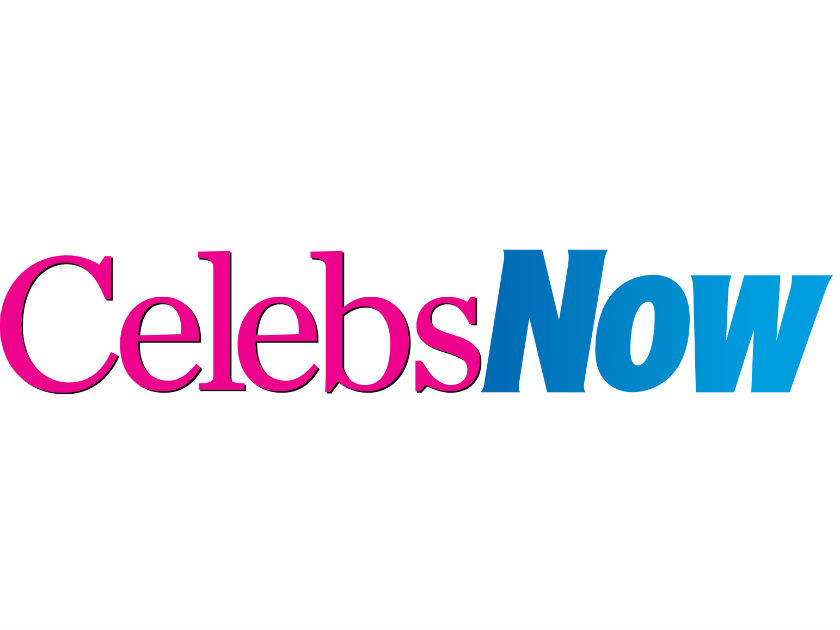 Fans really broke down when Binky's mum, Jane gave her a heart-warming gift passed down from her late grandmother, then there was the actual arrival of little baby India and fans just could not handle it!
One took to twitter and wrote: '@BinkyFelstead absolutely loved #BornInChelsea tonight. I'm an emotional wreck but it's made me even more excited to have my little one'
Another said: 'Can't stop crying after watching #BornInChelsea congratulations!! @BinkyFelstead she's adorable'
A third added: 'Emotions and feelings. Sobbed my little heart out #BornInChelsea'
And the tears didn't stop there…
It wasn't all crying though, fans couldn't help but laugh at JP's fatherhood struggles and hilarious one liners, including this precious gem: 'my shirt is creased and I smell like a fajita but I don't care because I'm a dad.'
The second episode will follow the couple and see how they are adjusting to life as parents, the eps are due to be aired later this summer.
All we know is we can't wait, now where are those tissues!