The reality stars latest family photo didn't go down well with some followers
Made In Chelsea stars, Binky Felstead and Josh 'JP' Patterson are constantly making our hearts melt with adorable photos of baby India.
After the new parents welcomed their little one back in June, we've basically spent the past few months 'AW'ing' at every single snap they post.
Seriously, head over to Binky's Instagram and you'll see what we're talking about…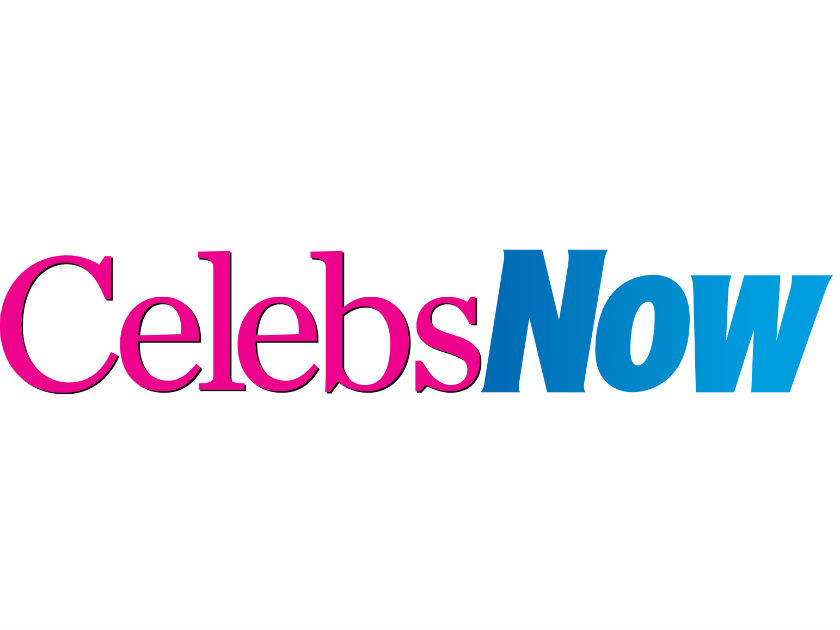 But unfortunately, JP's latest family photo didn't exactly go down with his followers and actually sparked a bit of a parenting debate.
MORE: MIC's Josh 'JP' Patterson surprises Binky Felstead with the CUTEST gift while he's away from his girlfriend
The black and white picture shows him and Binky's feet with little India's tiny feet between them, while a duvet covers the rest of their bodies.
The 27-year-old captioned the shot: 'I guess we know who's in charge in this family!' Sweet, right?
But while loads of JP's 443k followers loved the cute pic, some shared their concern for five-month-old India, as one wrote: 'Can the baby breath or?', while another said: 'Poor baby! She needs to breath!'
However, the reality star couple were quickly defended by their loyal fans, who hit back at the negative comments.
'It's so sad that a new family can't even create memories by having such cute photos taken!! @binkyfelstead and @joshuapatterson_jp are more than capable of caring for their baby!!', one slammed.
While a second laughed off the criticism, writing: 'This is hilarious as if they would put the babys head under a duvet!'
And a third pointed out, the pic would have been taken by a professional photographer, adding: 'the blanket won't be covering her head. It's a staged photo'.
Binky, 27, herself even responded with a sassy comment, saying: '#boreoffmummypolice.' Go, Binky!

Regardless of the backlash, we still think the snap is adorable. Keep the family pics coming, guys!