The reality star opens up about finding her way as a new mum to baby India
Binky Felstead gave birth to her first child, daughter India, just five months ago, so we were delighted to have the opportunity to catch up with her at Boux Avenue's Christmas launch party recently.
READ: MIC's Cheska Hull has welcomed her first baby and it's SO cute
The 27-year-old looked fantastic as she enjoyed a well-earned night off among the star-studded crowd, but she revealed exclusively to Now she felt a little lost with her new role.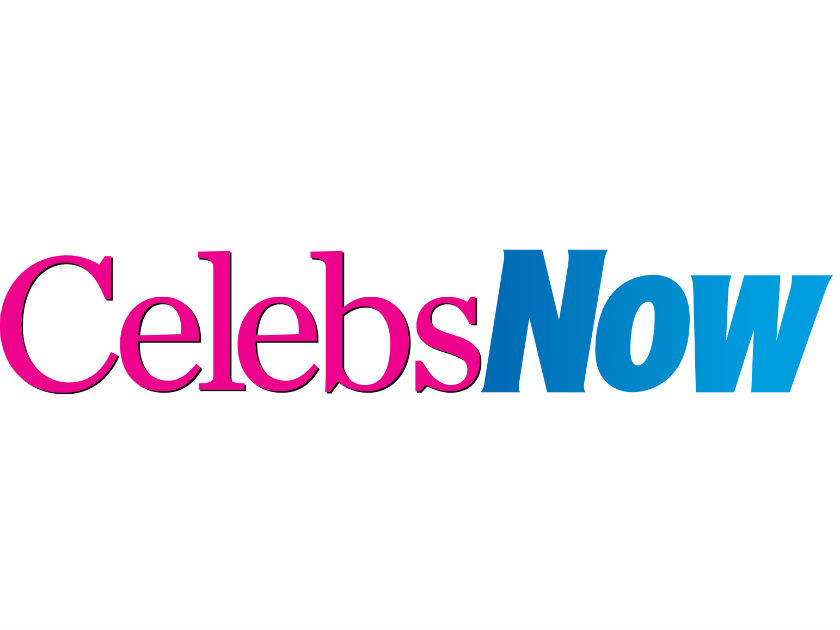 Former Made in Chelsea star Binky confessed, 'You lose your identity slightly when you become a mother, especially when you can't fit into your old clothes and you haven't got your body back.'
But it seems Binky is well on her way to finding herself again, as she has been working hard to get her pre-baby figure back. She also finds the gym a great form of therapy.
'Exercise makes me happy and it helps with my anxiety,' Binky revealed. 'If I can fit into my old wardrobe, I'm delighted.'
With her relationship to boyfriend Josh 'JP' Patterson, 28, going from strength to strength, Binky looks happier than ever right now.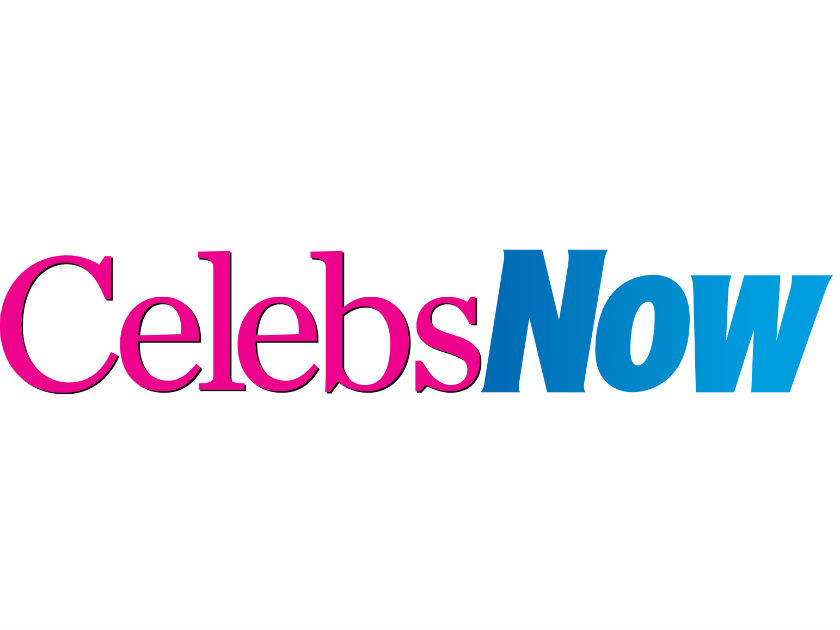 And perhaps baby number two might not be that far off, as Binky gushed, 'India's a very easy baby – very smiley, very chatty, and she's a dream to be with. Being a mother is great!'
With her frank admissions about motherhood, we couldn't help but pry into any potential wedding plans they might have for the future.
Keeping her cards very close to her chest, Binky simply said, 'I guess we wouldn't be together if a wedding wasn't the idea. But who knows?'
We'll just have to watch this space.