The Made In Chelsea pair introduce their daughter
Binky Felstead has announced what she's called her baby girl after welcoming the tot with Josh 'JP' Patterson nearly two weeks ago and it's pretty cute.
The Made In Chelsea couple have named their daughter India Elizabeth Felstead-Patterson and it sounds like she's already made quite an impression.
Binky Felstead and Josh 'JP' Patterson's reality show first look
Binky and JP, both 27, have opened up about life as new parents for the first time and revealed that India's arrival into the world was thankfully pretty drama-free.
'It was a dream labour,' says Binky. 'There was no screaming or crying and it wasn't like in a movie. It was all over very quickly.'
Meanwhile it all proved a bit too much for JP.
'I burst into tears when she was born,' the new dad admits to Hello! magazine. 'When you've seen your partner give birth you end up feeling emotions for them that you've never felt before.
'I can't describe how much admiration I have for her for what she's been through… it's a new feeling in my heart.'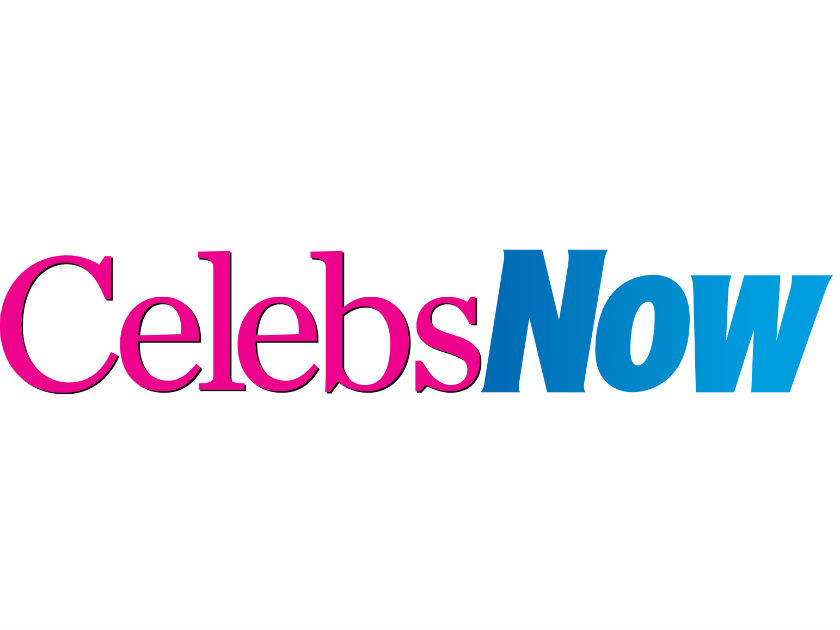 Awww. It's no surprise then that the emotional moment has brought Binky and JP – who rekindled their romance during Binky's pregnancy – even closer together.
JP explains: 'Having India has cemented us – even more than we were before.'
Meanwhile Binky sounds like she's loving life as a mum to her little girl.
'We're a family now,' the reality star says. 'She just loves cuddles, and everyone's saying she looks like Josh but she has both our dark hair.'
The announcement of Binky and JP's daughter's name comes as quite a surprise given that fellow MIC star Ryan Libbey previously suggested that they WOULDN'T go with India.
'They did have a name in mind for the baby but then they realised that someone else in the public eye just had a baby called the same name,' Ryan told BANG Showbiz. 'It was someone from The Only Way is Essex or something like that, I can't remember but the baby was called India…
'They've gone against it purely, because someone's beat them to it. Which I don't know, I don't know if that's just like reasons why you shouldn't but…'
Well India it is and we're glad to hear that the Felstead-Patterson family are loving life together.