The reality star has got her own back...
Binky Felstead has hit back at Josh 'JP' Patterson after he shared an embarrassing childhood photo of her by posting a HILARIOUS one of him.
The Made In Chelsea star took her revenge on Monday as she uploaded a school picture of JP to Instagram which shows him giving a big smile for the camera.
MORE: MIC's Binky Felstead reveals first 'mummy meltdown' after locking baby India inside her house alone
Binky, 27, decided to poke fun at her boyfriend's prominent features as she jokingly captioned the snap: 'Oh HI teeth!! .. and ears! #payback'
Despite having started it all himself, JP responded by vowing to get Binky back for her actions.
'The box has Ben opened, revenge will be sweet! @binkyfelstead,' the TV star – who shares baby daughter India with Binky – commented on the post.
Binky then replied: 'ummm you're the one who opened the box?!?! Carry on and you will loose the war!'
LOLs. It comes after JP cracked his followers up with an unrecognisable shot of Binky taken during her school days.
In the snap Binks wears round glasses and a grey jumper with burgundy polo shirt and looks a world away from the glamorous star we see today.
'Guess who??????' JP wrote, causing Binky to quickly comment: 'IM GOING TO KILL YOU !!!!!!!!!!!!!!!!!!!!'
She later added: 'THIS WAS BEFORE ALL MY WORK DONE ON MY TEETH!!!!!!
'THIS IS BULLYING'
The war of words – or, more accurately, dodgy photos – has amused many fans who have found the old snaps very entertaining.
'This is giving me life!' one fan commented, whilst another wrote: 'Ha ha you two are funny'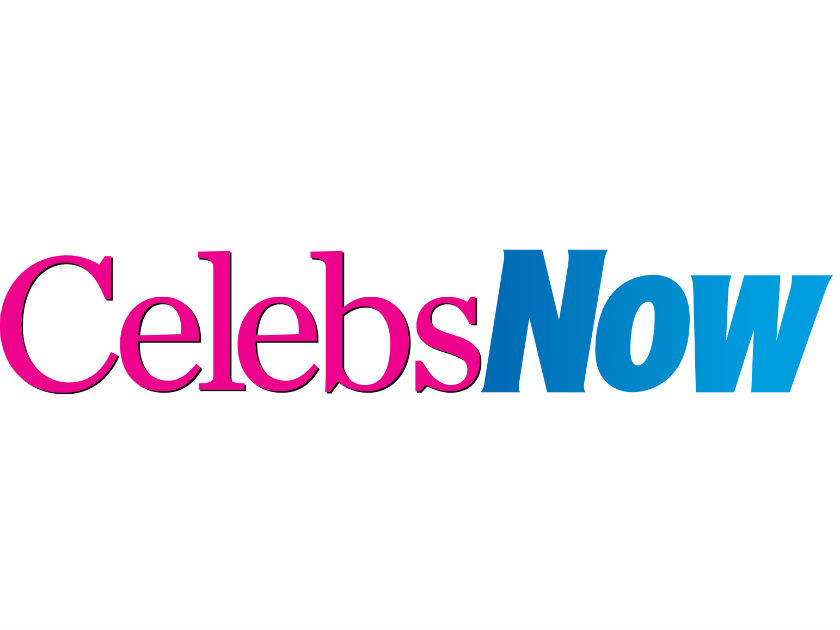 Something tells us that this battle between Binky and JP isn't over just yet…
It's not the only time recently that Binky has taken a trip down memory lane as the TV star shared a video whilst looking at old family photos on Monday and compared her own baby snaps with how daughter India looks.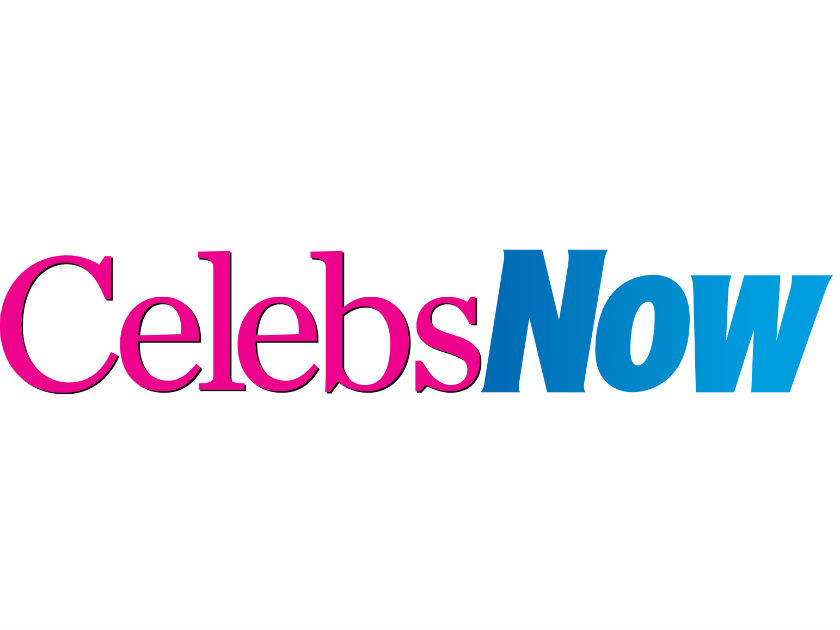 'OMG look how much India looks like me,' the mum-of-one wrote alongside the images.
Awww.