Made in Chelsea's Josh looks a babe [sorry, pun intended]...
You'll never guess what cheered up Made in Chelsea's Binky Felstead? A snap of her beau Josh 'JP' Patterson larking around on what appears to be a white toy pig.
Yep. We had to do a double take too but sure enough there he is, completely starkers [aside from a cream Fedora hat with black trim], crouched down on the space hopper style object holding on to the handle, as he gallops through the hallway to where Binky is sat on the sofa.
MORE: For all the latest showbiz news
We couldn't help but chuckle too and Binky, 27, uploaded the pic, which appears to have since been deleted, with the caption: 'Even though you drive me mad sometimes, you really do always find a way to… [make me laugh]'
But the pic, showing off JP's huge biceps and tanned torso, got more than 3,300 likes before it was removed.
It's not known why the post has been taken down, either Josh, 28, found out or maybe someone reported it as being inappropriate – either way, we made sure we grabbed a screen shot first, just incase you missed it.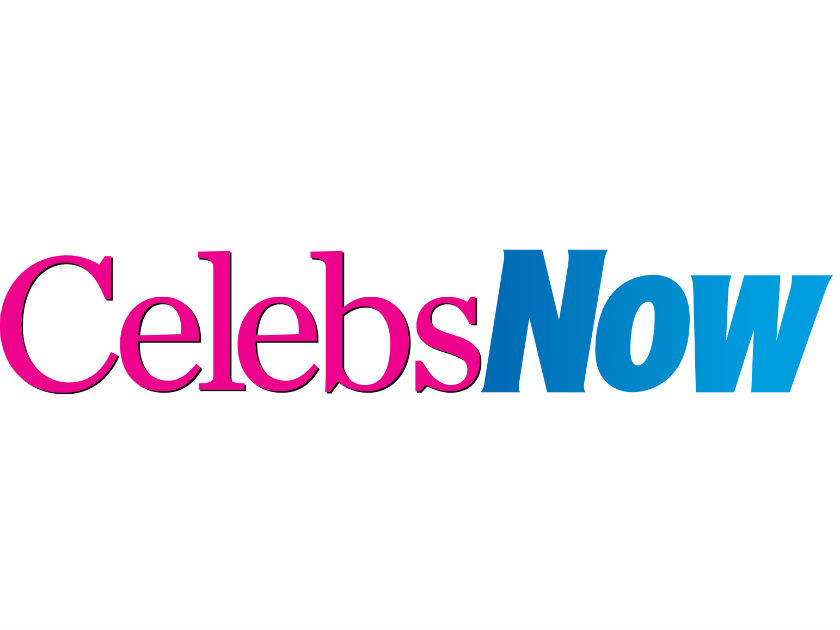 Since becoming a new mum earlier this year, MiC's Binky Felstead has been giving us all the feels.
Not only is three-month-old baby India an absolute bundle of joy, but Binks appears to have taken to motherhood like a duck to water- and we can't get enough of it!
And JP is certainly doing a grand job of being a dad and adding the giggles – even if he does look like a lone ranger.
Hopefully no animals were injured in the making of this photo – not to mention his modesty! Although it would have been tricky explaining this one down the A&E department.
Meanwhile fans are no doubt waiting in anticipation for the next prop shot, there could be a DILF calendar in the making…