The Made in Chelsea star shares videos of the aftermath
Binky Felstead has revealed she returned home from a holiday to the Isle of Wight to a 'ruined' nursery – after flash floods hit her London home.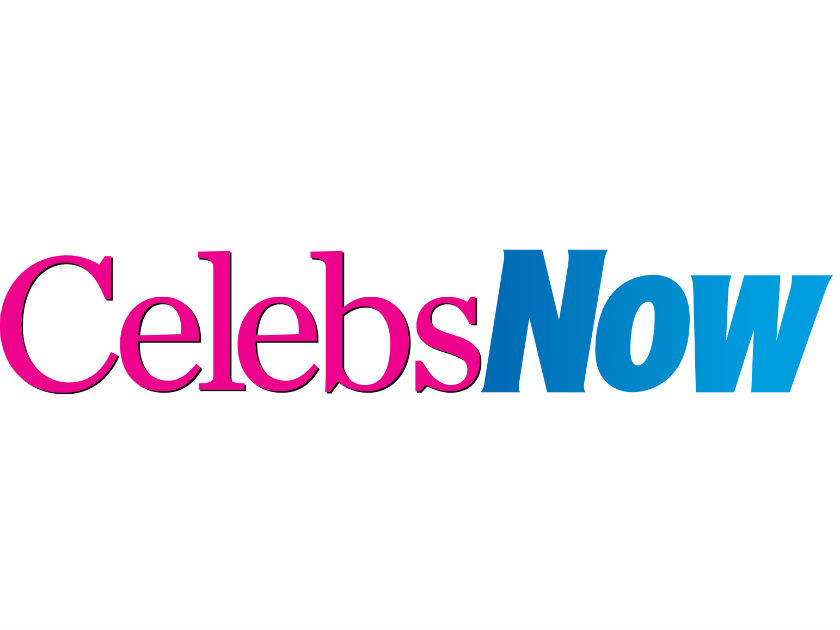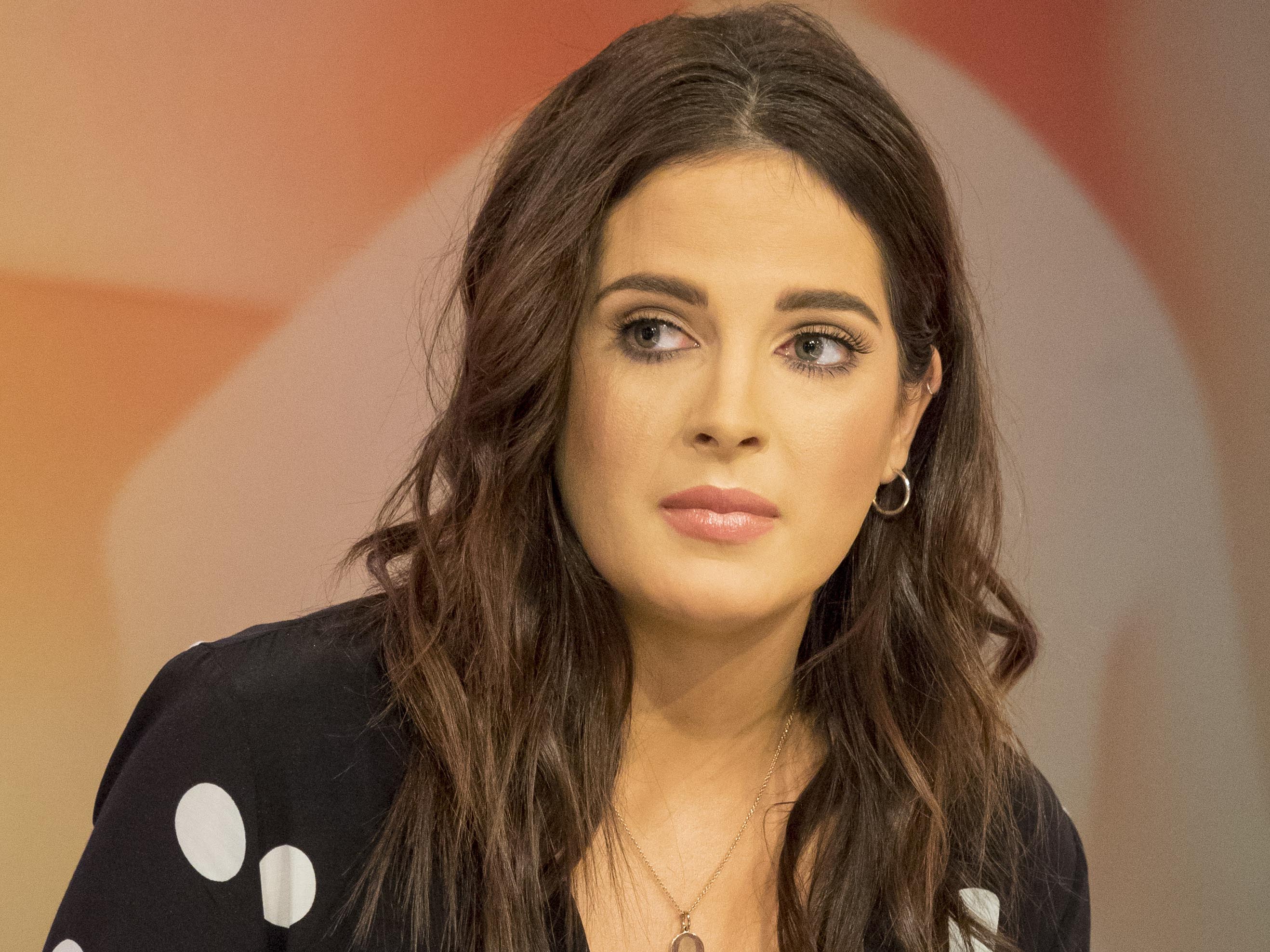 Britain was battered by thunder storms over the weekend, leaving many homes – including reality TV star Binky Felstead's – devastated by flooding.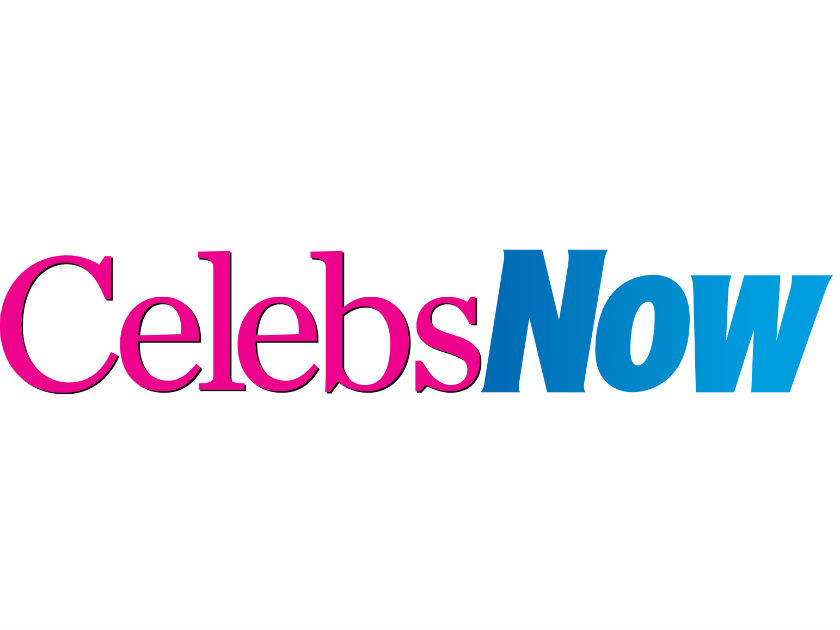 Binky, 27, showed the extent of the damage on Instagram, telling fans her daughter's nursery was 'ruined' by water and mud from the floods.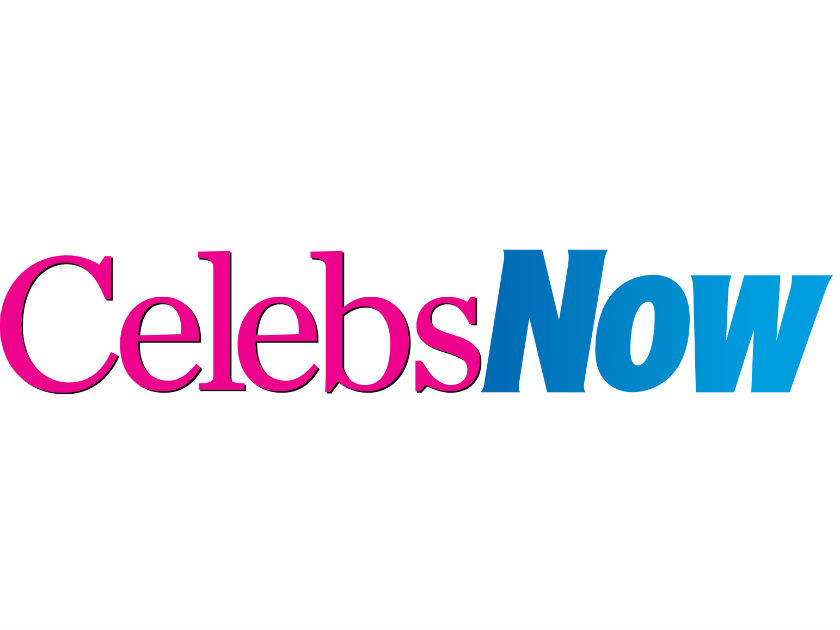 'Cheers to last night's storm,' she wrote alongside the shocking video. Before joking that it was a 'happy bank holiday'.
READ MORE: BINKY REVEALS SECRET CANCER SCARE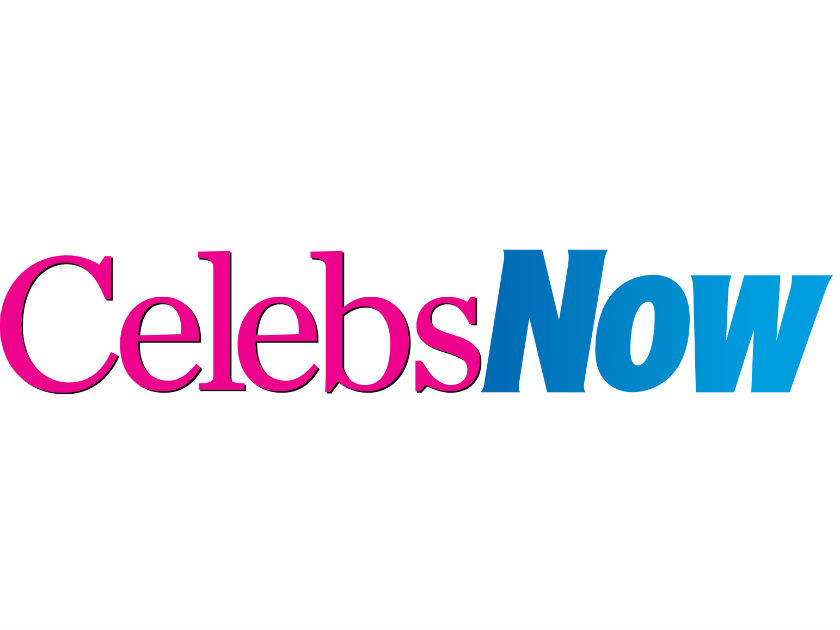 Thankfully India – Binky's first child with boyfriend JP – was blissfully unaware of the 'nightmare' unravelling at their home.
Just days before the incident Binky and India enjoyed a mini-break to the Isle of Wight where she took her 'first steps in the sea'.
The Made in Chelsea star has made no secret that she's 'learned so much' since becoming a mum to India, and last week her partner, JP, opened up on his experience of fatherhood too.
In a conversation about mental health on Channel 5's The Wright Stuff, JP admitted he once considered taking his own life after finding himself in a dark place.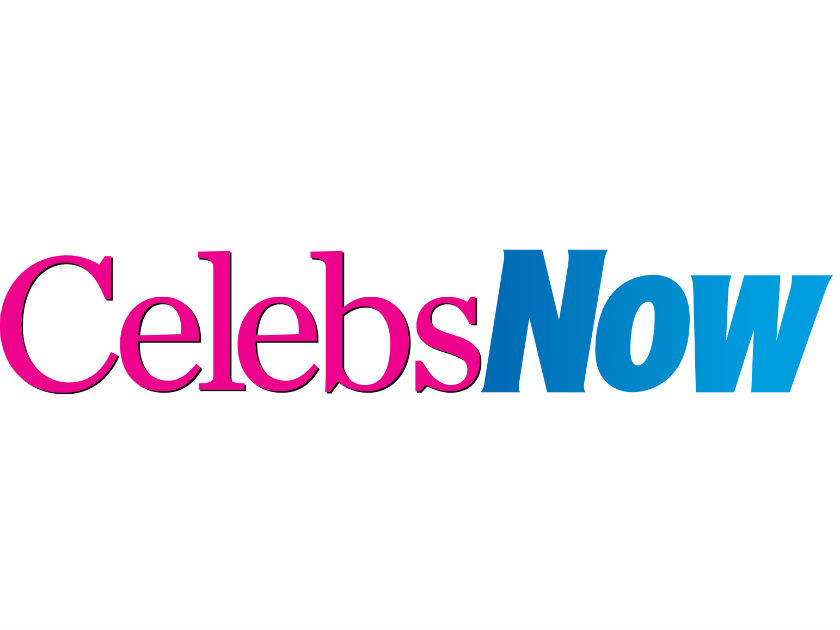 'Three years ago I hit rock bottom. My self worth was non-existent to the point where I was taking my – or I was going to take my life,' he explained.
'And something in that moment stopped me from doing it and the reason why I'm so passionate about this now is that when you think there is nothing to live for, I'd like to think that I'm one of those individuals that can prove to you that there is.'
Having had his first child with Binky, JP couldn't be in a better place.
'Three years later, after having no self-worth, I'm now in a relationship with the most beautiful girlfriend, I have a baby daughter who's 11 months, I've just started my own business and just had a series commissioned connected to the mental strength of humanity in general,' he continued. 'So don't for one second ever doubt yourself, and please, please reach out for support.'