New mums, all your prayers have been answered!
Since becoming a new mum earlier this year, MiC's Binky Felstead has been giving us all the feels.
Not only is baby India an absolute bundle of joy, but Binks appears to have taken to motherhood like a duck to water- and we can't get enough of it!
So much so, many mothers have actually reached out the Made in Chelsea lady to praise her for a recent newborn parenting hack!
Yup, the lady is a pro…
Recently taking to Instagram, Binky has shared a snap of lil' baba India – which reveals her secret hack to helping her baby fall fast asleep.
See: Made In Chelsea's Binky Felstead sparks HUGE parenting debate over photo of baby India
Captioned 'Can you wake up for cuddles now! all tucked up in her @sleepyheadofsweden', Binky's daughter is snuggled up in a Sleepyhead pod. This is a Swedish invention which is built to recreate the shape of the womb.
Many fans have reached out to Binks to share their own experiences with the Sleepyhead, and it would appear that the MiC lady might just have started a trend…
One user writes, '@binkyfelstead sleepyhead were a life saver for us! There just perfect! Xx'. Another shares, ' love my sleepyhead for little one will need the next size up soon x'.

According to the Sleepyhead official website, the reason it is so popular amongst tots is because: 'The rounded bumper helps to prop up your baby when placed under their arms. Tummy time helps babies develop neck strength and helps teach them how to develop their motor skills'.
Yup… new mums, it looks like you've got a lil' something to add to the shopping list.
And whilst many were singing Binky's praises for the genius hack, the majority have simply reached out to praise India's adorableness.
And they ain't wrong! One user writes, 'Omg she's PERFECT!'. Another shares, 'Aww bless she's so cute and adorable xx'.

People of Instagram, we couldn't agree more.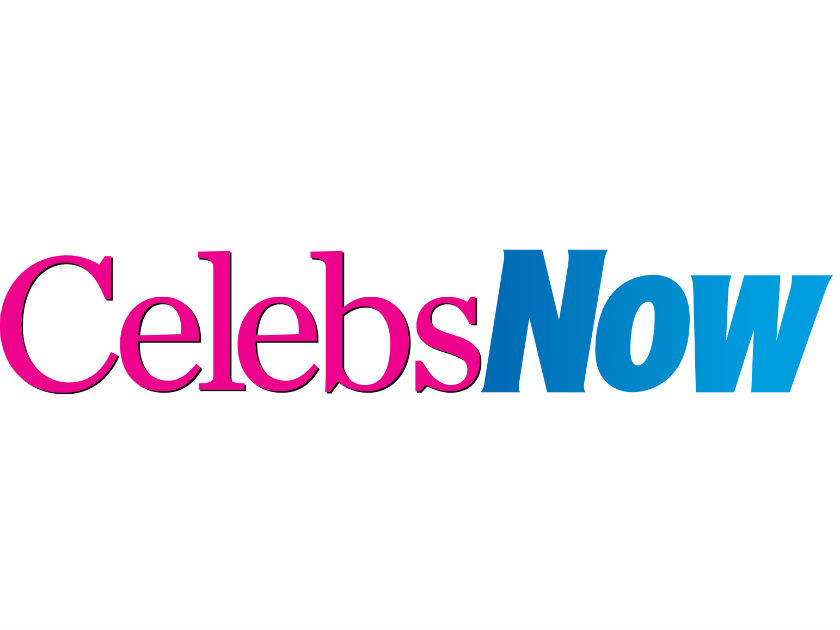 Since becoming a mumma, Binky has been very vocal about the trials and tribulations of a newborn baby.
See: 'It's bothering me': Binky Felstead admits she's 'uncomfortable' with breast-feeding baby in public
Most recently, the lady got real about breastfeeding in public. Sharing that the idea kind of makes her 'uncomfortable', Binky explained: 'I've never had to do it before, and the thought of exposing myself in public kind of freaks me out'.
Keep being real, Binks!
Alice Perry