Time for a green juice, we reckon.
We don't know about you, but the idea of having a bun-in-the-oven is enough to schedule off the diet for a good year (if not more).
Surely welcoming a real life actual child into the world is enough to rule off out squats for the next century?!
Of course, we are not the wonderful Binky Felstead– a new mumma who is so driven it makes us want to douse ourselves in green juice and be a better person.
In fact, we've found ourselves a lil' bit awestruck over the Made in Chelsea lady- who has just debuted her *incred* postpartum bod on Instagram.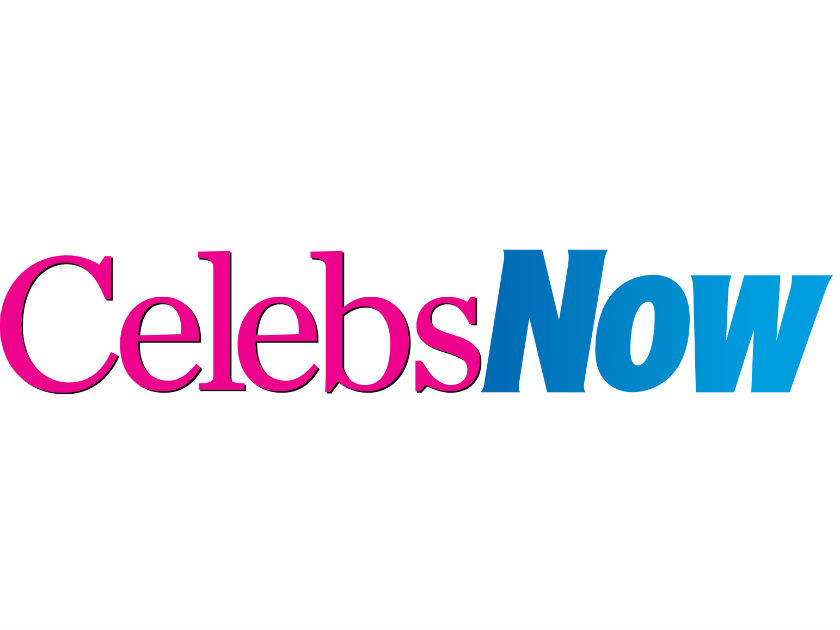 The lovely lady, who welcomed baby India into the world with fellow co-star and boyfriend Josh 'JP' Patterson just four months ago, has taken to social media to share a few snaps.
Oh, and just a lil' warning… you're about to get some serious fitspo.
Posting on her Instagram story, the new mum has shared a snap of herself post-work out- which she has captioned 'work out DONE'.
We. Know.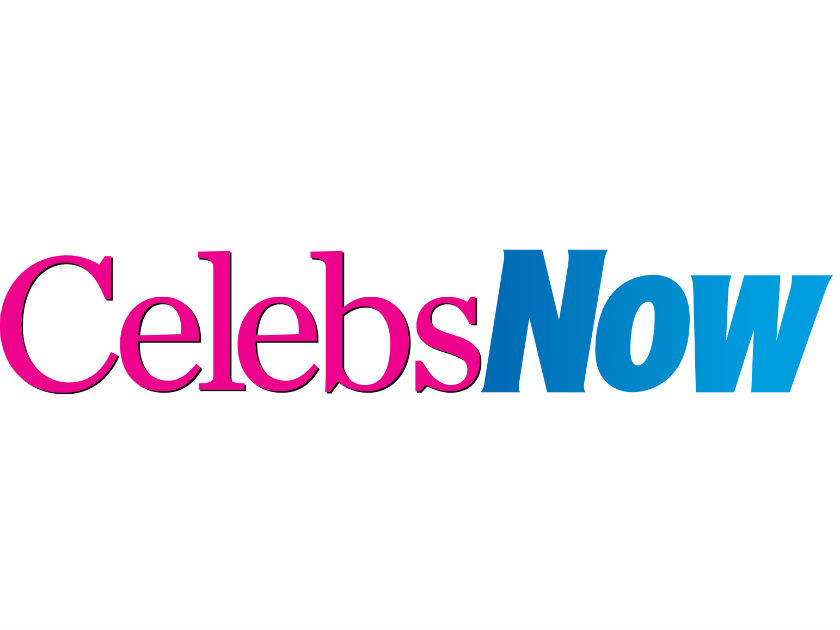 In a follow up snap to the first one, the Made in Chelsea lady has also uploaded a snap of herself posing in the mirror.
See: MIC's Binky Felstead sets the record straight on reports she slammed Cheryl's post-baby weight loss as 'unrealistic'
Very importantly, the lady has captioned the snap with a very important message which reads '#Slowlysafelyhealthly'- meaning she is not encouraging any erratic postpartum weight loss but rather a safe fitness journey.
And it appears slow and steady really *does* win the race… how amaze!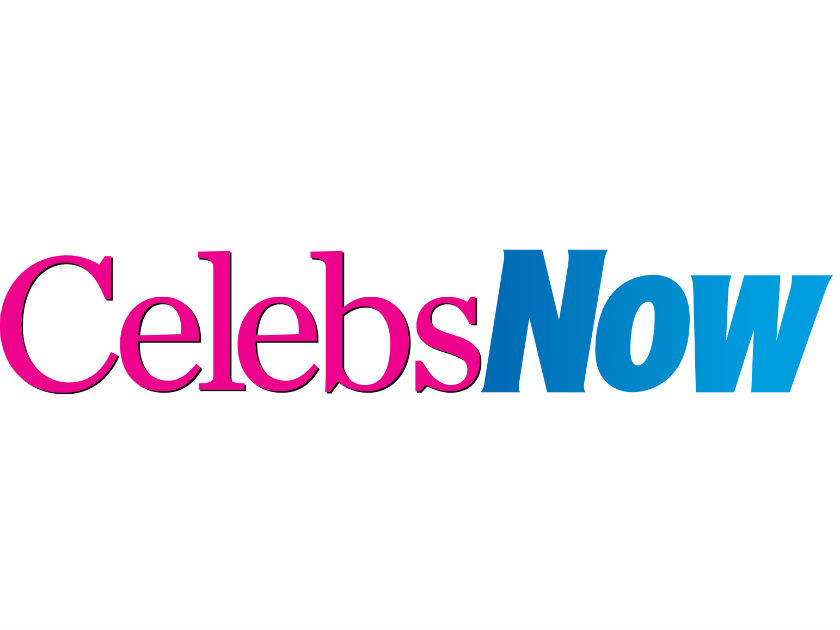 And for all those new mums looking for some Binky style training (or, ya'know, anyone whose a regular fan just looking for a lil' advise), the lovely lady recently uploaded a video of herself working through her routine.
Binky writes that she is taking things very slowly:' I try and focus on more of the postnatal friendly work outs, because although I'm nearly fully recovered in terms of my abdominal separation and my pelvic floor…its still worth training smart in the first year after having a baby (after all, India wasn't small and my tummy went through quite a bit of stretching when I was pregnant!).
Race 'ya to the gym?!
Alice Perry