The new parents have wasted no time in getting baby Dream social media savvy
Blac Chyna and Rob Kardashian are very proud new parents to baby girl Dream Kardashian, born on Thursday (10th November).
As well as sharing pictures of their daughter nearly immediately after birth, their social media feeds have been filled with smiles and all-round cuteness, with Rob even pointing out how much Dream resembles late family patriarch Robert Kardashian.
However, one of the most recent picture of mother and daughter has caused some online debate, for showing Chyna naturally feeding her daughter…on her daughter's very own Instagram account.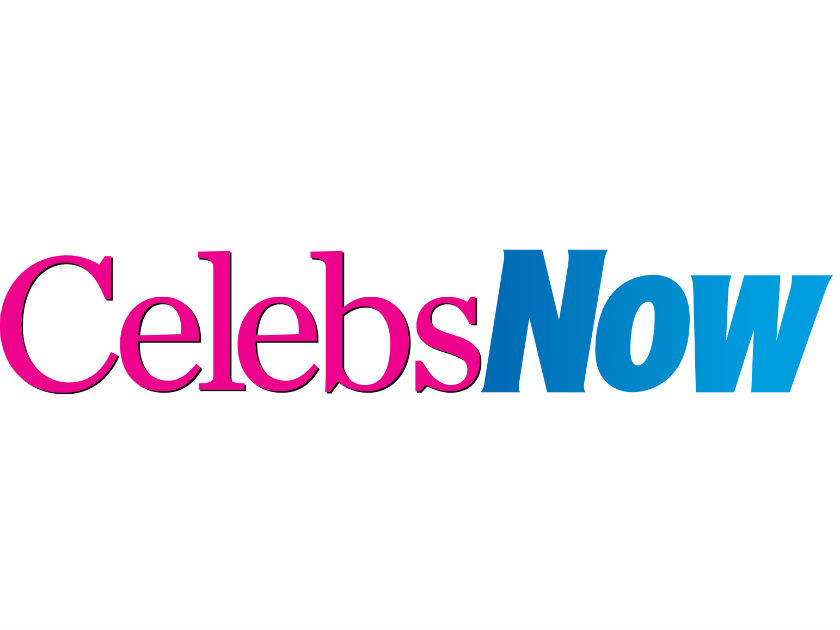 More: Blac Chyna and family share a shocking event from her birth…
Read: All the Latest Celebrity News
In perhaps a record speed, the newest member of the Kardashian Klique is on Twitter and Instagram at merely days old – and one of her first pictures shows her enjoying a meal, courtesy of Mum… aka, breastfeeding.
'Morning, it's bonding time with Mommy!' reads the caption to the photo showing adorable Dream mid-suckle.
Clearly, though an intimate moment for the new family, Dream has clearly been learning from her family when it comes to sharing her life with the world and posted this picture on Saturday (12th November) – with the help of her parents, of course.
And just like a true Kardashian, she already knows how to cause a stir – on one side, plenty of people have praised the shot: 'This is beautiful!' writes one, while others have taken the opportunity to congratulate the couple on their new arrival once more.
Yet some have attacked the photo for showing 'too much' of Chyna (real name Angela White): 'Nobody wants to see their mom's boobs! I'd be sooo embarrassed no kid wants that' cringes one user.
Eek! Welcome to the world, Dream – glad to see you're learning about the pros and cons of fame early…
What do you think of Dream's breastfeeding picture? Let us know @CelebsNow!