Yup, the Kardashian drama is never ending.
You know that whole 'taste of your own medicine' thing? Well, Blac Chyna has just served Rob Kardashian up a big ol' plate of the stuff. Does the Kardashian drama ever end?!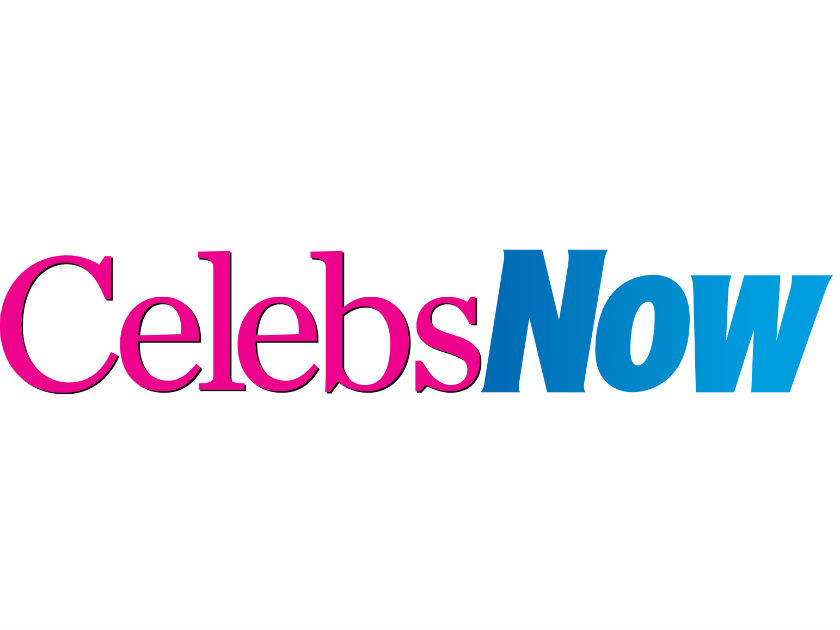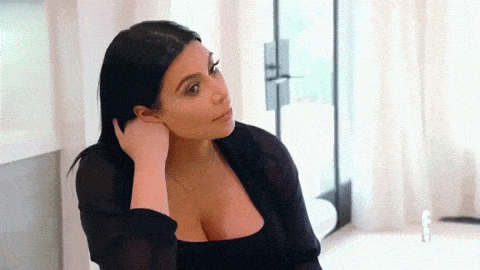 So, earlier this week Rob took to Twitter to leak his younger sister Kylie's phone number whilst claiming that she had uninvited Blac Chyna to her own baby shower- which was thrown by the Kardashian sisters.
Sharing with all six million of his followers, Rob writes 'Didn't invite the Mother of my child to a baby shower you all were trying to throw for me? You all must have lost your damn minds'.
The dad-to-be then shared a number, which he claimed to be Kylie's personal phone number- writing 'I ain't hacked either this is rob dog lol'.
It looks like karma has come full circle for ol' Rob dog, however, as Chyna has now leaked Rob's number- after accusing him of still having 'b***hes' texting him. The 28-year-old writes, 'Robert Kardashian Number', a Tweet she followed with a Snapchat explanation for the leak.
The mum-to-be tells the camera, 'Since all these females want to keep texting his phone because they had his number before asking if 'you and Chyna are good?' Yeah, we're good. We're straight' and then instructed her fiancé to change his phone number.
Yup, it was all a bit explosive to say the least.
See: Rob Kardashian and Blac Chyna reveal sex of their baby – after Rob said he wanted the OPPOSITE result!
The pair are expecting their first child together, however there are multiple reports that Chyna and Rob are not currently living together. A source has told  E! News that 'Rob and Chyna didn't break up, but they are living separately. Like any couple, they have their problems but are working through them. 'Rob and Chyna are fine. They are together, but it's just difficult right now'.
However, it's not all doom and gloom for the pair- as they recently found out they're expecting a baby girl.
Alice Perry