The fiery couple look to be on the road to reunion - but looks like they may never share a surname
Since the start of her relationship with Rob Kardashian, Blac Chyna was always at risk of having an awkward relationship with his sisters. (Ex-best friend of Kim; ex-partner of Tyga, Kylie Jenner's boyfriend… it's all very complicated.)
However, things probably won't be improved with the release of some new reports; apparently, Chyna's motion to use the Kardashian name, whether or not she and Rob marry, has been denied – after the other Kardashian ladies 'made legal motions' to halt her rights.
More: Blac Chyna celebrates a big weight loss after giving birth to baby Dream 
Read: All the Latest Celebrity News 
Entrepreneur and social media icon Chyna, 28, filed to trademark the name 'Angela Renee Kardashian' for business purposes in December 2016.
However, according to TMZ, her attempt has been blocked by future sisters-in-law Kim, Kourtney and Khloe Kardashian, who are said to be opposed to her profiting from the surname.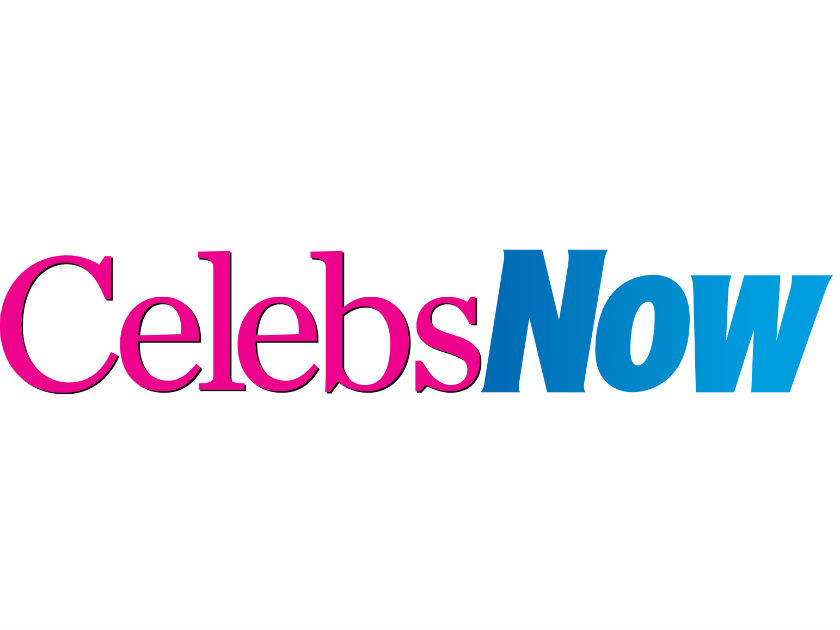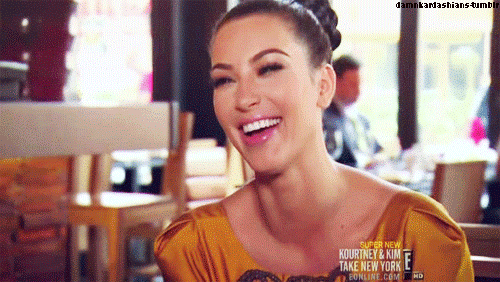 Reports claim that the sisters believe that if Chyna – real name Angela Renee White – were to use the moniker, it would 'confuse matters in the marketplace'. The US gossip site states that the sisters filed documents that stated that they'd 'suffer damage including irreparable injury to their reputation and goodwill' if Chyna's name change went ahead.
And now it seems as if the ladies have nothing to worry about!
If Chyna had been able to change her name, it allegedly would have been a part of future business ventures such as 'entertainment services… television and movie appearances, live as a "social media celebrity," as well as party host'. Neither Chyna nor Rob have commented yet.
This news is sure to come as a blow, as it looks as if the couple have recently reunited after splitting in February.
Despite having daughter Dream Kardashian in November 2016, they've had a very rocky and very public ride since – but a Snapchat posted over the weekend shows them canoodling and looking back to their happy selves.
If the wedding's back on, we wonder what comes next for this pretty awkward naming situation?