The future Kardashian mama has some strong words for her haters
Since Blac Chyna went public with the news that she had a little Kardashian bun in the oven, she's looked happier than ever.
Along with fiancé Rob Kardashian, Chyna's been snapped doing little else but grinning from ear to ear. But now, the model and beauty entrepreneur has been forced to hit back at some mean-spirited folks of the internet who have criticised her look since becoming pregnant – and she certainly didn't hold back!
More: Kim Kardashian reveals when she'll stop taking naked selfies as she accepts bizarre award
Read: All the Latest Celebrity News
Blac Chyna was pictured over the weekend going makeup-free in a pink and black jumpsuit. The mother-to-be still looked fabulous, but it definitely wasn't to the liking of some, and they went full force with some harsh comments about her body.
But the critiques did not go unnoticed, as the future Kardashian then took to her own Instagram account to slam her haters…
'To all you people out there with negative comments and insecure words (obviously because you have nothing else to do but criticize the next), I AM HAVING A BABY!' she began her impassioned response.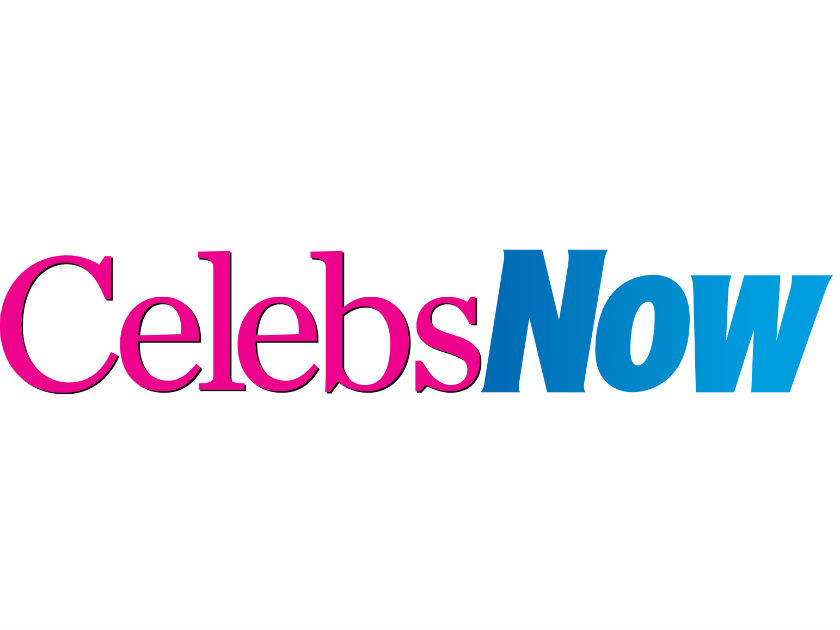 'Exactly what do you expect to see?! If I walked out in makeup and heels everyday to be beautiful to your means I WOULD BE MISERABLE AND UNHAPPY which are two vibes I refuse to transfer to my little one.'
For a final blow, Chyna points out that she'd get slammed for criticising on some of their appearances: 'If I comment on ya'll pics and go in on them tired ass weaves or unblended contours i'll be wrong, right? It'll be tragic! So stop playing and Put Some Respeck on My Name.'
Yikes!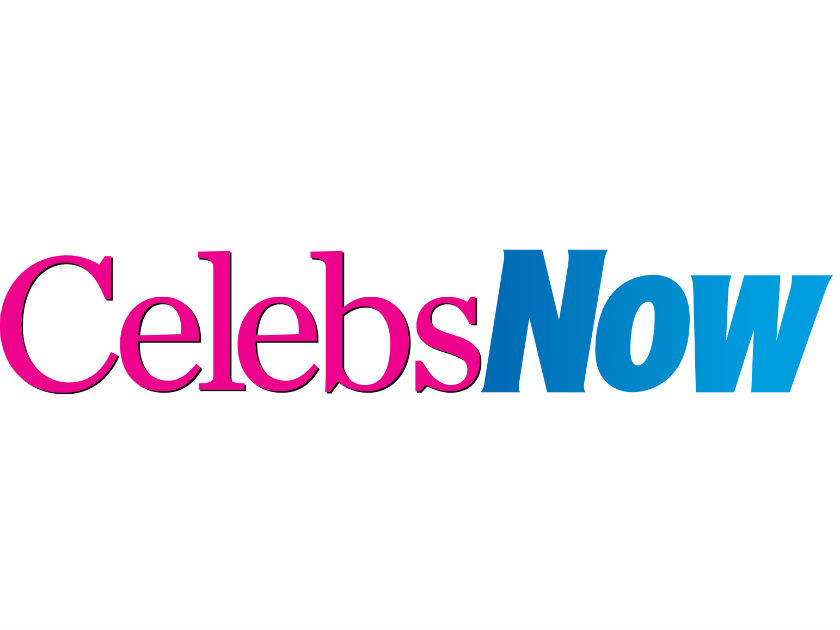 More: Who is Blac Chyna? 7 things you need to know
Though she soon deleted her response, Chyna, 28, is showing that she is not bothered by the comments of others, and is instead more concerned with preparing for her little bundle of joy. Good for you, girl!