The new mum has got an ambitious goal
Blac Chyna might have only given birth little over a week ago but she's already seen a dramatic change in her body.
The new mum – who welcomed baby Dream with fiancé Rob Kardashian on 10 November – revealed to her Snapchat followers on Thursday that she's shed a whopping 15lbs since the little one's arrival.
Dream Kardashian's first photo album: See all her cutest pics!
Blac, 28, posted a clip of herself standing on some scales and wrote: 'From 192lbs to 177lbs (7 days postpartum)'
Then the reality star explained that she's set herself an ambitious target for getting back in shape.
'Goal 130lbs my starting weight b4 Dream,' she added.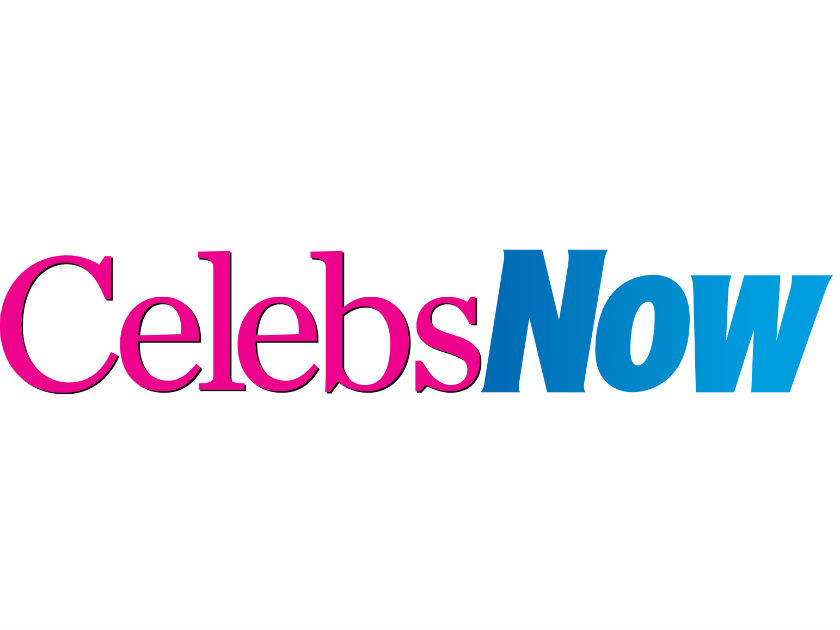 Blac – whose real name is Angela White – seems keen to show her body off again soon as she went on to post a steamy topless throwback photo on Instagram.
Meanwhile new dad Rob, 29, appears just as keen to slim down too after battling with his weight for several years.
Just a few weeks before Dream's birth the TV star posted two old photos of him and Blac looking very slender and vowed that they'd get back to that after the arrival of their daughter.
'Oh yeah we snapping back lol,,, baby will be here in 4 weeks and I'm done with carrying this pregnancy weight 😩😩😂😂,' Rob joked.
'me and my baby gonna be righttttttt ,,, MOTIVATION TIME‼️ we almost there Chy👶🏽👶🏽👶🏽 FAAAAACK Chy looks so bomb here aghhhh 💙💙💙💙💙💙💙👌👌'
Even though Rob and Blac – who got engaged in April after a whirlwind romance – are excited about getting back in shape, it's clear that their main focus is obviously on their cute little girl.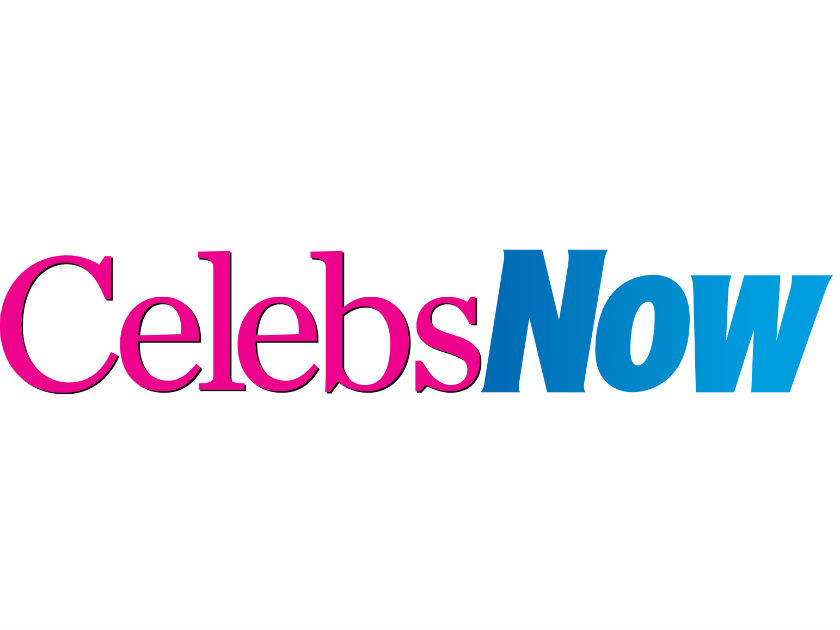 The new parents have been sharing some adorable snaps of Dream since her birth and the tot was even given her very own Snapchat filter this week.
Rob shared a photo of the special feature on Instagram, which includes a cartoon of him and Blac next to a cot, and wrote: 'Awwww snapchat hooked it up with our own filter just for mama and papa woohoo 😍😍😍🙌🙌🙌🙇🏿🙇🏿🙇🏿🙇🏿🙇🏿🙇🏿🙇🏿🙇🏿🙋🏿🙋🏿🙋🏿🙋🏿🙋🏿🙋🏿🙋🏿 Awww baby @dream'
And did we mention that young Dream has already got her own social media accounts too? Not bad when you're eight days old!