Uh-oh! Is it all over for Rob Kardashian and Blac Chyna?!
When it comes to the Kardashian/Jenner Klan, drama is never far off the horizon.
And thats just the way the cookie (Kookie) crumbles, right?!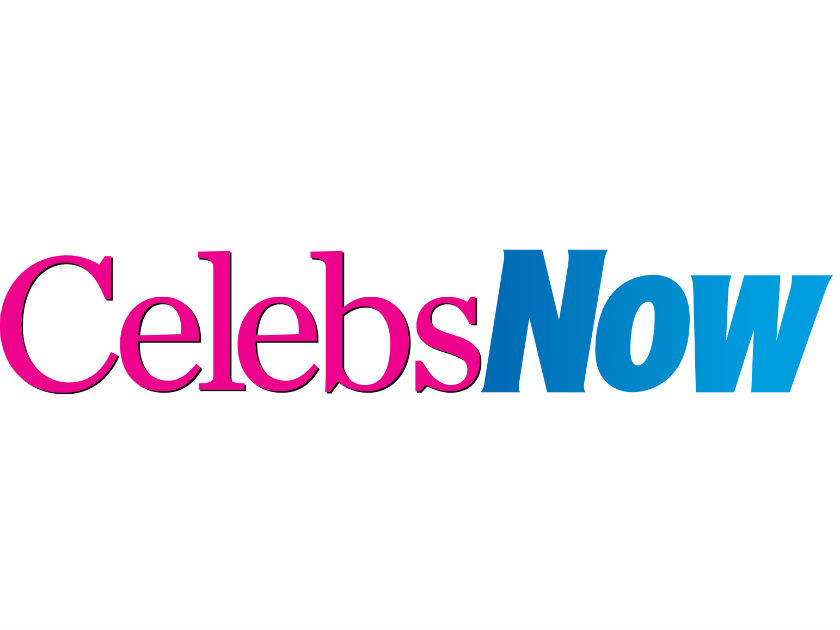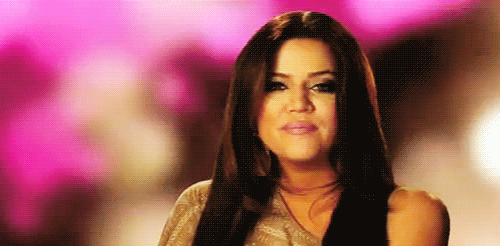 So, with a brand new reality series focused on Rob Kardashian and his wife-to-be Blac Chyna about to hit up our screens, it would appear that we're in for a fresh bout of Kardashian dramz…
Which, ya'know, we're definitely not complaining about.
https://www.instagram.com/p/BJx7SwZhmOj/?taken-by=blacchyna
In fact, in a preview for Monday's premiere episode of Rob & Chyna it would appear the drama has already started- with Rob telling Scott he is SICK of Chyna!
See: Pregnant Blac Chyna strips totally NAKED for baby bump pictures ahead of Rob Kardashian reality show
During the clip, Rob explains that he has been kicked out the house by his pregnant fiancee!
The 29-year-old tells Scott Disick, 'Chyna and I got in a fight so she kicked me out…I'm just gonna let her be and give her her space and I don't know'.
See: Rob Kardashian and Blac Chyna to make one MILLION dollars from first baby shoot?!
The dad-to-be then added, 'this cycle of me being kicked out the house has happened several times and usually I go right back but I'm sick of it so Imma stay at my house in Calabasas for a bit'.
Watch it here…
Yup… THAT happened.
https://www.instagram.com/p/BHMKaQLhWQc/?taken-by=blacchyna%20
However, fans of Rob and Chyna (are we calling them Cob yet? Because we really ought to) needn't worry too much.
In fact, mum-to-be Chyna recently shared that the purpose of the show was to document all the very real things about her relationship with Rob.
Talking of the forthcoming series, the 28-year-old explained 'I'm excited about fans getting to know me as a person and not as a thing or a face'.
The mum-to-be then added, ''I'm looking forward to showing my relationship with Rob, our day to day, our struggles and what we're dealing with, positive and negative.'
The couple have been together since January, having become engaged in April of this year- and are currently expecting their first child together.
Alice Perry