The drama takes an unexpected twist
Blac Chyna and Rob Kardashian might have been through their ups and downs but things looked to be over for good when their split was revealed on the weekend.
Now though the drama has taken an unexpected twist as the couple have reportedly got BACK TOGETHER.
Rob Kardashian reveals Blac Chyna has left him in heartbreaking video
Yep, just days after 29-year-old Rob revealed that his fiancée had left his home with their baby daughter Dream and a social media war ensued, Blac is now said to be speaking to her fella again though they're not living under the same roof.
According to TMZ the pair's latest squabble was nothing new for them and is typical of their tumultuous relationship. However it apparently escalated a little this time as they are said to have ended up in a physical spat which resulted in Kris Jenner's boyfriend Corey Gamble having to pull 28-year-old Blac off of Rob.
It seems that they've patched up their differences now though, with Rob admitting via Instagram on Monday that he wants to work on the relationship.
'This weekend I was in an emotional bad place and did some things that embarrassed myself and my family,' he wrote alongside a photo of him and Blac in happier times.
'I apologize and I'm seeking help to deal with my flaws/issues. Please pray for me and I'm sorry @blacchyna. You are a great mother to our child and I love you.'
Blac then hinted that she had had a change of heart by sharing a screen grab of the message with a love heart emoji as a caption.
So it looks like the on-off couple – who got engaged in April after a whirlwind romance – are in a good place again.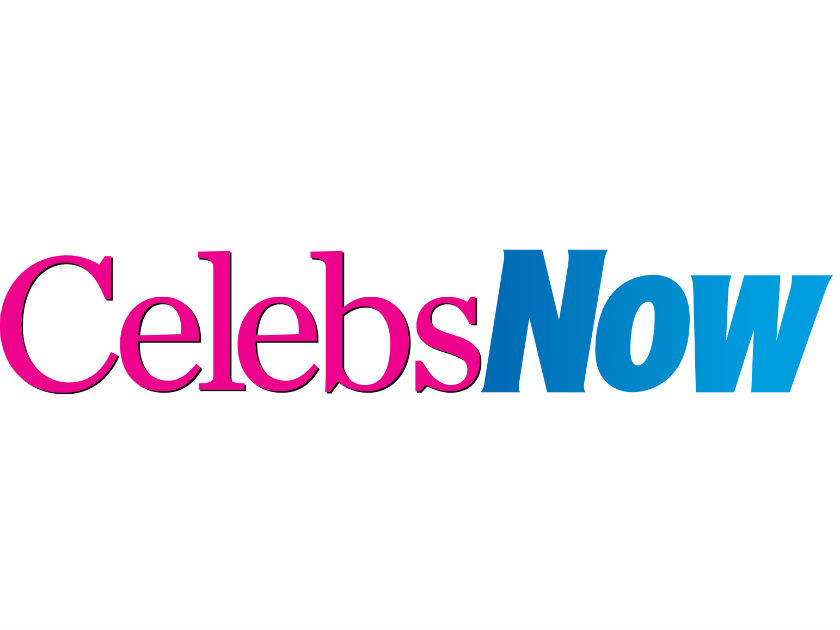 But the latest saga in their dramatic relationship has apparently had a detrimental effect on the family, with the Kardashian sisters reportedly deciding to cut ties with BOTH Rob and Blac.
It's thought that Kourtney, Khloé and Kim are 'fed up' of the constant ups and downs, with a source telling E! News: 'The sisters don't want anything to do with this relationship. They see how fake it is. It's so unhealthy for their brother.
'The family accepted her but since Chyna is now showing who she really is, they don't want anything to do with her. They have real-life problems going on and are trying to have a positive New Year and not this drama.'
Yikes. Let's hope this lot work things out in time for Christmas!