It's official! Blac Chyna and Rob Kardashian have welcomed their first child into the world! Read all the details about here...
It's the moment we've all be waiting for- Blac Chyna and Rob Kardashian have *officially* become parents!
As confirmed by E!News, the couple welcomed their baby girl at 9:18am this morning, weighing 7 pounds 5 ounces- and they've decided to name her baby Dream!
According to reports, 28-year-old Blac Chyna and 29-year-old Rob Kardashian are staying at the $4,000-a-night luxury hospital suite where Rob's sister Kim welcomed son Saint West last year.
The couple are joined by Blac Chyna's mother Tokyo Toni and Rob's mother Kris Jenner, who has reportedly hired several bodyguards to protect the baby from being photographed.
Dream is the second child to Blac Chyna, who is already mother to four-year-old son King Cairo with ex Tyga – who is currently dating Rob's younger sister, Kylie Jenner.
Chyna's mother has shared the news onto her Instagram account, sharing a snap of her daughters Chymoji face on Instagram with the caption 'All praises to God!!!!!!'.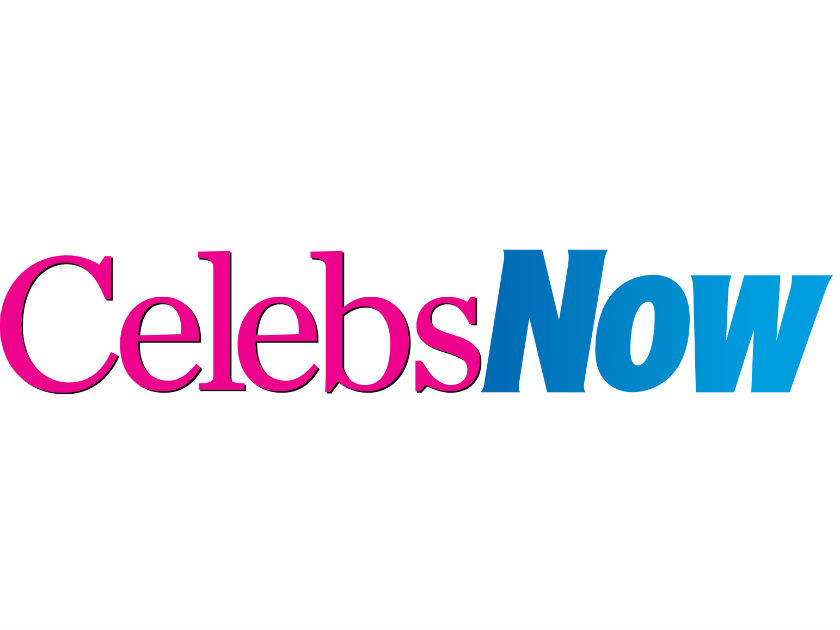 The pair had announced they were expecting a baby together via social media six months ago- sharing a snap of a pregnant Chymoji as confirmation that they were having a bubba.
In true Kardashian form, the pair have had quite a few dramas since announcing their baby. Most recently, Chyna leaked Rob's phone number onto Twitter after accusing him of 'texting b**ches'.
Sharing the number onto her social media, Rob's wife-to-be then took to Snapchat to explain that 'Since all these females want to keep texting his phone because they had his number before asking if 'you and Chyna are good?' Yeah, we're good. We're straight'. Yup, it was all very dramatic.
We're sure the pair have put their differences aside by now, however. Welcome to the crazy world of the Kardashian's, baby Dream!
Alice Perry