We see big things coming for Blac Chyna this year!
Since posting an Instagram picture snuggled up in the arms of Rob Kardashian in mid-January, Blac Chyna's name has come up more in the last fortnight than ever before!
Though she's been quite popular in the rap and California party circuits for years, this surprising new relationship has taken her level of fame up quite a few notches.
More: What?! Amber Rose and Kim Kardashian take surprise photos together
Read: More Celebrity News!
As Chyna and Rob prepare to move in together, this is surely just the start of her 2016 media takeover! To keep you fully in the loop, we've put together seven need-to-know points about Chyna – so when the next wave of Kardashian drama pops up, you'll be more than prepared…
1. Blac Chyna isn't her real name
Interesting though it may be, 'Blac Chyna' is not her parents-given moniker. Born Angela Renee White, Blac Chyna is the stage name she used when she worked as a dancer at high-profile Miami strip club King of Diamonds.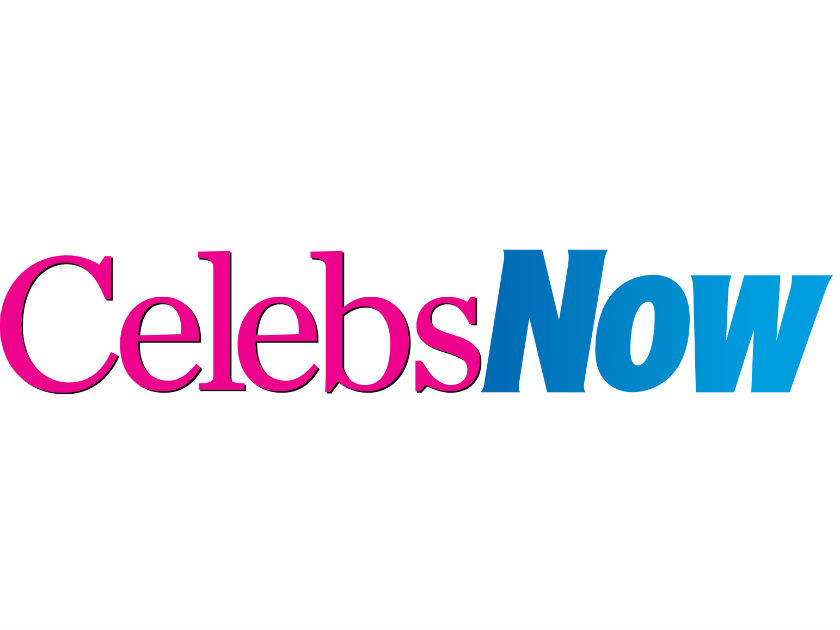 2. She's a big fan of body modification
Tattoos, pierced dimples, you name it!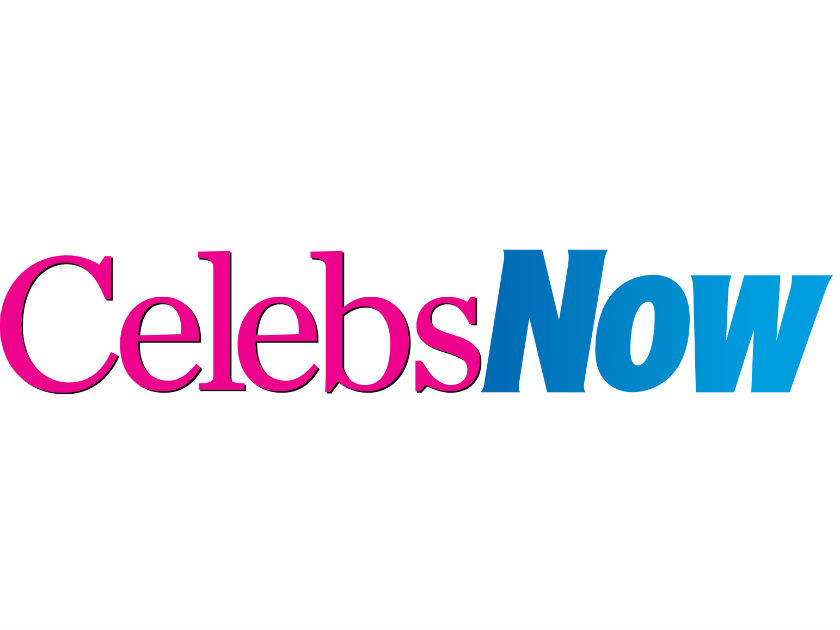 3. She's a popular muse for rappers
After meeting her at the King of Diamonds club, Drake became quite enamoured with Chyna and dropped her name into his 2010 hit Miss Me. Nicki Minaj also shouted her out in a verse in the track I Luv Dem Strippers. So, there's that.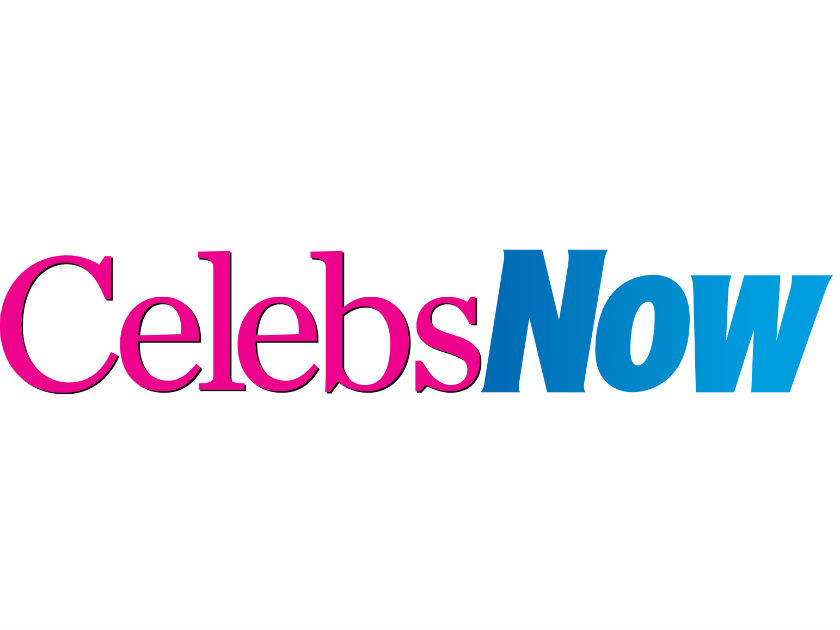 4. She used to be engaged to Tyga
Rapper Tyga was also taken with Chyna's charms, and they began a relationship in November 2011. Things were all going swimmingly for quite a while, and they ended up getting engaged in 2012 – but split in 2014.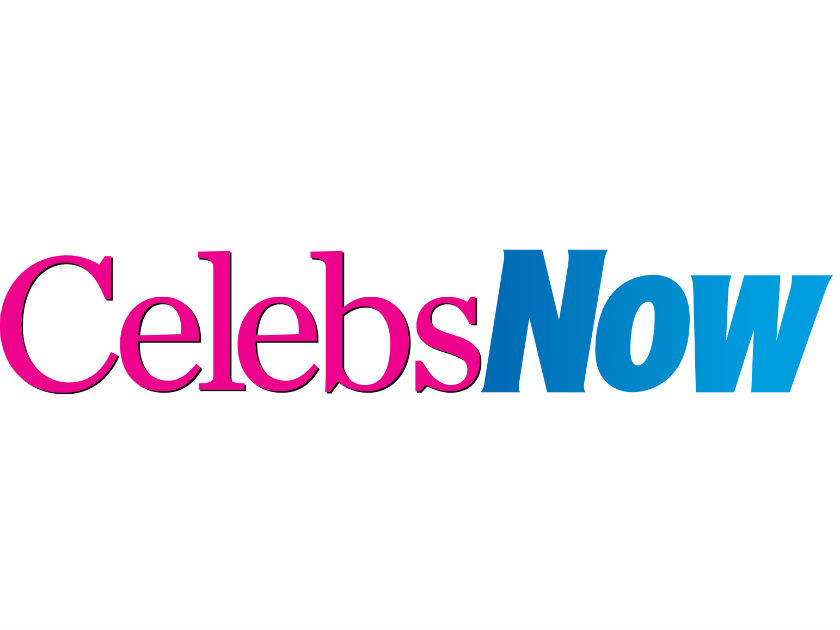 5. She and Tyga have a son together
King Cairo Stevenson was born on 26th October 2012 – and he is adorable.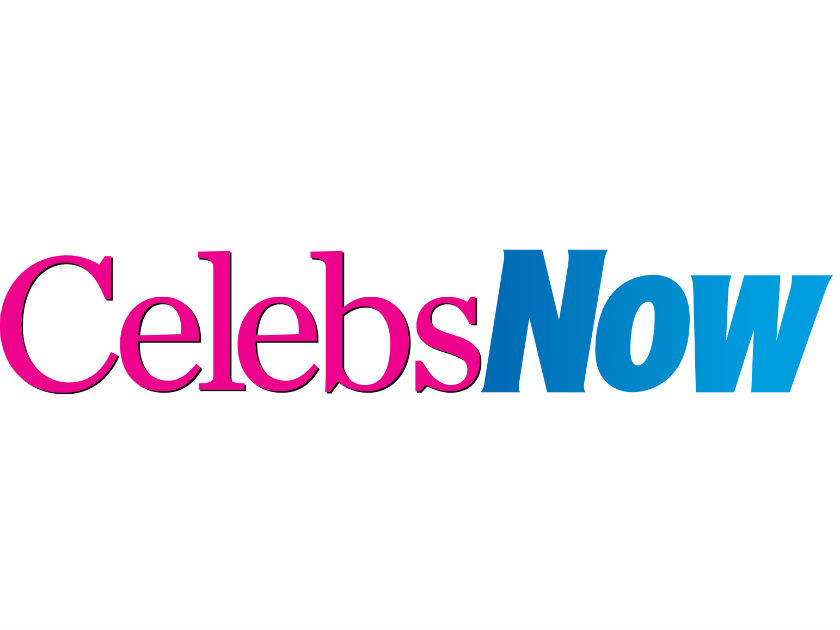 More: Has Rob Kardashian hinted that Blac Chyna's pregnant – with HIS child?!
6. She used to be BFFs with Kim Kardashian – but traded her in for Amber Rose
Chyna's next wave of mainstream popularity came when she became good friends with Kim Kardashian. From lunching in Calabasas to taking some bottom comparison pics for Instagram, the pair were inseparable for months!
Unfortunately, the friendship turned sour when Kim stayed good friends with Tyga after their breakup – and then, younger half-sister Kylie Jenner began dating him, which definitely did NOT help matters…
Soon, she was taking mirror 'booty buddie' pictures with model and Kim's nemesis Amber Rose (ex-girlfriend of Kanye West – Kim K's husband).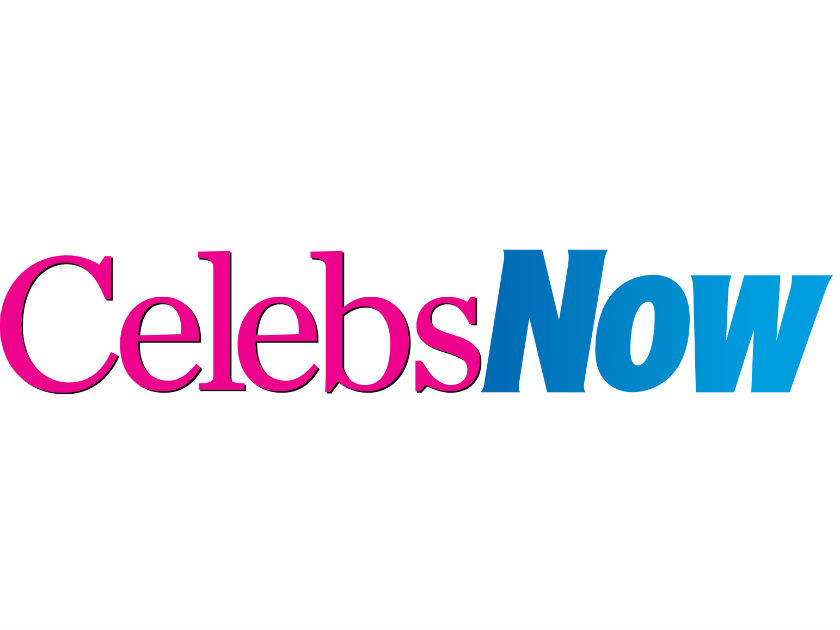 However, with Amber and Kim now hanging out, who knows who'll be friends with who next week?!
More: Is THIS Khloé's warning to Rob over Blac Chyna relationship?
7. She's an entrepreneur
From exotic dancer to Instagram sensation to bona fide business lady – she has her own brand of adhesive eyelashes called, erm, LASHED by Blac Chyna, and owns her very own beauty bar in California.
Kim K has changed so much through the years! Watch our video to see how: