Chyna's plans to star on CBB UK 2018 are full steam ahead - and she's bringing baby Dream, too
Dream Kardashian celebrated her first birthday in style when her mum, Blac Chyna, threw a lavish £74K party at their home.
But we can reveal that behind the helium balloons, Chyna is working on a plan to get revenge on her ex-boyfriend Rob and his family, following their bitter split.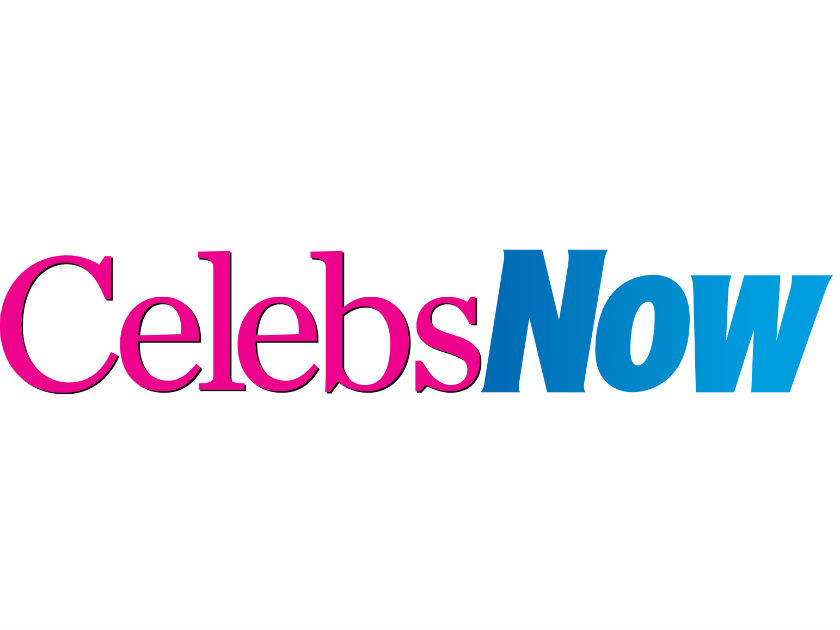 READ: 'It's been a s*** time': Coleen Rooney FINALLY breaks her silence on her marriage to Wayne – and she isn't letting him off lightly!
'Chyna's been talking about going on CBB UK,' says our insider.
'She's been offered the same fee as they gave Ray J in the UK, but she's asked for £5K more.'
Musician Ray J is said to be the highest-paid celeb to enter the Big Brother house when he was reportedly paid a whopping £750K.
But following Rob and Chyna's recent custody battle and her subsequent domestic violence claims after Rob leaked nude photos and accused her of cheating, we can reveal Chyna is set to get even in her own way.
Our source adds, 'If she travels out of state, she will be bringing Dream with her.'
This news will no doubt come as a blow to Rob and the rest of the Kardashian clan. 'At the moment, Rob sees daughter Dream four days a week, so he will be devastated,' warns our insider.
'Things are still tense between Chyna and the Kardashians – nannies have to take Dream over to visit and they threw their own birthday party for her, as they didn't want to be in the same room as Chyna.'
Another big worry for Kim and Co is, Now understands, Chyna never signed a non-disclosure agreement while with Rob – meaning she's free to reveal their deepest secrets…
Inside Dream's£74k first birthday party
Two live mermaids swimming in a pool, a petting zoo, three personal chefs, Swarovski pink seahorses, Tiffany & Co earrings, a custom Louis Vuitton traveller bag and a five-tier mermaid-inspired cake is the recipe for a first birthday that only 'dreams' are made of.