The mum-to-be has some very clever plans to make money with her labour
The Kardashians made their millions from self promotion and it seems the latest addition to their clan, Blac Chyna, has been learning the ropes very quickly. In fact, Now can reveal Blac – who's set to marry Rob Kardashian next year – is currently creating some very big plans for the birth of her first baby. And it's going to make her very rich indeed.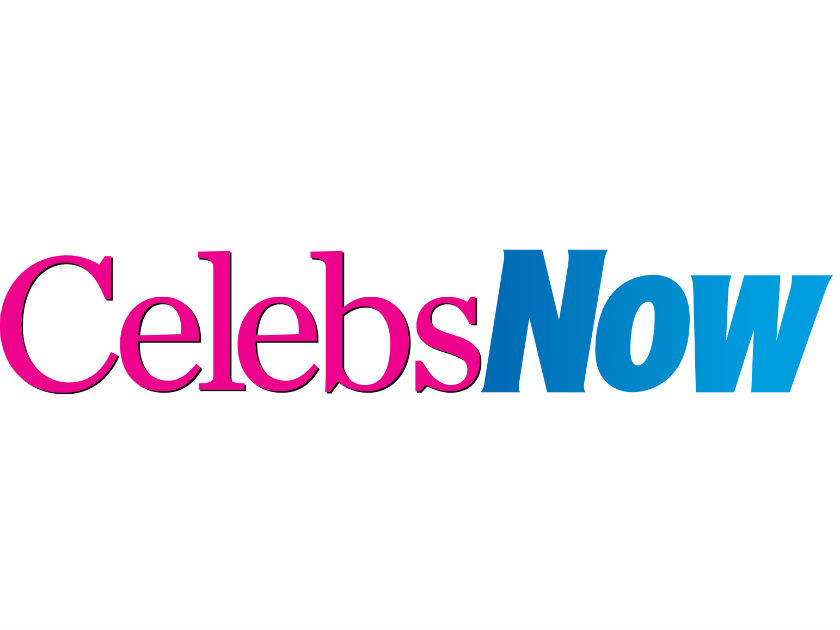 'Blac wants everyone to pay to come into the delivery room to see the baby,' an insider close to the family tells Now.
'She's being serious because she knows it's a serious cash cow – it's like pay for view. The only exception on Rob's side is his mum Kris and maybe his sister Kim because she's been such a peacemaker. The fee will be on a sliding scale depending on what people can afford but Blac wants people to pay upwards of ten thousand dollars to get into the delivery room. Blac's argument is that everyone will be making money by being associated with this baby's birth, whether it be form Snap Chat views or Instagram followers or people leaking information. She knows people will be making bank and she wants her cut.'
As Now previously reported, Blac's birth will be filmed for her E! spin-off show with Rob but that's she's got planned. 'Obviously the big cash cow will be filming the birth but she's also going to Snapchat from the delivery room which she will be paid for,' our sources adds. 'She's considering doing a Facebook Live from the birthing room too because that will generate a lot of money for them. There's a plan in place to fabricate dramas during the birth and have it leaked for cash. And she wants to keep everything from that hospital room as a memento. It's pretty gross but even the hospital hand towel used on her baby will be auction-able one day.'
BLAC CHYNA GETS NAKED TO SHOW OFF HER BUMP
Not everyone is happy about her arrangements, especially Khloe, Kendall and Kylie who may have to fork out the cash if they want to visit the hospital. Our insider adds: 'Blac has no shame in her game over this. She says she's simply following the family tradition. If anyone in Rob's family tries to shame her over this or call her a gold digger she'll fight back and call them out for all the things they've done to made money.' We think Kris Jenner would be proud…
SEE KHLOE KARDASHIAN'S CHANGING BUM OVER TIME…