Georgette denies he's on suicide watch in Pentonville prison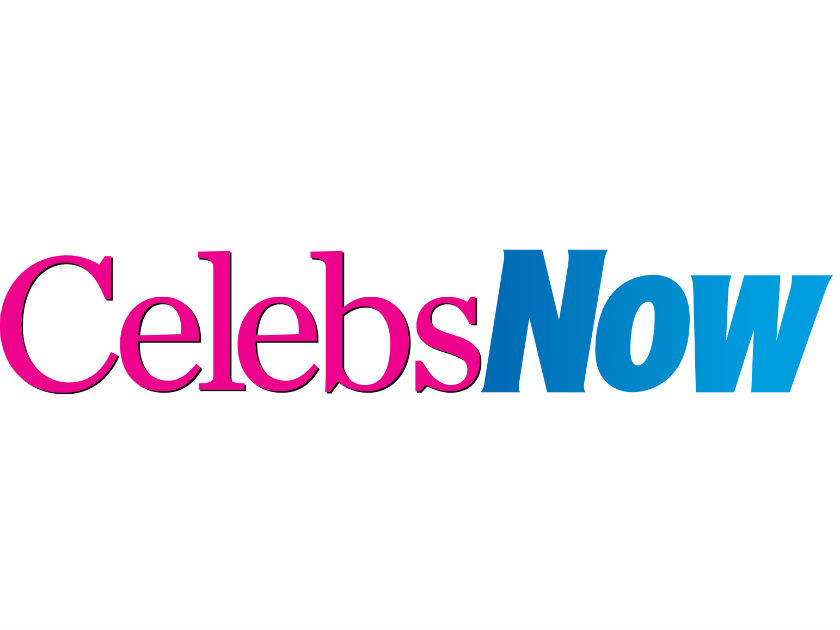 Blake Fielder-Civil's mum has slammed reports her jailed son's on the brink of suicide after being parted from Amy Winehouse – and says he more focused than ever.

'He isn't on suicide watch as has been reported in some papers and he isn't crying,' Georgette reveals.

'In fact he's going to the gym, he wants to study and he's going to use this time to sort himself out. He's finally taking responsibility for his behaviour.'

Georgette, a mum of three, says that Blake is urging his wife to check into rehab.

'He's missing Amy desperately and he wants her to get help,' she tells the Daily Mail.

'This is a woman with enormous talent and a lovely personality underneath but she needs urgent help to deal with her problems. She's emaciated, incoherent and frequently out of it.

'The whole cult of celebrity has a hell of a lot to answer for when it comes to drugs and I cannot understand how they get away with it.'

Blake, 26, has been denied bail over accusations of GBH and conspiracy to pervert the course of justice and will remain in jail over Christmas.

Alison Adey