Amy Winehouse's husband seeks counselling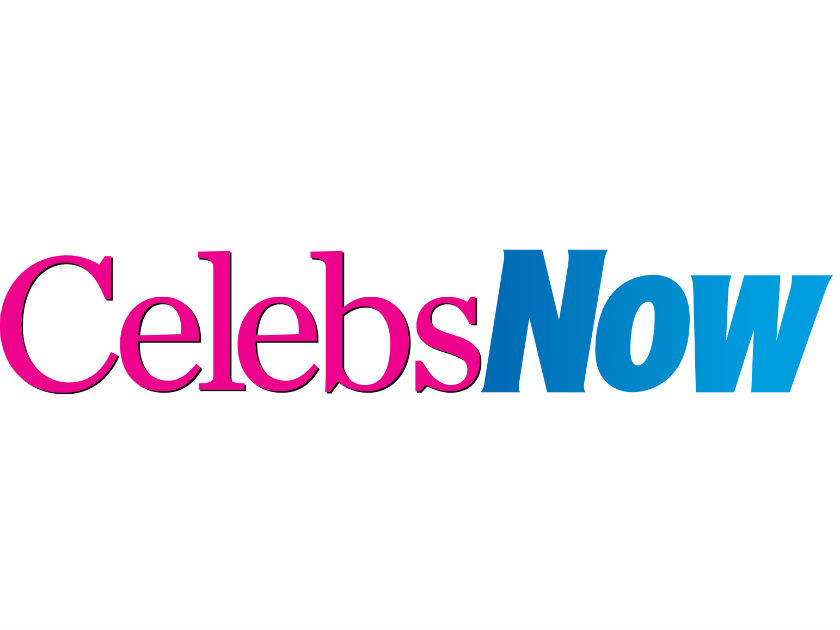 Blake Fielder-Civil is said to be struggling to cope in Pentonville Prison.

Amy Winehouse's husband was sentenced to 27 months behind bars last week after pleading guilty to GBH and attempting to pervert the course of justice.
But after already serving nearly 9 months on remand while awaiting trial, Blake, 26, is thought to be feeling the strain.
He's even reported to have sought counselling.
'He is on the verge of a nervous breakdown,' an insider tells The Sun. 'He has stopped his mopping job, which may sound funny, but it gave him something to do. Instead he mopes around his cell.'
Meanwhile, Amy's celeb pals have spoken out about how she needs help as she comes to terms with life without Blake.
'She's not married a year and her old man's locked up,' Pete Doherty, 29, tells the Daily Record. 'It's a lonely life and she's hounded by the papers. I feel so, so sorry for her.'
Girls Aloud star Sarah Harding, 26, adds that moving from Camden will help Amy, 24, escape her demons.
'It could do Amy good to get out of there and get a fresh start and perspective,' she tells the Daily Star. 'I love Amy. She's a good girl. I'll look out for her.'